Unspeakable Crimes

7 Murders Committed By People Dressed As Santa Claus

Ever since Santa Claus became the universal symbol for Christmas, many have chosen to exploit his joyous image, often turning the beloved figure into something rather sinister. After all, there is something inherently creepy about a man who sneaks into homes under the cover of darkness.
The scary movies and urban legends involving a vicious Santa Claus are nothing compared to the real-life horrors spawned by these Santa-inspired murders. Only requiring access to a red and white suit and a willingness to commit atrocities, these Santa crimes represent a special kind of deranged behavior.
To disguise oneself as the ever-generous Kris Kringle only to take life away from the innocent is simply unforgivable. Still, somehow, murders committed by people dressed up as Santa just keep happening.
A Covina Christmas Party Went Up In Flames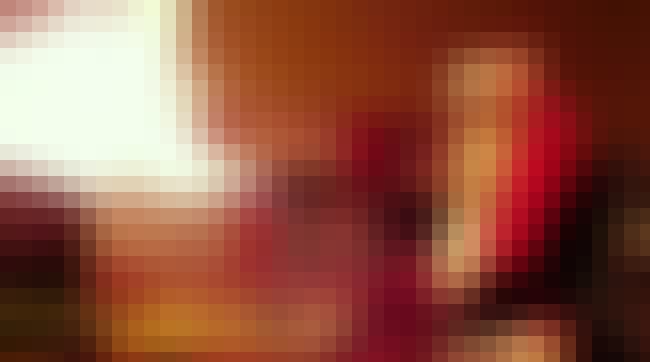 On Christmas Eve in 2008, in the small city of Covina (a suburb of Los Angeles, CA), a man knocked on the front door of his former in-laws' home. It was nearing midnight and approximately 25 people were inside the house attending a festive Christmas party. When the door was opened, 45-year-old Bruce Pardo was standing in front of the home carrying a gift-wrapped package in one hand and a semi-automatic handgun in the other. He was dressed from head to toe in a Santa Claus suit, which concealed three additional handguns.
Having just finalized his divorce the week before, it's believed that Pardo went to the party – where he knew his ex-wife and her family would be celebrating – with the intention of taking revenge. As soon as eight-year-old Leticia (Pardo's ex-wife's sister) answered the door, Pardo held up his gun and shot the young girl. Party goers immediately tried to flee, at which point Pardo began firing randomly into the crowded home. It was only after completing the shootings that Pardo unwrapped the package he was holding and revealed a homemade flamethrower, promptly burning the house to the ground. Afterward, Pardo killed himself with a single gunshot to the head. Dental records were later used to identify the victims' remains, and it was revealed that nine people were murdered by Pardo that night - including his ex-wife and her parents.
Santa Showed Up To A New Year's Eve Party - And It Turned Into A Terrorist Attack
On New Year's Eve, 2017, a man dressed in a Santa Claus costume showed up outside of a packed nightclub in Istanbul, Turkey. At around 1:45 a.m. the man suddenly pulled out a long-barreled gun and murdered a policeman and a civilian outside of the club - and then made his way inside. While inside among hundreds of people partying their way into the new year at the Reina nightclub, the man with the Santa hat opened fire on anyone unlucky enough to be within his range.
Described as a terror attack for which ISIS later claimed responsibility, Abu Muhammed Horasani ended up killing 39 people and wounding 69 others while dressed as Santa Claus that night. After nearly two weeks of searching, police finally located Horasani at his friend's apartment where they discovered more firearms, ammunition, drones, and $200,000.
A Property Dispute Turned A Holiday Parade Into A Battle Ground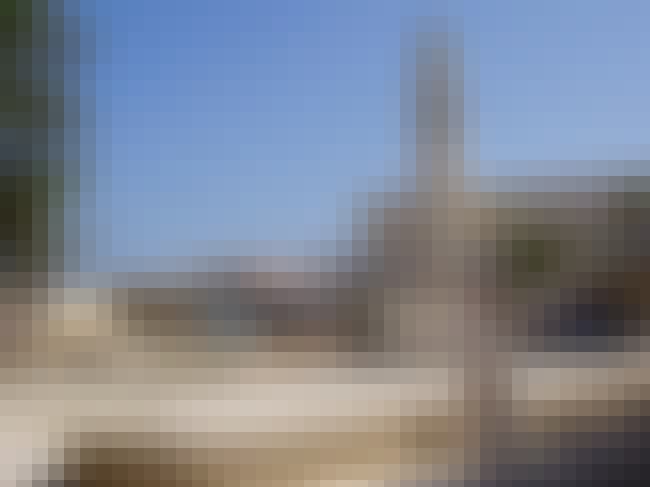 In 2012, in the city of Jaffa, Israel, two men wearing a set of Santa Claus masks and beards ended up committing a heinous crime during what would have been a beautiful Christmas procession. Allegedly, the motive involved a property dispute between the Abu Mana family and the Jaffa Orthodox Church Association, which owned the land that the family's home was located on. During the parade, two men named Fuad Abu Mana and Tufik Dalou donned Santa Claus disguises and proceeded to stalk the leader of the church association, Gabriel Cadis.
Concealing knives beneath their clothes, the two men took turns wearing the Santa Claus costume and followed Cadis back to his car. It was in the parking lot that Mana then stabbed Cadis twice in the back, severing a major artery and puncturing his lung in the process. Then the two men fled the scene and left him to die. Caught on security cameras as they left the scene on foot, Mana and Dalou were eventually charged with murder and sentenced to lengthy prison terms.
A Texas Santa Claus Flew Into A Rage And Murdered His Entire Family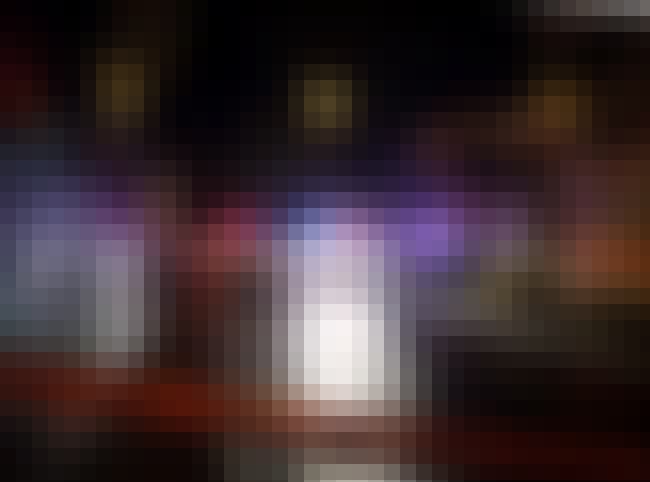 In a Dallas suburb on Christmas Day in 2011, a 56-year-old Aziz Yazdanpanahwas put on a Santa suit and made his way to the apartment of his estranged wife and two teenage children. Three other relatives also happened to be visiting the apartment to celebrate the holiday with the family. Text messages sent from Yazdanpanahwas's 22-year-old niece on the day eerily mark his arrival at the home: "We just got here and my uncle is here, too. Dressed as Santa. Awesome."
Fifteen minutes after Aziz arrived, another text was sent saying, "Now he wants to be all fatherly and win father of the year." Then, just 20 minutes later, Aziz called 911 himself and shouts for help could be heard in the background while he calmly spoke into the phone, "I am shooting people." When the police arrived three minutes later, they found everyone in the apartment dead, still gathered around the Christmas tree where they had been opening presents before Yazdanpanahwas pulled out the gun and ended their lives.