True Stories
Horrible Things That Have Happened at Music Festivals

A mixture of loud music, copious drugs, free-flowing beer, crowded campgrounds, and weather exposure are all synonymous with music festivals... and can easily be fuel for disastrous events. From the Woodstock Festival happenings of '99 (sexual assaults, arson, and trucks being driven through crowds are just some of the craziness reported), to a literal river of sh*t flowing through campgrounds, and a fatal stabbing at the Altamont Festival that happened 20 feet from Mick Jagger, this list is full of music festivals stories that recount the most awful happenings and true horror stories that have occurred at music festivals over the past 50 years.
Music festivals deaths, stage collapses, drug trips that have gone wrong, and stampedes are just some of the things to watch out for when you're attending a music festival - throughout the last five decade, some truly bad things have happened while people were gathered together and jamming to their favorite bands.
A Helicopter Crashed At The Backwoods Music Festival At Mulberry Mountain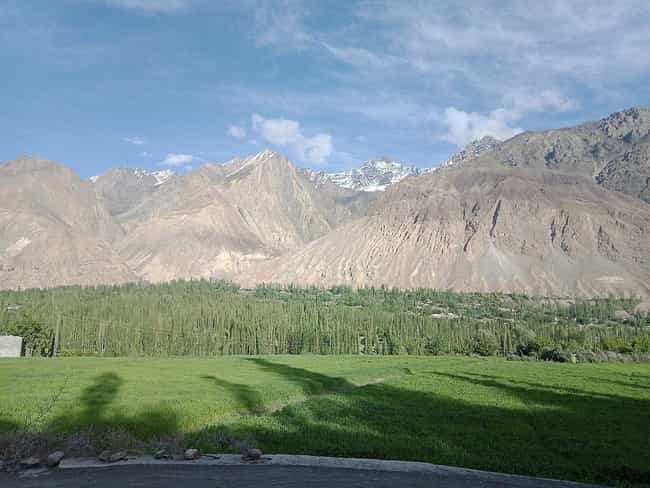 On June 2, 2019, at the Backwoods Music Festival at Mulberry Mountain in Arkansas, a helicopter being used to give customers an aerial view of the event crashed on the scene. When the helicopter did not return at the allotted time, investigators went searching and found three passenger and a pilot on board. Only one of the four people survived, and information regarding the cause of the accident is unclear.
A Man Was Found Dead In His Car At Bonaroo 2018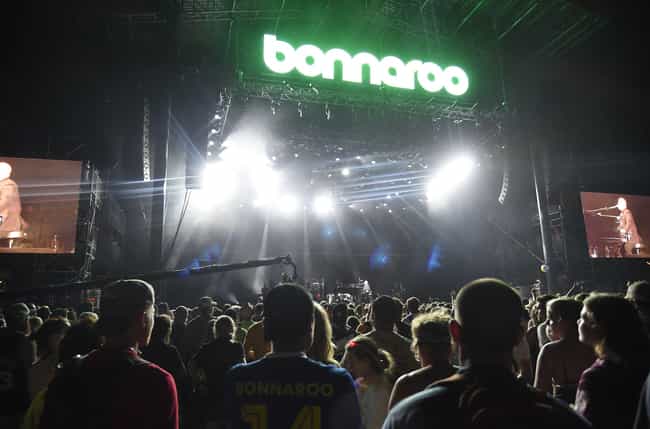 On June 8, 2018, a man was found unresponsive in his car at the Bonnaroo Music and Arts Festival in Manchester, TN.
Fellow festival-goers asked the medical team for help with the man early in the morning, whose vehicle was in the event's Plaza 6 camping area. The Coffee County Medical Examiner's office pronounced him dead a while after. The man was identified as 32-year-old Michael Donivan Craddock, Jr.
No cause of death has been determined, but festival organizers did note that the man's car was running and the heat was on. Foul play was not suspected.
Fyre Festival Was A Complete Bust - Despite Having A $12,000 Price Tag
Fyre Festival, put on by rapper Ja Rule and millionaire Billy McFarland, was supposed to be this amazing VIP experience for the mega wealthy. The cheapest ticket to the festival cost $1,200, but complete VIP packages could cost up to $12,000. It promised to be the best of the best - amazing food, great accommodations on a private island in the Bahamas, and a pretty great line-up of musical artists.
Except none of that happened. When guests arrived, they found make-shift tents, definitely non-gourmet food, and mass confusion. People spent days trying to get off the island, and one man even sued the pair for $100 million.
A Guy Stole More Than 100 Phones At Coachella 2017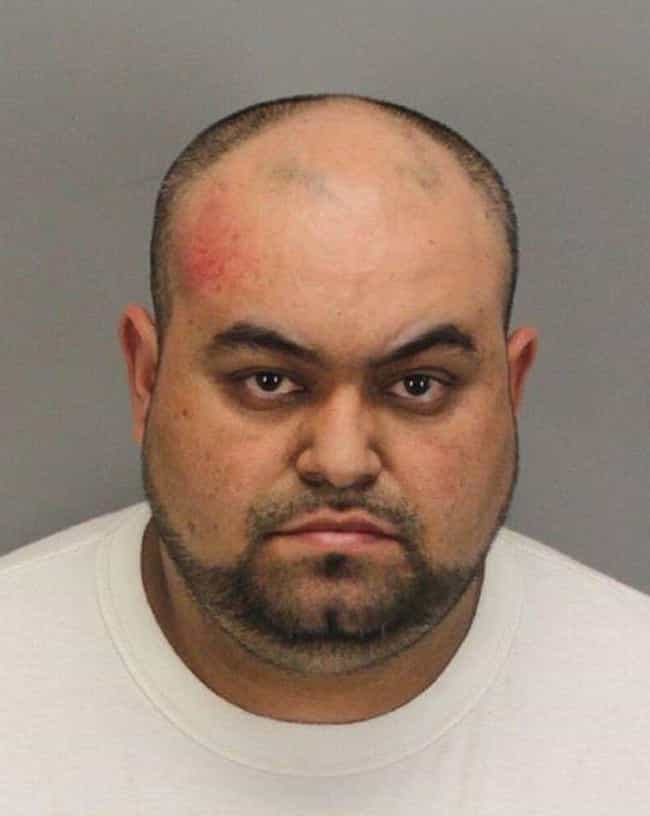 A man was arrested at the the 2017 Coachella Valley Music & Arts Festival after he stole more than 100 smartphones from people on the first day of the festival. Reinaldo De Jesus Henao, 36, faces grand theft and possession of stolen property charges.
Police said Henao was caught after several concertgoers used the Find my iPhone app. A few people followed Henao until he was arrested by the Indio Police Department. When he was detained, authorities found more than 100 phones in his backpack. They turned over the phones to lost and found.