Music Videos

Musical Tributes to Clarence Clemons

5.3k views
5 items
Follow
In the wake of Clarence Clemons death, musicians throughout the industry have stepped up to pay tribute to the Big Man. Clemons, who passed away on June 18, 2011, after suffering a massive stroke, was a cornerstone of Bruce Springsteen's E Street Band.
Musical icons
from U2 to Phish have performed tribute songs in Clemons' memory since his death. Here's a compilation list of some of the best tributes to Clarence.
Rest in
peace, Big Man.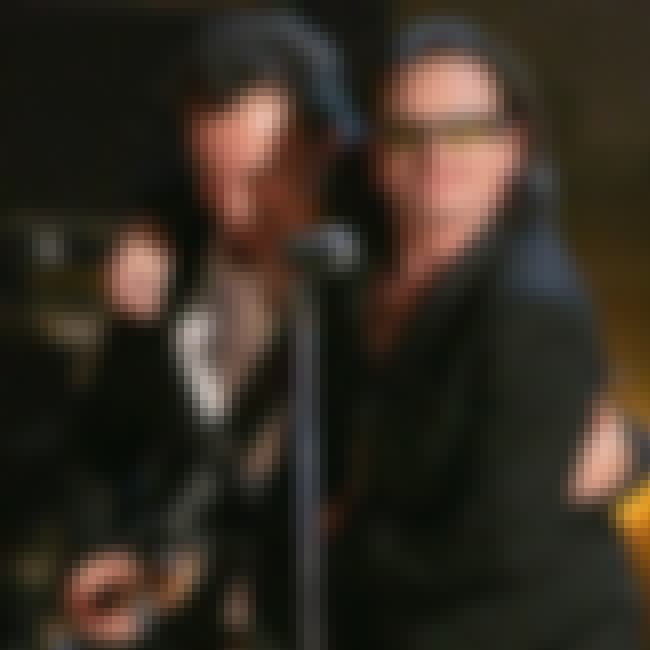 U2 paid tribute to Clarence Clemons during their concert in Anaheim, California, on June 18, 2011. Before the encore of "Moment of Surrender," Bono told the crowd, "I want you to think about Bruce Springsteen and the E Street Band. I want you to think of Clarence Clemons. This man has carried music, and music carried him... until this day." U2 closed
the song with
Bono reading the lyrics to "Jungleland."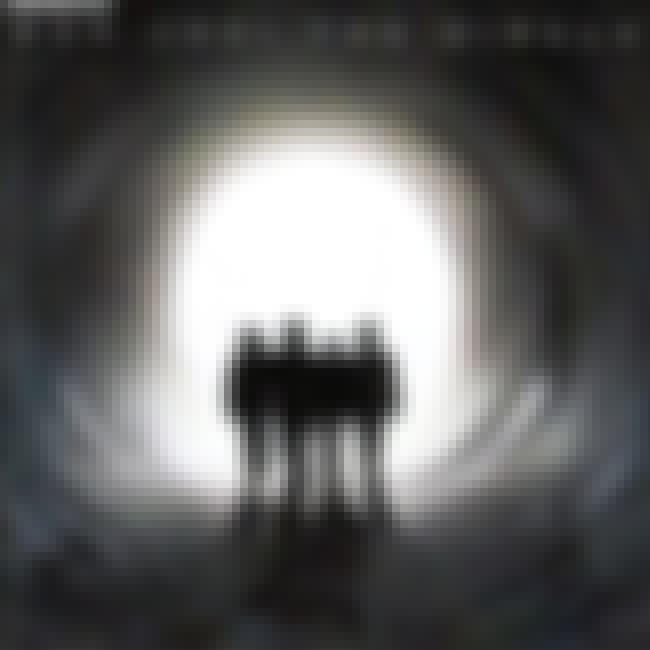 2
Bon Jovi "Tenth Avenue Freeze-Out"
Bon Jovi performed Springsteen's "Tenth Avenue Freeze-Out" during a concert in Denmark on June 19, 2011. Before launching into the E Street anthem, Bon Jovi told the crowd:
"A long way from here, back in our home state of New Jersey, we lost a pillar of the rock and roll community today. We woke up to hear that Clarence Clemons of the E Street Band had passed, and the Big Man had gone to Heaven to play for the Big Man upstairs."
Bon Jovi went on to say that Clemons "will be missed forever." In the background during the song: a massive photo of Springsteen and Clemons.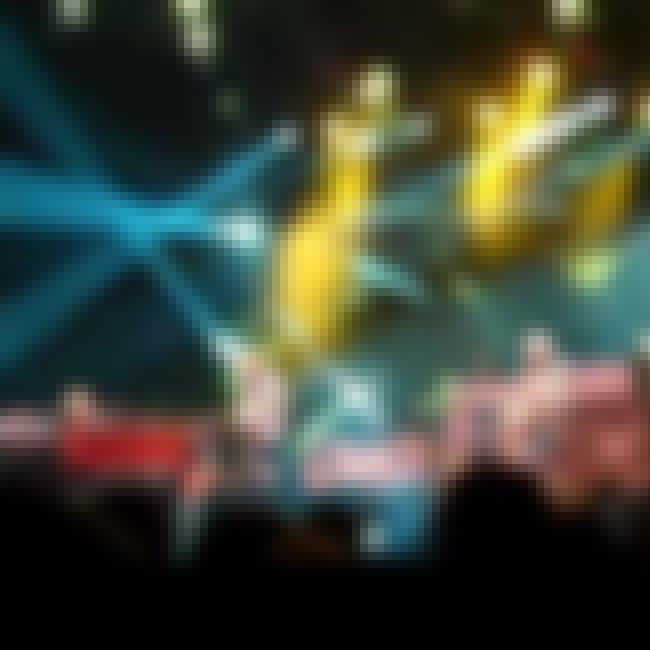 Phish honored Clarence Clemons with a tribute performance of "Thunder Road" during a show in Portsmouth, Virginia, on June 19, 2011.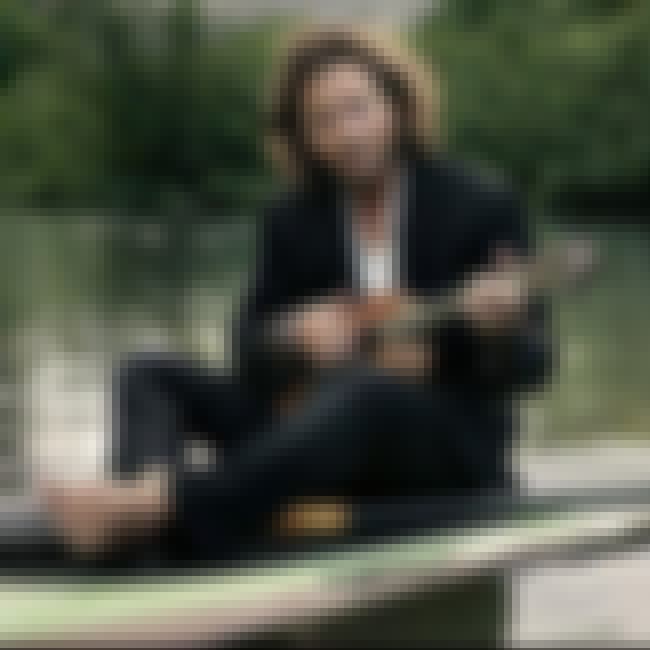 4
Eddie Vedder "Without You"
Pearl Jam front man Eddie Vedder offered up two musical tributes to Clarence Clemons in the wake of the sax player's passing. The first came during a concert in Hartford, Connecticut, on June 18, 2011. After learning of the Big Man's death, Vedder dedicated the song "Better Man" to Clemons, changing the words from "Better Man" to "Bigger Man." Vedder and Springsteen performed "Better Man" together during the 2004 "Vote for Change" tour.
On June 20, 2011, Vedder appeared on David Letterman's show to perform his song "Without You." Vedder had "Clarence"
written on
his ukelele.