Music
Musicians Who Died in 2017

Updated January 3, 2019
628.3k views
35 items
Our hearts break for the talented musicians who died in 2017. Whether you were a fan of these recently deceased musicians or not, the music they gave this world will always be remembered. Reading this list of recent deaths in 2017 will be surprising because some musicians die too early or are found dead after a freak accident. These are the singers, rock stars, and rappers who died this year, but will remain in memoriam along with the musicians that passed away in 2018.
If you don't want to keep searching "What musician just died?" or "What singer died today?" check this list of musicians who passed away in 2017. If a musician dies this year, the list will stay updated with all famous recent deaths.
News of a musician dying saddens friends, families, and fans because of their unforgettable songs and performances. When you see that your favorite singer had just died, it might help to listen to one of their albums or watch a music video. The life of a musical artist can be filled with stress, drugs, and partying, so every year many famous musicians leave this world. Keep an eye out for this list of musician deaths in 2017, which will be constantly updated. There are also photos, short bios, and links to obituaries for each singer who died this year.
Let's not dwell on the famous musicians who died in 2017, but celebrate the music these people gifted. Pour one out for the singers we lost and keep these dead musicians in our hearts and memories. You can also refer to the actors and actresses who died in 2017 and a list of all 2017 celebrity deaths. Then see what musicians died in 2019.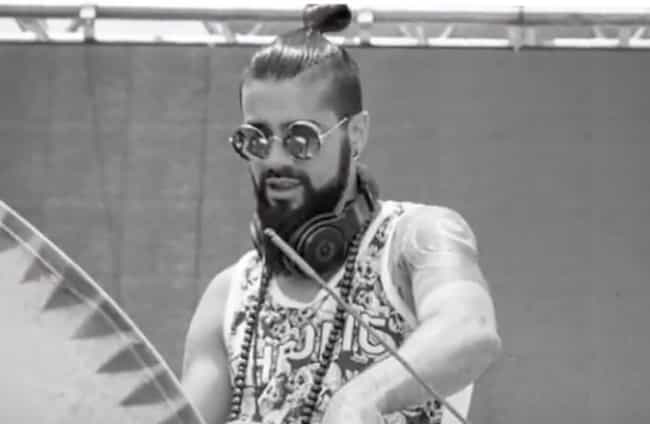 On December 17, at Brazil's Atmosphere dance festival, DJ Kaleb Freitas was giving a performance when strong winds caused the stage to collapse. Freitas was fatally struck by debris and the 30-year-old died in the accident.
Read more: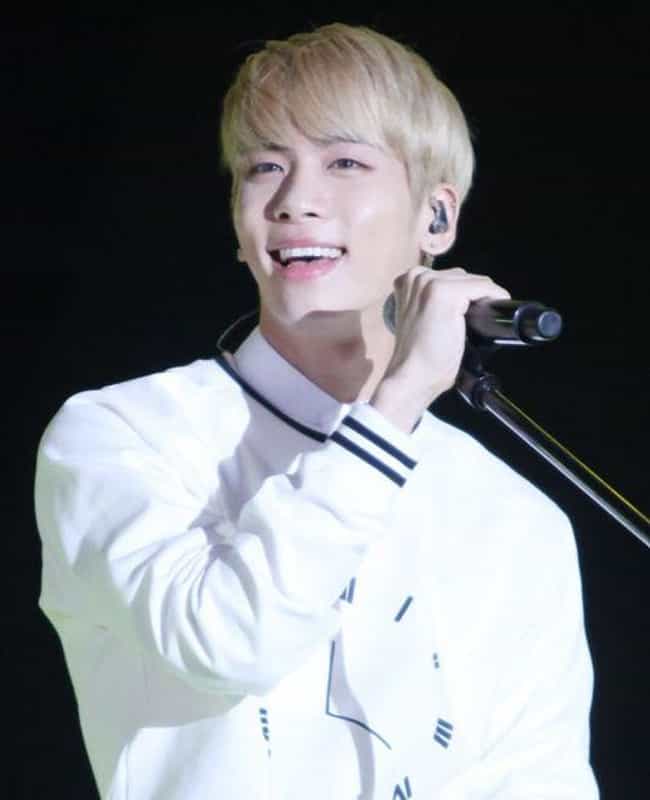 Kim Jong-hyun, vocalist of the K-pop boy group SHINee, died on December 18. His sister alerted emergency services when she received text messages indicating he was planning on committing suicide. Upon finding coal chips burnt in the kitchen, investigators believe he died from inhaling toxic fumes.
Jong-hyun was selected as a member of the South Korean boy band SHINee when he was 18 years old. Since then, SHINee continued being one of the most popular groups with songs, like "View," "Dreamgirl," and "Sherlock." In 2015, Jonghyun made his solo debut, and later released his first solo studio album, She Is, in May 2016.
Considered to be the first artist of S.M. Entertainment to have participated the most in the writing, organizing, and composing for an album, Jonghyun has frequently been called one of few K-pop artists who have a higher level of musicality.
Read more:
Genres (Music): K-pop
Pat DiNizio, the lead singer of The Smithereens, died on December 12. The cause of death was not shared; the 62-year-old had suffered numerous health issues in recent years.
The Smithereens enjoyed cult success throughout the '80s, thanks to songs like "A Girl Like You," "Top of the Pops," and "Miles From Nowhere." Musicians including Kurt Cobain cited the band as an influence, and they opened for artists including Lou Reed and Bruce Springsteen.
Outside of music, DiNizio also dabbled in politics. He ran for the U.S. Senate in New Jersey as a Reform party candidate in 2000. He almost made it as a minor league baseball player, too – he tried out for the Somerset Patriots.
Read more:
Rolling Stone, Variety, USA Today
Genres (Music): Rock music, Power pop
Albums: Songs and Sounds, This Is Pat DiNizio, Buddy Holly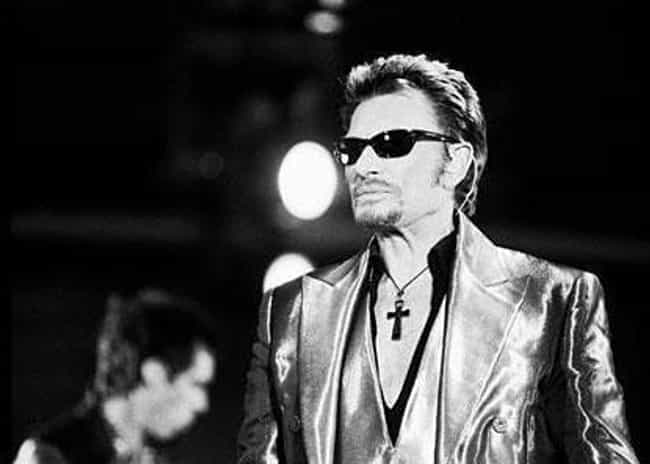 Johnny Hallyday, the "French Elvis" died on December 6. The 74-year-old had battled lung cancer.
Born Jean-Philippe Smet, Hallyday decided he wanted to be a performer after watching Elvis Presley. He was credited with introducing rock 'n' roll to France in the '60s, and enjoyed enormous success there. However, Hallyday never really broke through in the United States.
Read more:
Genres (Music): Rock music, Rock and roll
Albums: Master Série, Volume 2, Gang, En anglais, Volume 2 : 1975-92, + more