Music
Musicians Who Died in 2019

Updated February 20, 2020 · 3:59pm PST
181.7k views
25 items
UPDATED: Read about the musicians who died in 2020.
Music plays a key part in so many people's lives, and there is always sadness when a beloved musician passes away. Recent musician deaths leave quiet spots in the world where powerful forces once stood, and it's always sad when people who were important parts of music history are no longer a part of this world. When a name you recognize from your favorite albums is listed among famous people who died today, it can be deeply upsetting. Even if some rocker passings of 2019 were the unsurprising result of old age or long-term health issues, other singer deaths of 2019 came as a shock.
If you are finding it hard to keep track of musicians who died in 2019, this complete list - in chronological order, starting with most recent - of recently deceased singers, rappers, and other band members or recording artists will help. Although their beautiful voices and talents were lost this year, this list of 2019 helps us remember them. If you're having trouble recalling all the musical talents that were recently lost, check out these lists of departed musicians of 2018, 2017 and 2016 to refresh your memory.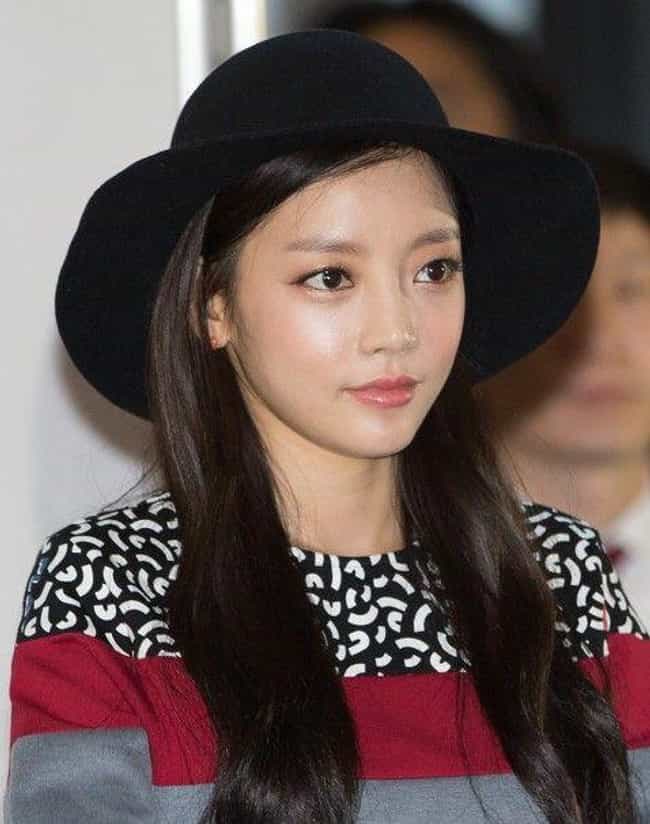 K-pop star Goo Hara was found dead at her home on November 24, 2019. Her passing was claimed as a suicide after the discovery of a handwritten suicide note. Best known as a former member of the girl group KARA, Hara was a close friend of Sulli, the 25-year-old K-pop artist who took her own life on October 14, 2019.
Earlier in the same year, Hara was involved in a legal battle with an ex-boyfriend who was ultimately sentenced to prison for physical assault and destroying her property. On May 26, 2019, Hara was admitted to a hospital after surviving a suicide attempt.
Genres (Music): K-pop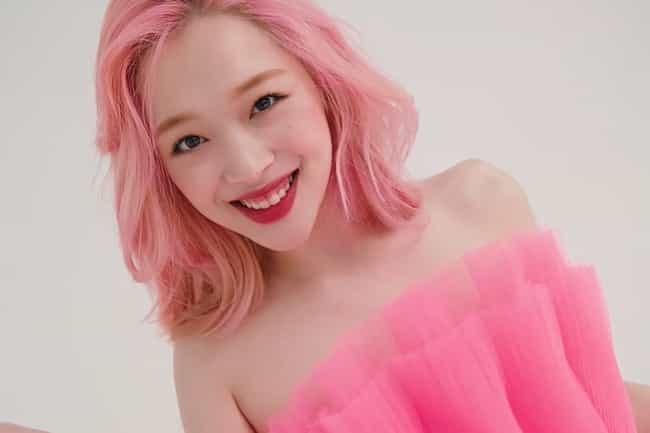 South Korean singer and actress Choi Jin-ri, who goes by the stage name Sulli, was found dead in her home on October 14, 2019, by her manager. Police are investigating the death of the 25-year-old K-pop star as a possible suicide.
Sulli made her debut in 2009 as a member of the girl group f(x), but left in 2015 to focus on acting and a solo music career. In September 2019, she received backlash after accidentally exposing herself during a live stream on Instagram.
Read more:
Genres (Music): K-pop
Nationality: South Korea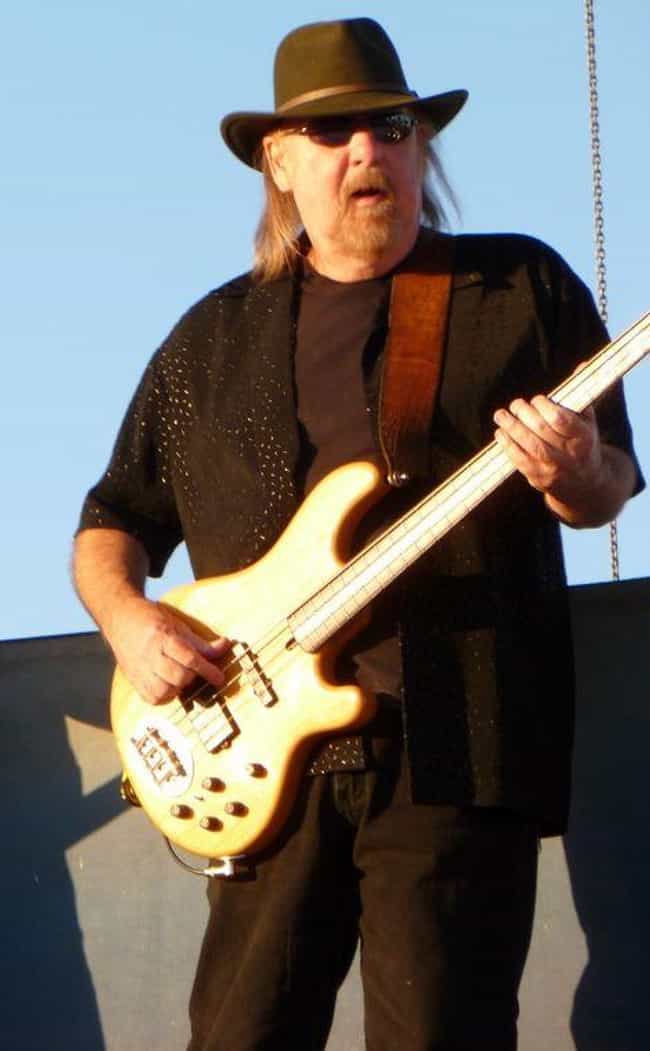 Larry Junstrom, a founding member of legendary rock band Lynyrd Skynyrd, passed away at age 70 on October 6, 2019.
Junstrom left Lynyrd Skynyrd before they recorded their debut album in 1973. Until his retirement in 2014, Junstrom served as the bassist for .38 Special. He's known for such hits as "Hold On Loosely," "Rockin' into the Night," and "Caught Up in You."
The news of Junstrom's passing was posted on .38 Special's Facebook page: "The Big Man on the Big Bass has left us. He rocked arenas all over the world and succeeded in living his dream. He was truly one of a kind, a congenial traveling companion and a great friend to all with a humorous slant on life that always kept our spirits high - a kind man with a big heart for everyone who crossed his path. There will never be another like him."
Read more:
Genres (Music): Southern rock
Nationality: United States of America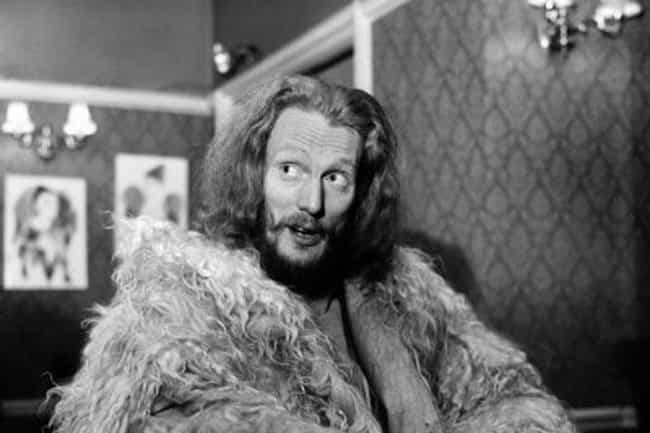 Ginger Baker passed away on October 6, 2019, in the United Kingdom. He was 80.
"Dad passed away peacefully. He was in no pain and had recently been able to see and speak to his children, close family and special friends," his daughter Nettie Baker told CNN in a statement.
Read more:
Genres (Music): Blues-rock, Jazz fusion, Jazz, Psychedelic rock, Hard rock
Albums: Horses & Trees, Stratavarious, The Early Cream of Eric Clapton, Jack Bruce and Ginger Baker, Middle Passage, + more
Nationality: England