Celebrities

16 Musicians Who Were Electrocuted on Stage

When you think about it, it's a wonder more musicians don't get electrocuted on stage: all the electrical equipment, outdoor concerts, and rowdy fans can make for a lethal combo. Musicians who got electrocuted on stage include everyone from Kesha to George Harrison — and although both walked away from their experiences unscathed, many musicians who were electrocuted on stage didn't make it off the stage, like French singer Barbara Weldens.
Here's the comprehensive list of musicians electrocuted during shows. Do any of the names shock you?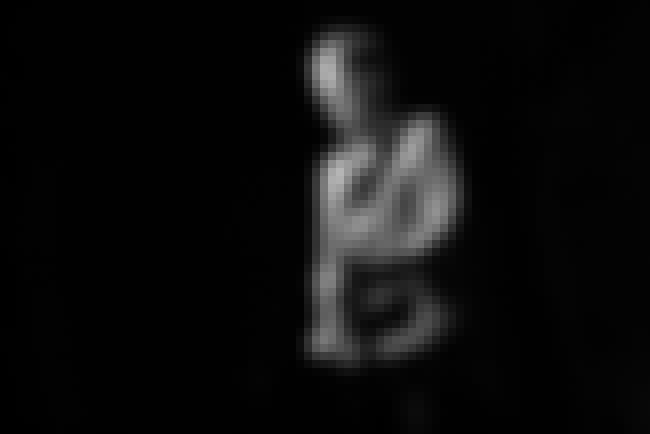 Keith Richards's
self-described "most spectacular" show ended with him in an unconscious heap on stage after being electrocuted. When his guitar accidentally made contact with a mic stand, audience members said Richards "flew backwards" in a spark of "blue light." Luckily, he dodged death and was up and at it not long after.
Keith Richards is an English musician, singer and songwriter, and one of the original members of the rock band the Rolling Stones. Rolling Stone magazine credited Richards for "rock's greatest single body of riffs" on guitar and ranked him 4th on its list of 100 best guitarists. Fourteen songs that Richards wrote with the Rolling Stones' lead vocalist Mick Jagger are listed among Rolling Stone magazine's "500 Greatest Songs of All Time". ...more on Wikipedia
Genres (Music): Blues-rock, Rock music, Reggae, Rhythm and blues, Rock and roll, + more
Albums: Talk Is Cheap, Main Offender, Live at the Hollywood Palladium, December 15, 1988, + more
Also Ranked
#1 on The Druggiest Rock Stars of All Time
#50 on The Greatest Rock Songwriters of All Time
see more on Keith Richards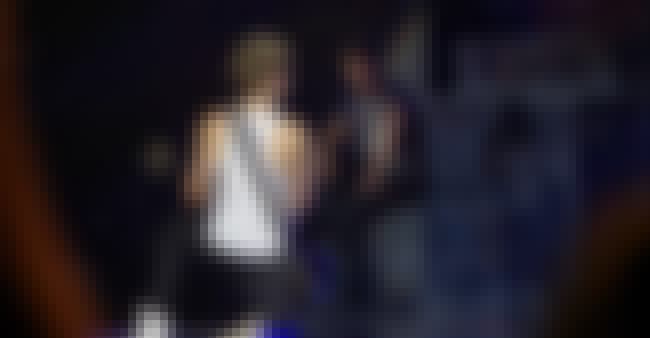 Niall Horan
, One Direction singer and guitarist, was
this close
to getting electrocuted on stage. Turns out he isn't just a pretty face — he's a quick thinker, too. When a fan threw water at him on stage, Horan was smart enough to
immediately
stop playing his electric guitar. Video shows him realize what happened, stop playing, and walk away from the stage to put his guitar down. The moment even inspired a viral hashtag: #CanYouRespectNiall
Niall James Horan (born September 13, 1993) is an Irish singer and songwriter. He rose to prominence as a member of the boy band One Direction. In 2010, Horan auditioned as a solo contestant for British televised singing competition The X Factor. After being eliminated as a solo performer, Horan joined four other contestants to form One Direction. As a group, they have released five albums, embarked on four world tours, and won several awards. Following the band's hiatus in 2016, Horan signed a recording deal as a solo artist with Capitol Records. His singles "This Town" and "Slow Hands" from his debut studio album Flicker (2017) reached the top 20 in several countries. The album debuted ...more on Wikipedia
Also Ranked
#40 on Who Is America's Boyfriend in 2018?
#29 on Celebrity Men You Think You Might Have A Shot With
see more on Niall Horan
Pop singer Kesha was electrocuted on stage in a sensitive area: her vagina. Part of Kesha's tour wardrobe included a "flame-shooting chastity belt," which apparently malfunctioned one night during a show. She explained the incident saying, "
It just kind of freaked me out, because all of a sudden my body started shaking violently and I was like, 'What is going on? Either I'm having a seizure, or I'm being electrocuted, or the aliens have come down and I'm being zapped into a spaceship.'" Oh, and she swears her vagina is now haunted by a ghost. Normal electrocution stuff, right?
Kesha Rose Sebert, simply known as Kesha, is an American singer, rapper, and songwriter. In 2005, at age 18, Kesha was signed to producer Dr. Luke's record label, Kemosabe Entertainment, and publishing company. Although an active musician since then, singing background vocals and writing songs for other artists, her breakthrough came in early 2009 after appearing on rapper Flo Rida's number-one single, "Right Round", although she was uncredited. Her debut album, Animal, and her first extended play, Cannibal, were released in 2010. Kesha's music and image propelled her to immediate commercial success, with Animal debuting as the number-one album in the United States. ...more on Wikipedia
Genres (Music): Hip hop music, Synthpop, Pop music, Rock music, Electro hop, + more
Albums: Animal, Cannibal, TiK ToK, Warrior, Animal + Cannibal, + more
Also Ranked
#53 on The Best Current Pop Groups/Singers
#32 on The Best Current Female Singers
#28 on Celebrities Who Get A Way Worse Rep Than They Deserve
#52 on Female Celebrities You'd Want to Be Your BFF
see more on Kesha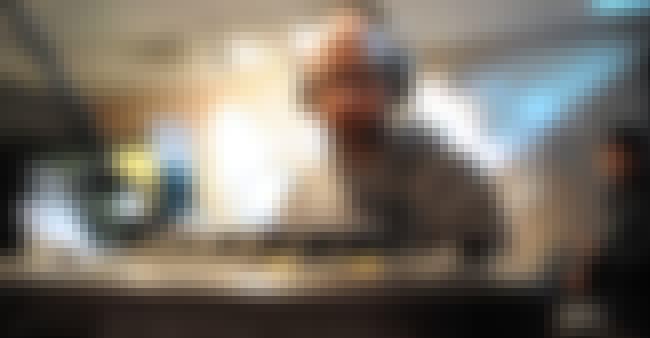 Moby
was shocked on stage while playing a show in 2011. He collapsed (after taking a second to remove his guitar, natch) and remained on the ground for nearly half a minute before anyone came to his aid. He later apologized to fans for the interruption:
"Thanks for coming to the acoustic show. I apologize for being electrocuted. Damn. Being electrocuted in the neck kind of hurts. Ah well, feeling much better. Glad it wasn't worse. God bless Tesla."
Richard Melville Hall, known by his stage name Moby, is an American singer-songwriter, musician, DJ and photographer. He is well known for his electronic music, vegan lifestyle, and support of animal rights. Moby has sold over 20 million albums worldwide. AllMusic considers him "one of the most important dance music figures of the early '90s, helping bring the music to a mainstream audience both in the UK and in America". Moby gained attention in the early 1990s with his electronic dance music work, which experimented in the techno and breakbeat genres. With his fifth studio album, the electronica and house-influenced Play, he gained international success. ...more on Wikipedia
Genres (Music): Electronic music, Electronic dance music, House music, Electronic rock, Electronica, + more
Albums: Play, Everything Is Wrong, 18, I Like to Score, The End of Everything, + more
Also Ranked
#44 on Who's The Most Famous Musician From Every State?
#41 on The Best DJs in the World Right Now
#30 on The Best Singers Who Only Need to Go By One Name
#87 on The Most Influential DJs of All Time
see more on Moby