Music
16 Musicians Who Received Electric Shocks on Stage

Updated October 3, 2019
60.1k views
16 items
When you think about it, it's a wonder more musicians don't get electrocuted on stage: all the electrical equipment, outdoor concerts, and rowdy fans can make for a potentially lethal combo. Musicians who got electrocuted on stage include everyone from Kesha to George Harrison — and although both walked away from their experiences unscathed, many musicians who were electrocuted on stage didn't make it off the stage, like French singer Barbara Weldens. Technically, however, each of these artists was at the receiving end of an electric shock, as "electrocution" is defined by a fatality as the result of electircal currents.
Here's the comprehensive list of musicians electrocuted during shows. Do any of the names shock you?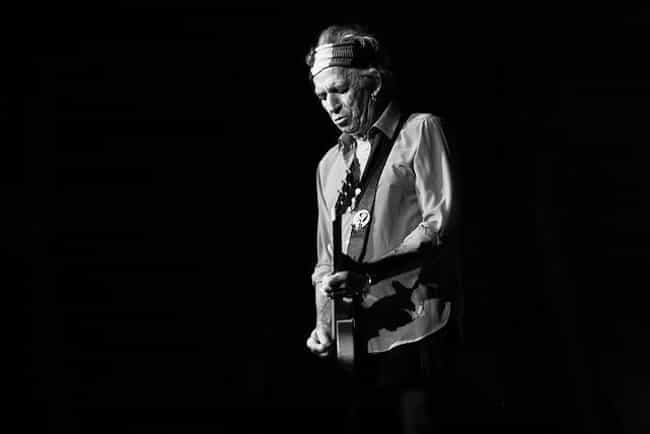 Keith Richards's
self-described "most spectacular" show ended with him in an unconscious heap on stage after being electrocuted. When his guitar accidentally made contact with a mic stand, audience members said Richards "flew backwards" in a spark of "blue light." Luckily, he dodged death and was up and at it not long after.
Genres (Music): Blues-rock, Rock music, Reggae, Rhythm and blues, Rock and roll, + more
Albums: Talk Is Cheap, Main Offender, Live at the Hollywood Palladium, December 15, 1988, + more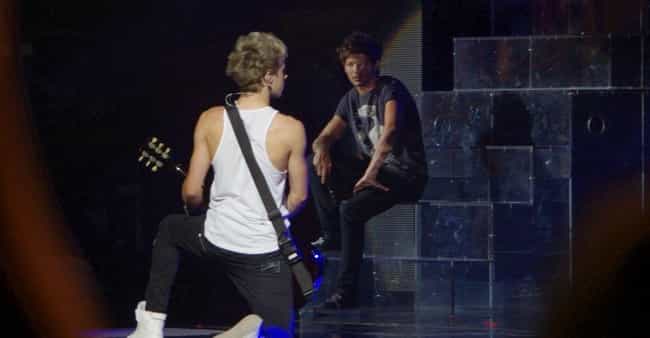 Niall Horan
, One Direction singer and guitarist, was
this close
to getting electrocuted on stage. Turns out he isn't just a pretty face — he's a quick thinker, too. When a fan threw water at him on stage, Horan was smart enough to
immediately
stop playing his electric guitar. Video shows him realize what happened, stop playing, and walk away from the stage to put his guitar down. The moment even inspired a viral hashtag: #CanYouRespectNiall
Genres (Music): Pop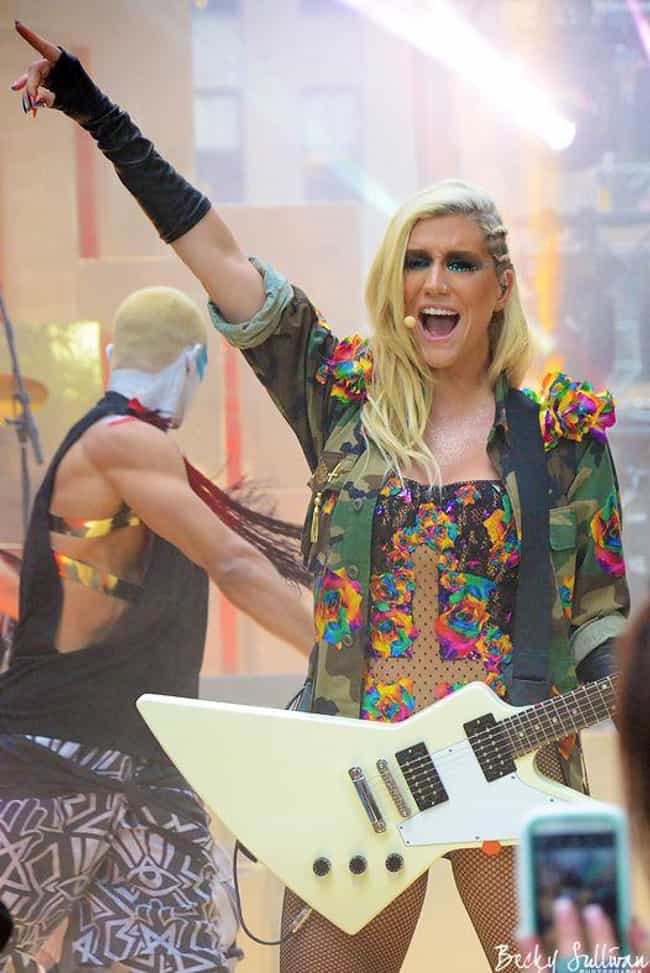 Pop singer Kesha was electrocuted on stage in a sensitive area: her vagina. Part of Kesha's tour wardrobe included a "flame-shooting chastity belt," which apparently malfunctioned one night during a show. She explained the incident saying, "It just kind of freaked me out, because all of a sudden my body started shaking violently and I was like, 'What is going on? Either I'm having a seizure, or I'm being electrocuted, or the aliens have come down and I'm being zapped into a spaceship.'" Oh, and she swears her vagina is now haunted by a ghost.
Genres (Music): Pop, Hip hop
Albums: Animal, Cannibal, TiK ToK, Warrior, Animal + Cannibal, + more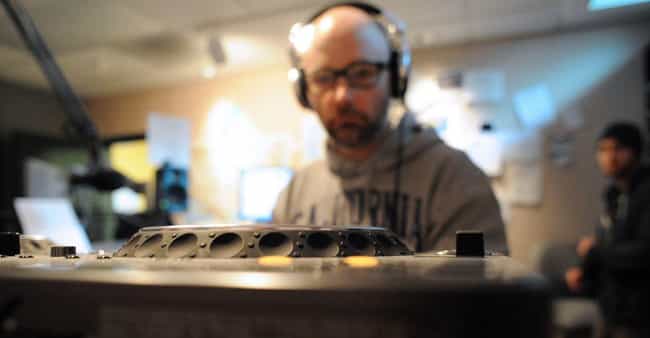 Moby
was shocked on stage while playing a show in 2011. He collapsed (after taking a second to remove his guitar, natch) and remained on the ground for nearly half a minute before anyone came to his aid. He later apologized to fans for the interruption:
"Thanks for coming to the acoustic show. I apologize for being electrocuted. Damn. Being electrocuted in the neck kind of hurts. Ah well, feeling much better. Glad it wasn't worse. God bless Tesla."
Genres (Music): Electronica, Down Tempo, Ambient
Albums: Play, Everything Is Wrong, 18, I Like to Score, The End of Everything, + more