bands/musicians

Musicians I Have Always Had To Defend My Love For

5.9k views

10 items

Follow

Embed
They are commonly called guilty pleasures, but guilt is never a good reason to do or feel anything. Still, when I'm sitting with my art critic and film aficionado friends, and we're talking about how wonderful Stockhausen or Tom Waits or Can were, I inevitably and accidentally let slip that I might love some of these bands. Then I am taunted and the waiter refuses my appeals for more escargot. At which point I flip them the bird, storm out and drive off in my mudflapped truck. Here they are. And I defend them all. Commentary in the "Discuss" balloons.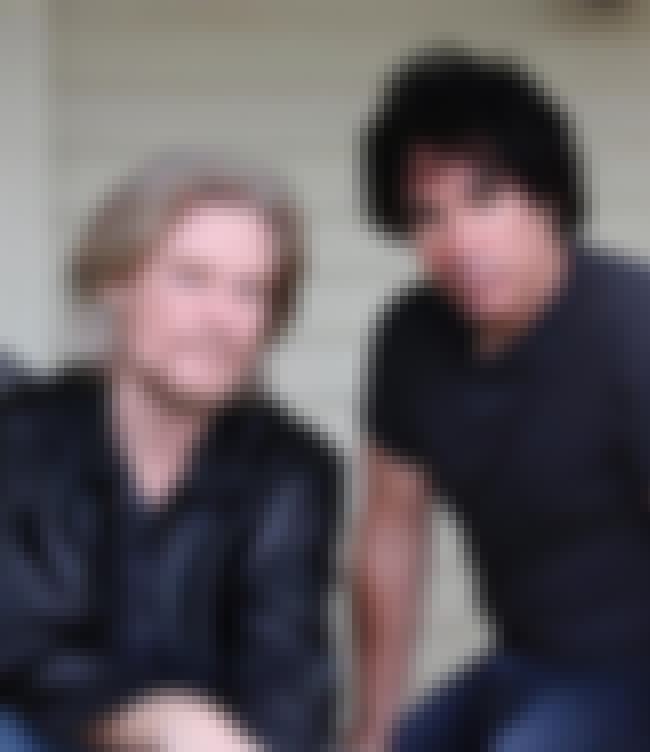 These are the guys I take crap for the most. I believe it springs from their massive pop success in the '80s with songs that were, I admit, occasionally insidious in their catchiness. And don't ask me to defend the "H2O" album; it's pretty boring mostly. But I will take any of their late '70s albums over almost any pop produced that decade. Hall had an internal creative tension that shipped him out to find some pretty unusual influences. Even if they're inauthentic to some, they're performed well. He's also one of the best singers alive. John Oates wrote some great songs, peaking in 1976, but he's far less of a silent partner than you think. And "Voices" was just a great album. Whether "Kiss On My List" is on it or not. I don't care anymore. I'll take the heat for this one. I can go for that.
see more on Hall & Oates