Music
Bands And Musicians React To How They Were Portrayed In Movies

It may seem like the ultimate honor to have a personal biopic that documents your mark on the world. The sometimes unfavorable way musicians react to their portrayals in biopics, however, proves that putting your life in the hands of a production company is not always as glamorous as it sounds. Some of the best music biopics have incited negative responses from the people they were supposed to represent.
Hollywood does get it right on occasion - and some musicians loved the film version of their lives - but translating someone's journey into a glitzy, rags-to-riches, good-versus-bad, show-biz tale opens the doors for harsh criticism from the original artists and their contemporaries.
Musicians who had strong feelings about the actors that portrayed them might believe Hollywood takes too many liberties in storytelling, fictionalizing the biography of a real person. But because life doesn't usually follow a typical story arc, some dramatic license is to be expected. For several artists whose lives made it to the big screen, their biopic was a bridge too far.
When comparing actors versus the musicians they played in biopics, it might be worth hearing what the real people portrayed by Hollywood have to say.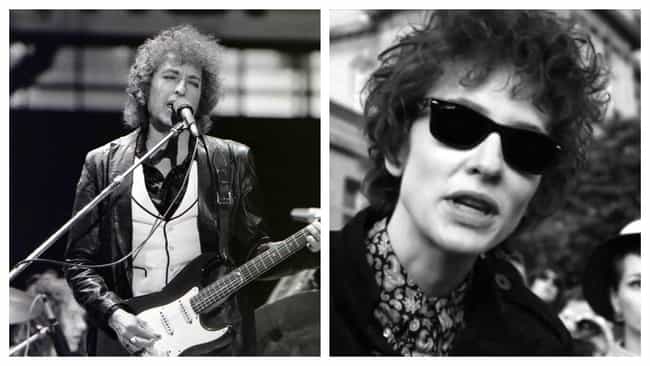 Bob Dylan was somewhere in the middle of the road about the 2007 Todd Haynes movie, I'm Not There, a musical drama inspired by the singer-songwriter's colorful life. The legendary troubadour told Rolling Stone how he felt about the flick:
I thought it was all right. Do you think that the director was worried that people would understand it or not? I don't think he cared one bit. I just think he wanted to make a good movie. I thought it looked good, and those actors were incredible.
As to whether or not Dylan believed his on-screen counterpart was accurate, "I don't see myself that way. But what does it matter? It's only a movie."
Brian May Was Impressed By The Casting For 'Bohemian Rhapsody'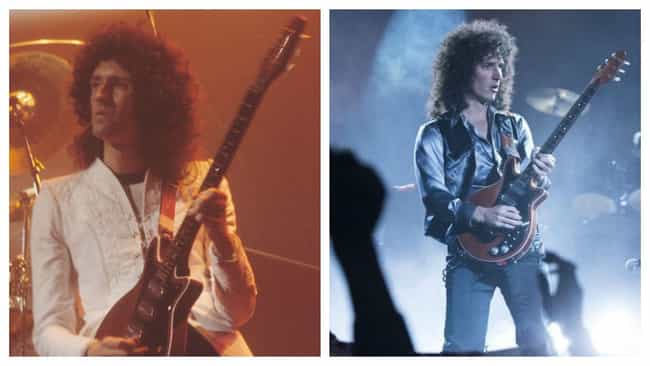 Actor Gwilym Lee claimed Brian May was in awe the first time he saw Lee in full costume for 2018's Bohemian Rhapsody. Lee said of this encounter, "It was [like] seeing a younger version of himself, going into this strange time warp."
When asked what he thought about Rami Malek's performance as Freddie Mercury, May said:
He's incredible... without a doubt, he'll be on the nominations list for an Oscar and [it's] well deserved as well. He inhabited Freddie to the point where we even started to think of him as Freddie. Really remarkable.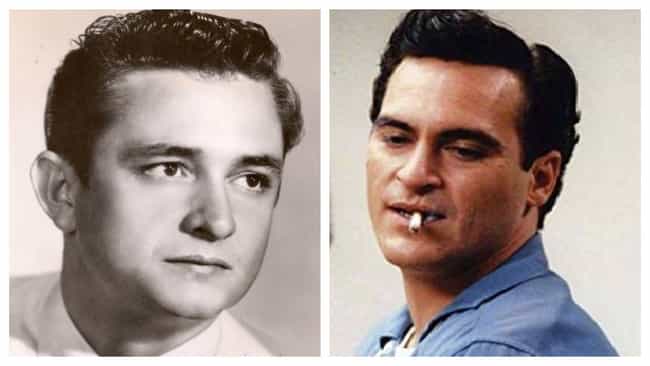 Johnny Cash wasn't alive to see 2005's Walk the Line when it premiered, but he was around during the pre-production phase. According to director James Mangold, Cash was elated when he found out Joaquin Phoenix was going to portray him.
"John was a very trusting man. He was very easygoing, a very cool guy," Mangold said. "When you've got someone like Joaquin who, frankly, is very similar, a very cool actor, John knew that we were moving in the right direction."
Jennifer Lopez Gave Selena's Sister Chills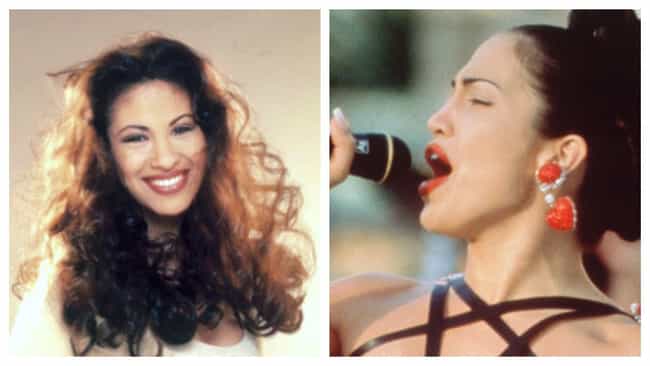 Jennifer Lopez's breakthrough film role came from playing the titular singer in 1997's Selena. Lopez electrified audiences with her performance as the beloved Tejano singer. Even Selena's sister Suzette was impressed, telling ET, "She gave me chills... I literally - for a split second - I thought it was my sister."
The Quintanilla family had a hand in the making of the film to make sure it stayed on the right track. Suzette said, "Everything was based on our life, the true way."