music

Musicians Who Died in 2017

299.5k views
28 items
Follow
Embed
Our hearts break for the talented musicians who died in 2017. Whether you were a fan of these recently deceased musicians or not, the music they gave this world will always be remembered. Reading this list of recent deaths in 2017 will be surprising because some musicians die too early or are found dead after a freak accident. These are the singers, rock stars, and rappers who died this year, but will remain in memoriam along with the musicians that passed away in 2016.
If you don't want to keep searching "What musician just died?" or "What singer died today?" check this list of musicians who passed away in 2017. If a musician dies this year, the list will stay updated with all famous recent deaths.
News of a musician dying saddens friends, families, and fans because of their unforgettable songs and performances. When you see that your favorite singer had just died, it might help to listen to one of their albums or watch a music video. The life of a musical artist can be filled with stress, drugs, and partying, so every year many famous musicians leave this world. Keep an eye out for this list of musician deaths in 2017, which will be constantly updated. There are also photos, short bios, and links to obituaries for each singer who died this year.
Let's not dwell on the famous musicians who died in 2017, but celebrate the music these people gifted. Pour one out for the singers we lost and keep these dead musicians in our hearts and memories. You can also refer to the actors and actresses who died in 2017 and a list of all 2017 celebrity deaths.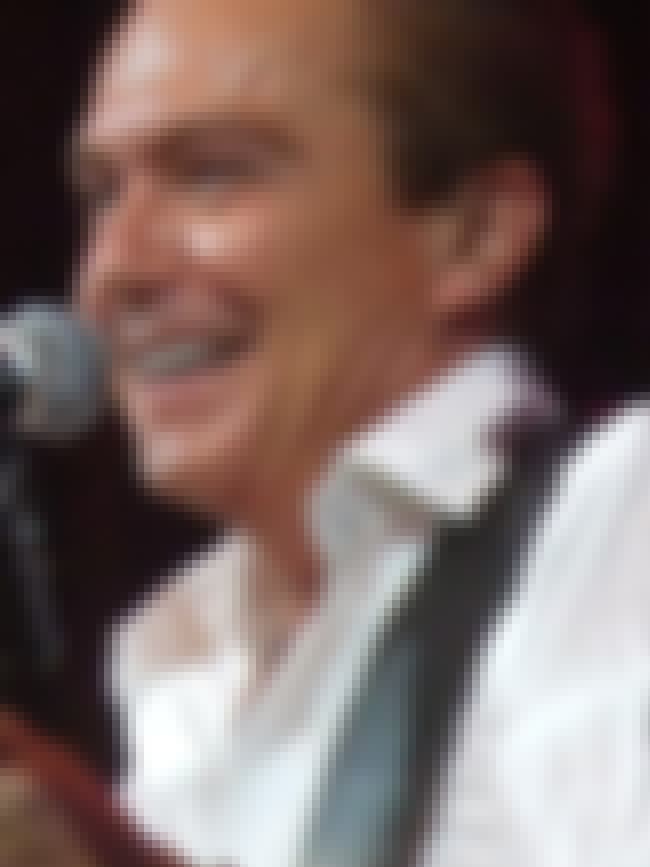 Actor and singer David Cassidy died on November 22 at the age of 67. He had been admitted to the hospital for organ failure, and had suffered from dementia.
Cassidy was born into a show business family; his mother was an actress, and his father sang and acted as well. It was only fitting that Cassidy found fame as the member of another performing family, this one fictional. Cassidy starred as Keith Partridge in The Partridge Family, and embarked on a successful musical and acting career thanks to the sitcom.
Read more:
Also Ranked
#23 on The Greatest Male Pop Singers of All Time
#86 on The Best Short Actors
see more on David Cassidy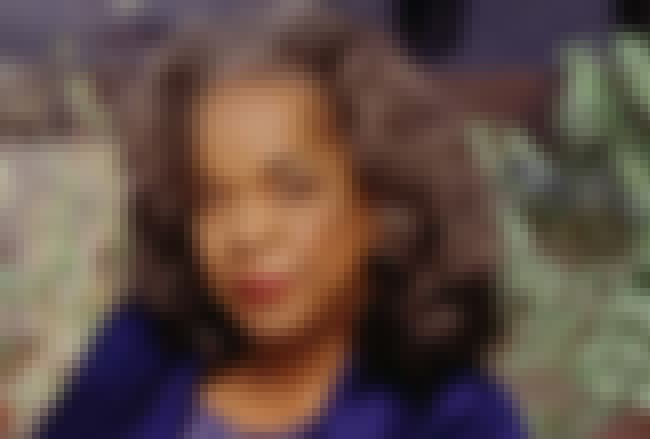 Singer and actress Della Reese died on November 19 at the age of 86.
Reese first broke into the entertainment industry in the 1950s, thanks to the hit single "Don't You Know." The Grammy-nominated vocalist soon moved to television; she became the first black woman to host a talk show, and later moved onto series including Chico and the Man and The Royal Family. Her biggest role was that of Tess on the CBS series Touched by an Angel.
Read more:
Variety, Los Angeles Times, People
Also Ranked
#47 on The Best African American Actors in Film
#36 on The Greatest Black Actresses of All Time
#15 on The Coolest Celebrity Octogenarians
see more on Della Reese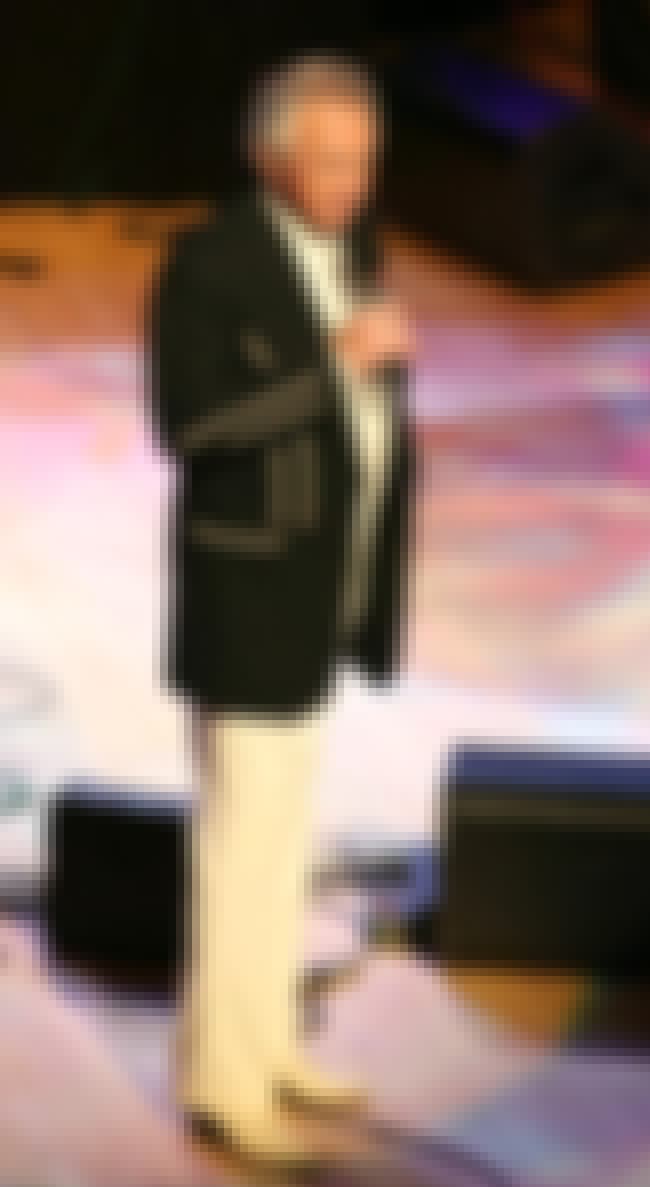 Country singer Mel Tillis died on November 19 at the age of 85. His death was likely caused by respiratory issues, though he had been in poor health since 2016.
Over his long career, Tillis wrote over 1,000 songs and recorded more than 60 albums. Tillis's hits include "Coca Cola Cowboy," "Southern Rain," and "Good Woman Blues." He was awarded the Medal of Honor by President Barack Obama in 2012.
Read more:
Los Angeles Times, CNN, Variety
Also Ranked
#78 on The Top Country Artists of All Time
#45 on The Best Male Country Singers of All Time
see more on Mel Tillis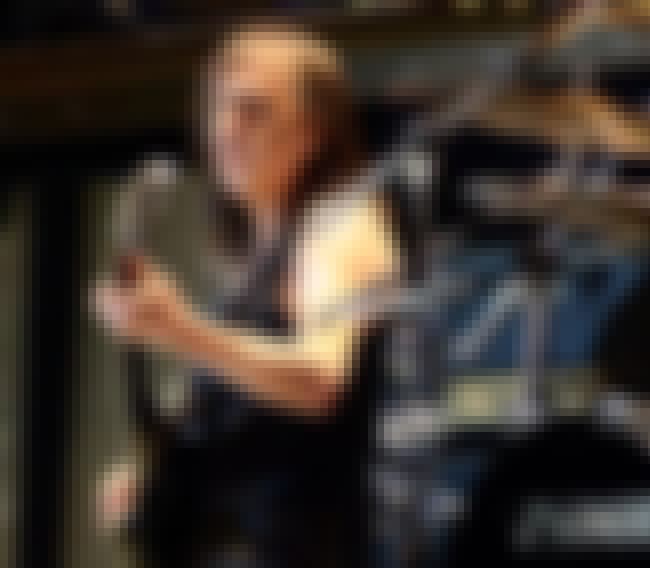 AC/DC co-founder and guitarist Malcolm Young died on November 18 at the age of 64. He had been living with dementia; the condition forced him to retired from his band.
The Glasgow-born, Sydney-raised Young and his brother Angus founded AC/DC in 1973. The band is widely considered one of the greatest rock outfits of all time, and Young is frequently cited as the driving force behind its success.
Read more:
Rolling Stone, Consequence of Sound, NPR
Also Ranked
#62 on The Best Metal Guitarists and Guitar Teams
see more on Malcolm Young