music

Musicians Who Died in 2017

270.9k views
24 items
Follow
Embed
Our hearts break for the talented musicians who died in 2017. Whether you were a fan of these recently deceased musicians or not, the music they gave this world will always be remembered. Reading this list of recent deaths in 2017 will be surprising because some musicians die too early or are found dead after a freak accident. These are the singers, rock stars, and rappers who died this year, but will remain in memoriam along with the musicians that passed away in 2016.
If you don't want to keep searching "What musician just died?" or "What singer died today?" check this list of musicians who passed away in 2017. If a musician dies this year, the list will stay updated with all famous recent deaths.
News of a musician dying saddens friends, families, and fans because of their unforgettable songs and performances. When you see that your favorite singer had just died, it might help to listen to one of their albums or watch a music video. The life of a musical artist can be filled with stress, drugs, and partying, so every year many famous musicians leave this world. Keep an eye out for this list of musician deaths in 2017, which will be constantly updated. There are also photos, short bios, and links to obituaries for each singer who died this year.
Let's not dwell on the famous musicians who died in 2017, but celebrate the music these people gifted. Pour one out for the singers we lost and keep these dead musicians in our hearts and memories. You can also refer to the actors and actresses who died in 2017 and a list of all 2017 celebrity deaths.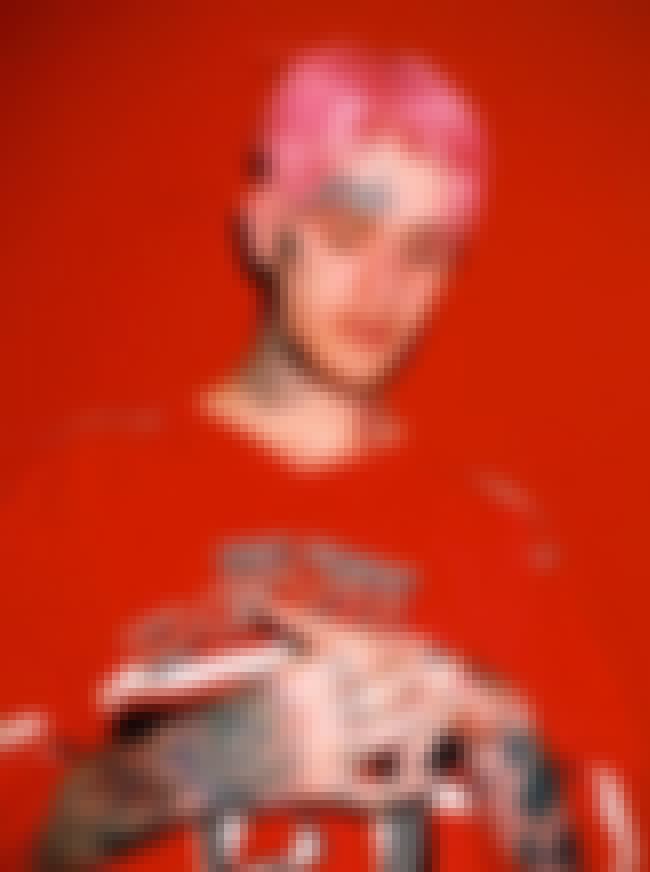 Rapper Lil Peep died on November 15 at the age of 21. The suspected cause of death was an overdose of Xanax.
The young rapper, born Gustav Ahr, grew up in Long Island. He quickly grew an underground following thanks to a string of self-released mixtapes; his debut album, Come Over When You're Sober (Part One), was released in August 2017.
Read more:
The Guardian, New York Times, NY Daily News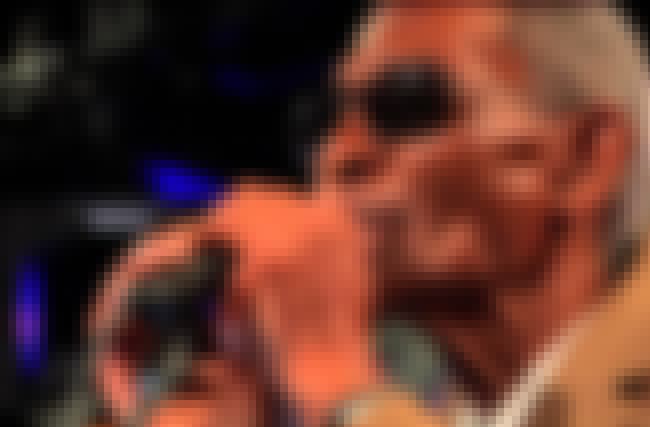 Singer Robert Knight died on November 6. The 72-year-old had suffered from a brief, undisclosed illness.
Knight made his debut in the early '60s with the group the Paramounts. But his biggest break came as a solo artist, thanks to the 1967 hit "Everlasting Love." He continued recording, but never achieved the same level of success with another single.
After his music career ended, Knight worked as a lab technician and chemistry teacher at Vanderbilt University.
Read more: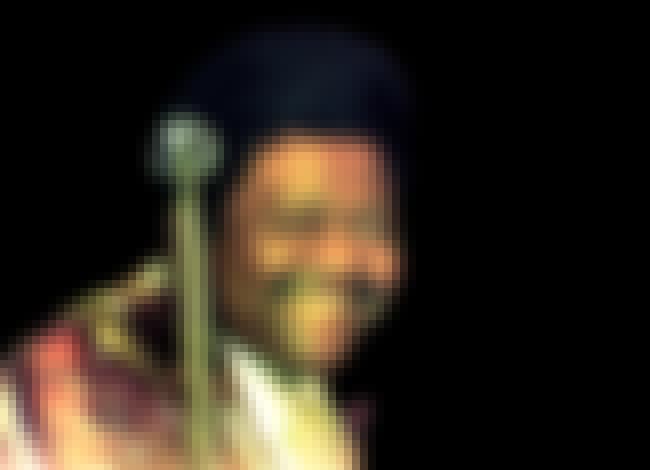 Singer and pianist Fats Domino died on October 24 at the age of 89. He made his mark on the music world with hits like "Ain't It a Shame," "Blueberry Hill," and "Shake, Rattle and Roll."
The New Orleans-born Antoine Domino began playing in local bars as a teenager, and soon dropped out of school to pursue his music career full time. His signature style went on to influence the burgeoning rock and roll scene; artists like Elvis Presley, John Lennon, and Paul McCartney cited him as an influence. His nickname came from bandleader Billy Diamond, partly in reference to Fats Waller, and party as a joke about Domino's appetite.
In his later years, Domino kept to himself more, but remained a beloved presence in New Orleans. He contributed greatly to the relief efforts after Hurricane Katrina.
Read more:
Rolling Stone, The Guardian, The Independent
Also Ranked
#78 on Rank the Rock N Roll Hall of Fame Inductees
#65 on The Top Pop Artists of the 1960s
#10 on The Best Short Male Singers
#36 on The Best Bands Named After Body Parts
see more on Fats Domino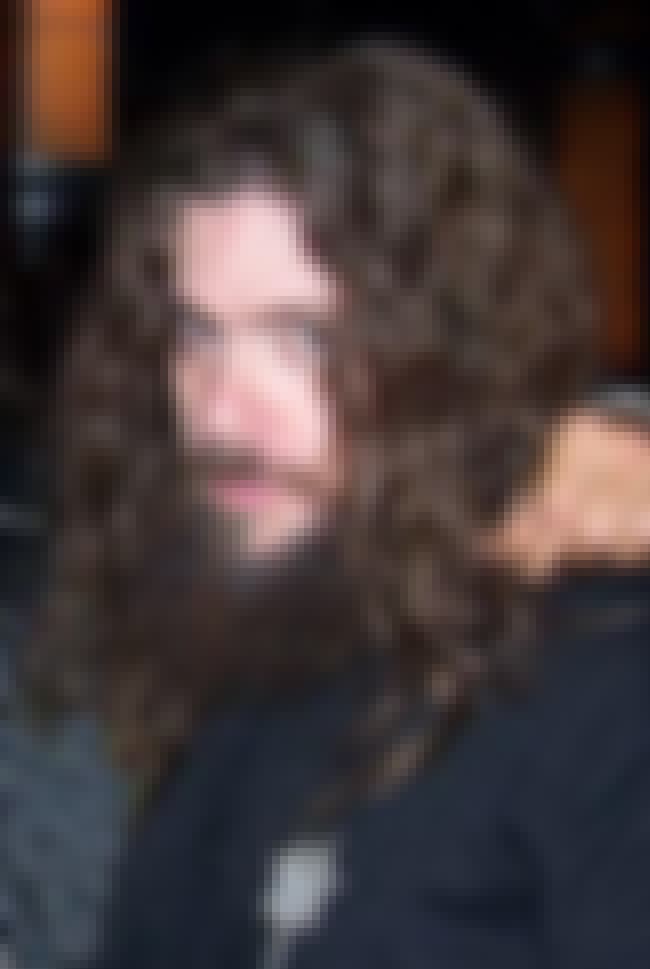 Martin Eric Ain, the bassist for metal bands Celtic Frost and Hellhammer, died of a heart attack on October 21 at the age of 50.
Ain (then known as Slayed Necros) got his start in Switzerland in the early '80s with Hellhammer, a rough sounding outfit that nonetheless had a profound impact on the evolution of metal. But Ain found the most success with Celtic Frost, a group that many future outfits looked to as inspiration. Celtic Frost broke up and rebanded a number of times over the years, and finally called it quits for good in 2008.
Read more:
see more on Martin Eric Ain