2018

Musicians Who Died in 2018
32.7k views
11 items
Follow
Embed
As music is a vital part of so many people's lives, it's always sad when a beloved musician passes. Recent musician deaths can leave the world shocked that an iconic force of music history is no longer part of this world. When a musician makes headlines among the people that died today, it can be shocking. Some rock star deaths of 2018 are unsurprising as they are due to old age or long term health issues. However, some singer deaths of 2018 came as a complete shock.
As there are so many iconic singers in the world, it can be hard to keep track of what famous person died today. If you're finding it hard to track all the famous musicians who died this year, this list has you covered. It's a complete list of all the singers, rappers, and other recording artists deaths so you can easily keep track of musicians who recently died.
This list of rock star deaths of 2018 helps commemorate all the beautiful voices of musical history that were lost this year. If you're having trouble recalling all the dead musicians that were recently lost, check out these lists of dead musicians of 2017 and 2016 to refresh your memory.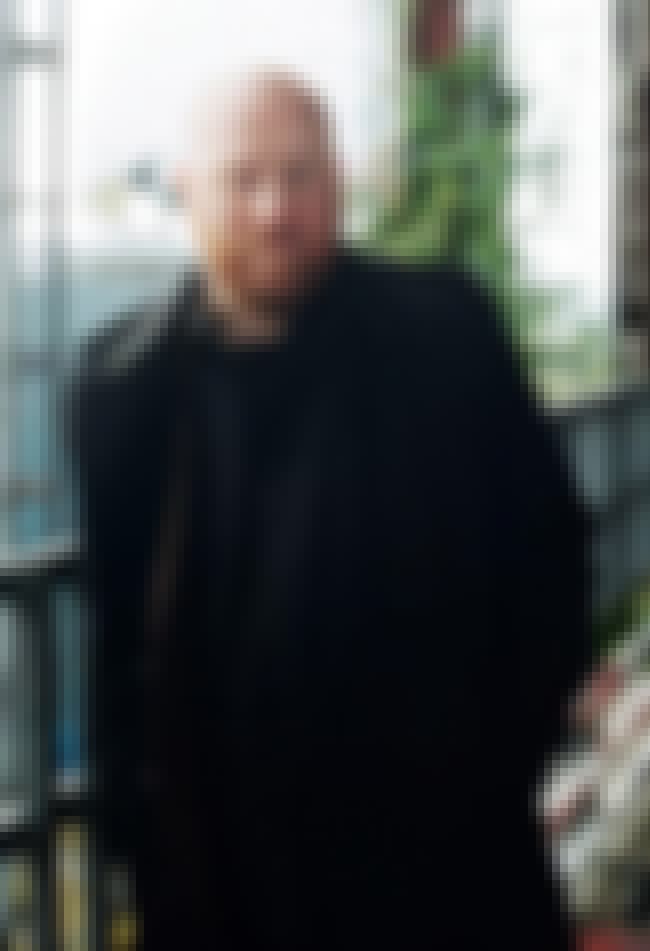 Oscar-nominated composer Jóhann Jóhannsson, 48, was found dead in his Berlin apartment on February 9. No immediate cause of death was given.
The Iceland-born artist began his musical career as a rock guitarist. Jóhannsson later moved into composing; he won critical acclaim for his work on films including Sicario, Arrival, and Prisoners. He received a Golden Globe for his score for The Theory of Everything.
Read more:
We Lost One Of Our Greatest Pioneers Of Hip Hop...
"LOVEBUG STARSKI".
He Is Also Known As One Of The People Who Came Up With The Name "HIP HOP" Aside From Another Legend "Keith Cowboy" Of "The Furious 5"...
Salute To All The Pioneers and Condolences To His Family.#HipHop pic.twitter.com/AH4bNrSIOg

— DJ Premier (@REALDJPREMIER) February 9, 2018
DJ and rapper Lovebug Starski died of a heart attack on February 8 at the age of 57.
Born in the Bronx, Starski started out helping other MCs before becoming a DJ himself. He's widely credited with coining the phrase "hip-hop" in the late '70s, and released hits including "Gangster Rock" and "Amityville (The House on the Hill)." Starski struggled with substance abuse, but was finding new opportunities in Las Vegas shortly before passing.
Read more:
The New York Times, Complex, Billboard
Albums: Positive Life, You've Gotta Believe, Do the Right Thing, Gangster Rock
Nationality: United States of America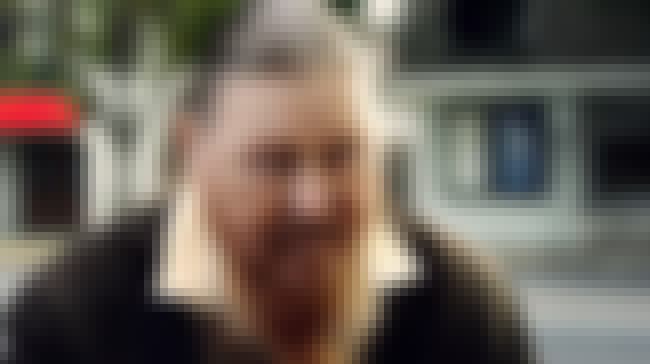 Musician and character actor Mickey Jones died on February 7 at the age of 76. He had reportedly been struggling with illness for some time.
Jones first broke into the entertainment industry as a drummer, playing with artists including Bob Dylan, Kenny Rogers, and Johnny Rivers. He eventually moved on to act on TV and in movies. Jones's many roles over the years included appearances on Home Improvement, Baywatch, and Justified; he acted in National Lampoon's Vacation and Sling Blade as well.
Read more:
Nationality: United States of America
see more on Mickey Jones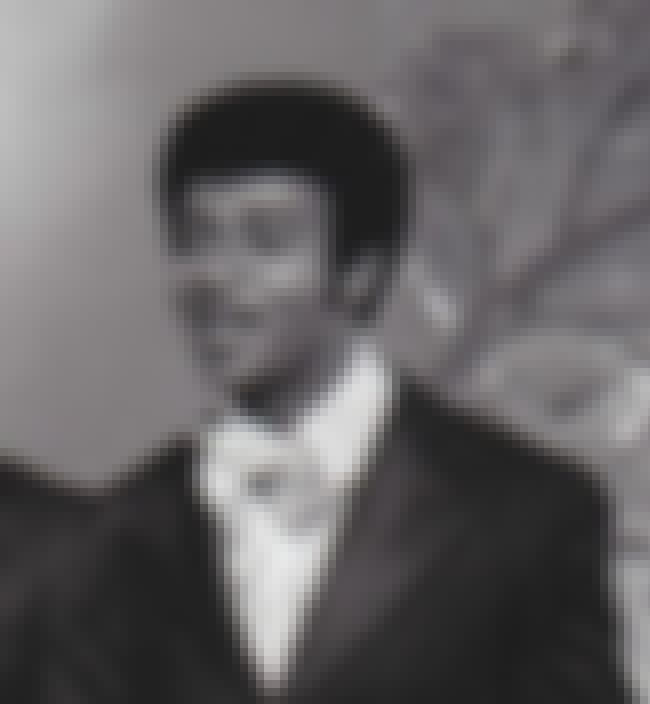 Dennis Edwards, the lead singer of The Temptations, died on February 2, just days before his 75th birthday. According to his wife Brenda, he had suffered complications from meningitis.
Edwards joined The Temptations in 1968; he replaced original lead singer David Ruffin. He was with the group through their heyday, and sang on hits including "Papa Was a Rollin' Stone" and "Just My Imagination." Edwards was fired from the group in 1977, and though he returned to them a few times, mostly focused on his solo career after that.
Edwards was inducted into the Rock and Roll Hall of Fame with The Temptations in 1989, and received a Lifetime Achievement Grammy with the group in 2013 as well.
Read more:
Rolling Stone, Variety, CBS Chicago
Genres (Music): Disco, Pop music, Rhythm and blues, Soul music
Albums: Don't Look Any Further
Nationality: United States of America
Labels: Motown Records
Career Began: Birmingham, Alabama, United States of America
see more on Dennis Edwards