2018

Musicians Who Died in 2018
488.4k views
31 items
Follow
As music is a vital part of so many people's lives, it's always sad when a beloved musician passes. Recent musician deaths can leave the world shocked that an iconic force of music history is no longer part of this world. When a musician makes headlines among the people that died today, it can be shocking. Some rock star deaths of 2018 are unsurprising as they are due to old age or long term health issues. However, some singer deaths of 2018 came as a complete shock.
As there are so many iconic singers in the world, it can be hard to keep track of what famous person died today. If you're finding it hard to track all the famous musicians who died this year, this list has you covered. It's a complete list of all the singers, rappers, and other recording artists deaths so you can easily keep track of musicians who died recently.
This list of rock star deaths of 2018 helps commemorate all the beautiful voices of musical history that were lost this year. If you're having trouble recalling all the dead musicians that were recently lost, check out these lists of dead musicians of 2017 and 2016 to refresh your memory.
Algerian-born Rachid Taha, dubbed one of the most influential singers to come out of France, passed away in the middle of the night after suffering a heart attack on September 11, 2018. The singer was 59 years old.
As NPR notes, Taha never shied away from his North African identity, as his music proves. His songs were politically charged, often discussing the trials and tribulations of the immigrant working class of France. His named his first band Carte de Séjour, the French term for "residency permit."
Genres (Music): Rock music, Reggae, Dance music, Rock and roll, Punk rock, + more
see more on Rachid Taha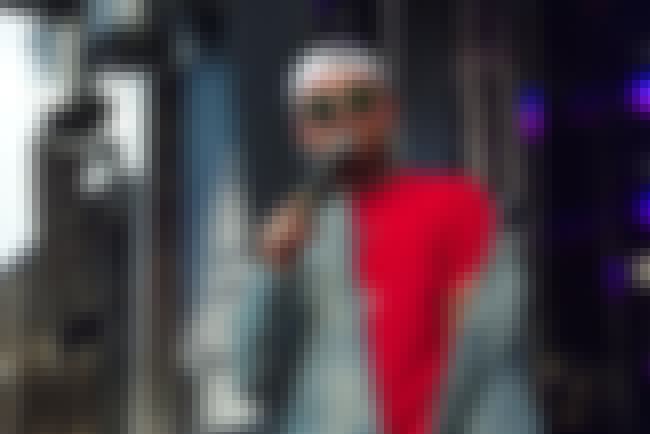 According to TMZ, rapper Mac Miller died of an alleged overdose on September 7, 2018. He was 26 years old.
Reportedly, a friend called 911 from Miller's house. Authorities found Miller dead in his San Fernando Valley home around noon, and he was pronounced dead on the scene.
Genres (Music): Hip hop music, Alternative hip hop, Pop music, Electro hop
Also Ranked
#37 on The Best New School Rappers
#83 on The Greatest Rappers of All Time
#96 on The Best Rap Lyricists of All Time
#9 on The Best Young Rappers and New School Rappers
see more on Mac Miller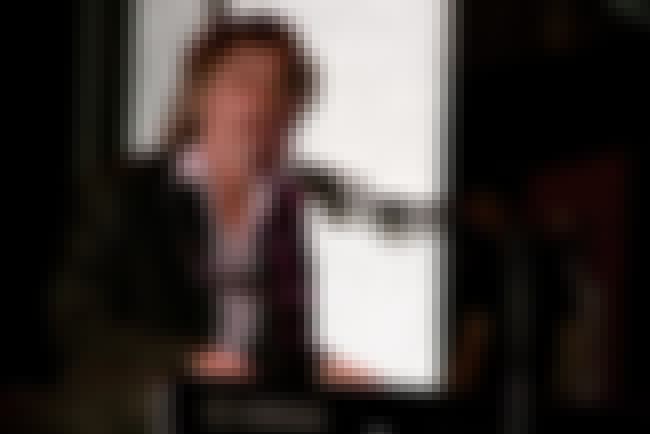 On September 2, 2018, Conway Savage - the backing vocalist, pianist, and organist for Nick Cave and the Bad Seeds - passed away. Conway had surgery to remove a brain tumor in 2017, but he still succumbed to the disease. He was 58 years old.
Nick Cave and the Bad Seeds released an official statement on their site announcing his death:
Our beloved Conway passed away on Sunday evening. A member of Bad Seeds for nearly thirty years, Conway was the anarchic thread that ran through the band's live performances. He was much loved by everyone, band members and fans alike. Irascible, funny, terrifying, sentimental, warm-hearted, gentle, acerbic, honest, genuine – he was all of these things and quite literally "had the gift of a golden voice," high and sweet and drenched in soul. On a drunken night, at four in the morning, in a hotel bar in Cologne, Conway sat at the piano and sang Streets of Laredo to us, in his sweet, melancholy style and stopped the world for a moment. There wasn't a dry eye in the house. Goodbye Conway, there isn't a dry eye in the house. Love, Nick and the Bad Seeds.
Genres (Music): Alternative rock, Post-punk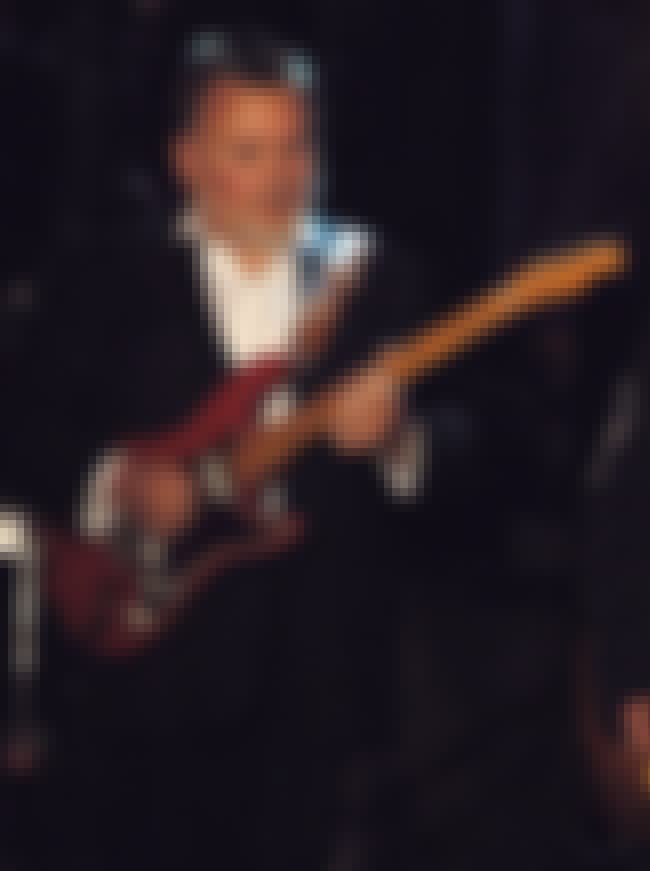 Ed King, the Lynyrd Skynyrd guitarist who joined the band in 1972, died on August 22, 2018. Although no official cause of death has been released, King had been battling lung cancer. He was 68 years old.
By leaving psychedelic group Strawberry Alarm Clock and joining Lynyrd Skynyrd, King helped shape the Southern rock band's legendary three-guitar aesthetic. He recorded with the band on their first three albums: (Pronounced Leh-nerd Skin-nerd) (1973), Second Helping (1974), and Nuthin' Fancy (1975). King also co-wrote one of the group's most popular songs, "Sweet Home Alabama."
Genres (Music): Psychedelic rock, Southern rock
see more on Ed King