2018

Musicians Who Died in 2018
106.6k views
17 items
Follow
Embed
As music is a vital part of so many people's lives, it's always sad when a beloved musician passes. Recent musician deaths can leave the world shocked that an iconic force of music history is no longer part of this world. When a musician makes headlines among the people that died today, it can be shocking. Some rock star deaths of 2018 are unsurprising as they are due to old age or long term health issues. However, some singer deaths of 2018 came as a complete shock.
As there are so many iconic singers in the world, it can be hard to keep track of what famous person died today. If you're finding it hard to track all the famous musicians who died this year, this list has you covered. It's a complete list of all the singers, rappers, and other recording artists deaths so you can easily keep track of musicians who recently died.
This list of rock star deaths of 2018 helps commemorate all the beautiful voices of musical history that were lost this year. If you're having trouble recalling all the dead musicians that were recently lost, check out these lists of dead musicians of 2017 and 2016 to refresh your memory.
Yvonne Staples, part of the singing trio the Staple Singers, passed away at 81 in April 2018. The Staples Singers were popular in the gospel, R&B, and soul scene throughout the 1970s and were inducted into the Rock and Roll Hall of Fame in 1999.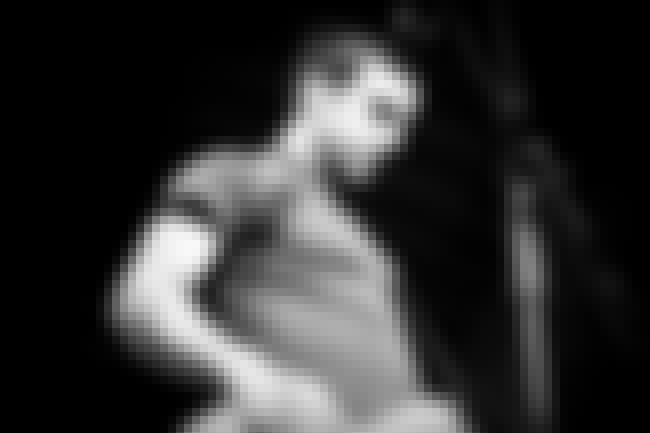 Caleb Scofield, the bassist for the Boston group Cave In, passed away on March 28, 2018. Scofield was involved in a fatal car crash in New Hampshire, when he crashed his car into a tollbooth.
Genres (Music): Doom metal, Post-metal, Progressive metal, Black metal, Metalcore, + more
Nationality: United States of America
Labels: Hydra Head Records
Career Began: Methuen, Massachusetts, United States of America
see more on Caleb Scofield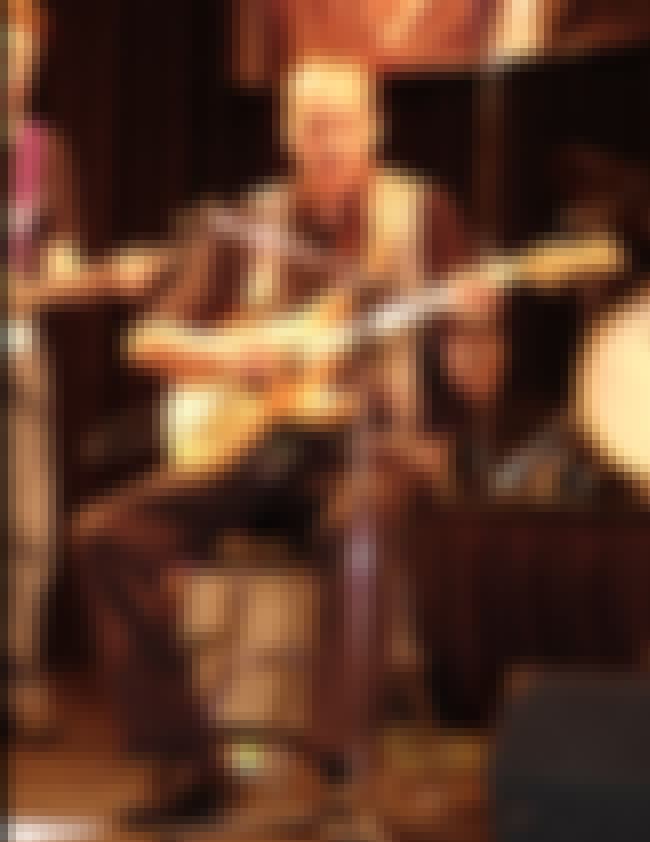 In March 2018, longtime Ventures guitarist Nokie Edwards passed away at 82. He reportedly suffered an infection after undergoing hip surgery.
Genres (Music): Instrumental rock, Surf music
see more on Nokie Edwards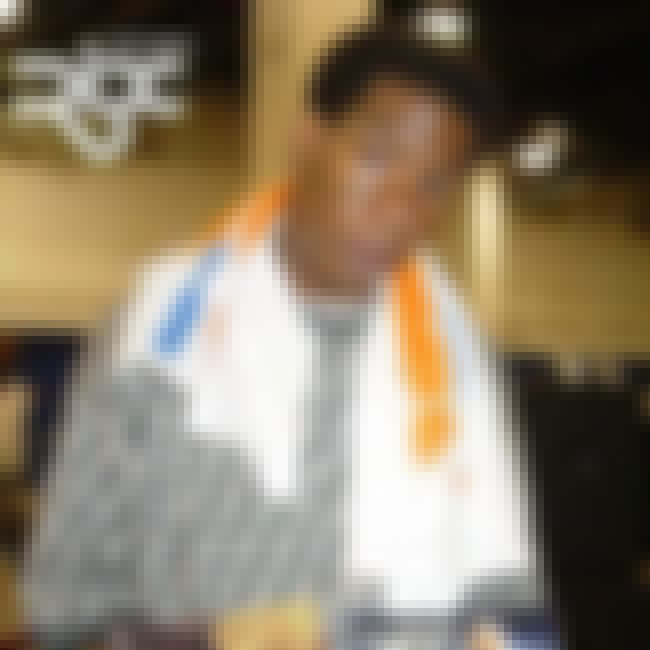 On March 13, 2018, Craig Mack's producer confirmed the rapper had died the previous day. Mack had a relatively successful career in the rap world in the late '90s and early 2000s. In 2012, Mack announced he had found religion via the South Carolina Pentecostal church. Mack, who was 46, passed away from heart failure.
Genres (Music): Hip hop music, East Coast hip hop
Albums: Project: Funk da World, OPERATION: GET DOWN, Flava in Ya Ear, GET DOWN
Nationality: United States of America
Labels: Bad Boy Records
Career Began: Brentwood, New York, United States of America
see more on Craig Mack