2018

Musicians Who Died in 2018
276.2k views
22 items
Follow
As music is a vital part of so many people's lives, it's always sad when a beloved musician passes. Recent musician deaths can leave the world shocked that an iconic force of music history is no longer part of this world. When a musician makes headlines among the people that died today, it can be shocking. Some rock star deaths of 2018 are unsurprising as they are due to old age or long term health issues. However, some singer deaths of 2018 came as a complete shock.
As there are so many iconic singers in the world, it can be hard to keep track of what famous person died today. If you're finding it hard to track all the famous musicians who died this year, this list has you covered. It's a complete list of all the singers, rappers, and other recording artists deaths so you can easily keep track of musicians who recently died.
This list of rock star deaths of 2018 helps commemorate all the beautiful voices of musical history that were lost this year. If you're having trouble recalling all the dead musicians that were recently lost, check out these lists of dead musicians of 2017 and 2016 to refresh your memory.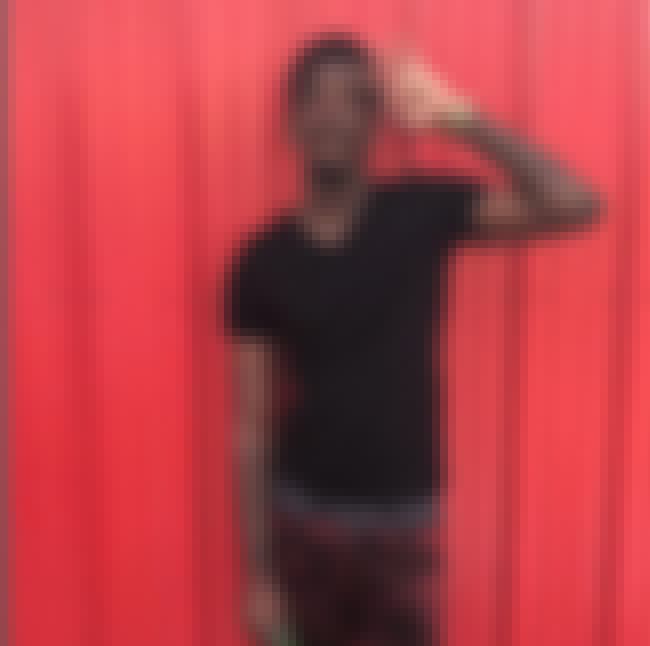 On June 18, 2018, 21-year-old rapper Jimmy Wopo – born Travon Smart – was killed in a drive-by shooting in Pittsburgh, PA. Another person was with Wopo and was transported to the local hospital in stable condition. The Pittsburgh Police released an official statement regarding the incident:
At approximately, 4:22 pm officers arrived in the 2400 block of Wylie Avenue for a reported shooting. Upon arrival, officers observed two males suffering from gunshot wounds inside a vehicle in the middle of the street. The vehicle was struck several times. Initial reports indicate this was an isolated incident. Both victims were transported to the hospital. One victim was transported in critical condition and later died at the hospital. The other victim was transported in stable condition. There are no other reported injuries and no reports of damage to any nearby property.
Wopo's manager, Taylor Maglin, confirmed the death on Facebook and lamented the loss of his friend:
I lost my brother today and it's the worst feeling in the world. He was destined for greatness and he wanted the best for his friends, family, and community. We lost a great person today, but just know I will do everything in my power to make his memory live on forever. Love you bro. #LongLiveWopo.
Wopo became popular after his 2016 single "Elm Street" blew up on social media.
see more on Jimmy Wopo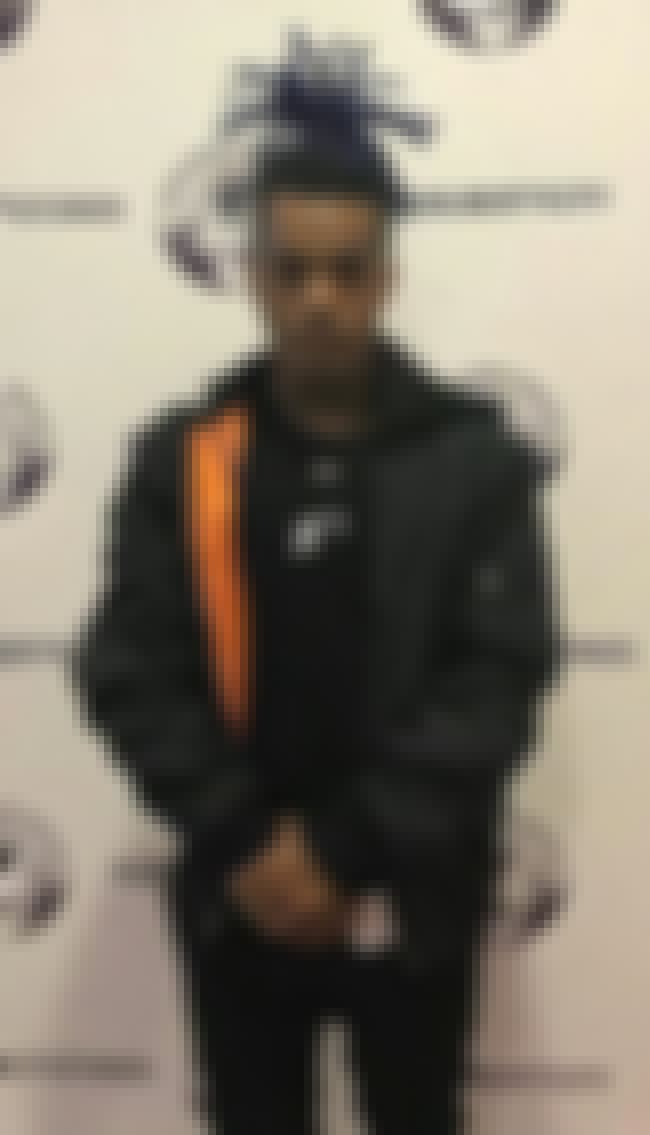 Rapper XXTentacion, born Jahseh Dwayne Onfroy, was shot and killed on June 18, 2018. The 20-year-old rapper was shopping for motorcycles in South Florida when eyewitnesses claimed a gunman came up to his car and shot him. He "appeared lifeless with no pulse," and TMZ reported he was taken to the hospital as a Level 1 trauma patient.
The Broward County Sheriff's Office later confirmed Onfroy was declared dead at a nearby hospital.
Onfroy made headlines in early 2018 for allegedly beating his pregnant girlfriend. His last album, ?, dropped in March 2018 and debuted at the top of the Billboard 200 chart.
Also Ranked
#23 on The Best New School Rappers
#12 on The Best Young Rappers and New School Rappers
#3 on The Best Florida Rappers
#15 on The 25+ Best Rappers Of 2018, Ranked
see more on XXXTentacion
Scott Hutchison, lead singer of the band Frightened Rabbit, passed away sometime in May 2018 at the age of 36. The cause of death was not immediately released, but Hutchison had been reported missing in South Queensferry, Scotland earlier in the month. He was reportedly in a fragile state at the time of his disappearance.
Albums: Owl John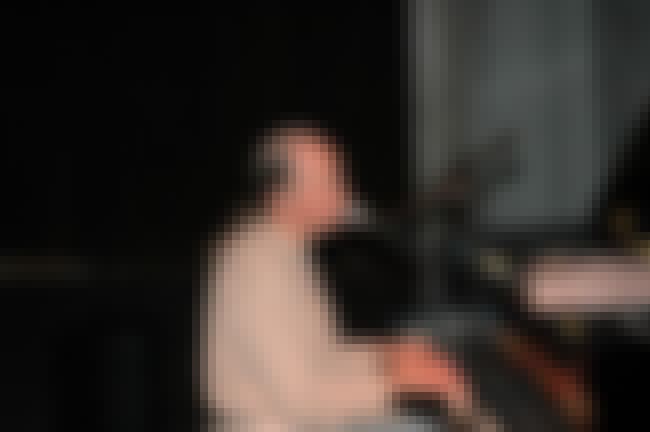 Best known as the musical director for the children's program Schoolhouse Rock, composer Bob Dorough passed away on April 23, 2018 of natural causes. He was 94.
Albums: Devil May Care, Too Much Coffee Man, To Communicate, Schoolhouse Rock! Soundtrack, Small Day Tomorrow, + more
Nationality: United States of America
see more on Bob Dorough