2018

Musicians Who Died in 2018
333.2k views
24 items
Follow
As music is a vital part of so many people's lives, it's always sad when a beloved musician passes. Recent musician deaths can leave the world shocked that an iconic force of music history is no longer part of this world. When a musician makes headlines among the people that died today, it can be shocking. Some rock star deaths of 2018 are unsurprising as they are due to old age or long term health issues. However, some singer deaths of 2018 came as a complete shock.
As there are so many iconic singers in the world, it can be hard to keep track of what famous person died today. If you're finding it hard to track all the famous musicians who died this year, this list has you covered. It's a complete list of all the singers, rappers, and other recording artists deaths so you can easily keep track of musicians who recently died.
This list of rock star deaths of 2018 helps commemorate all the beautiful voices of musical history that were lost this year. If you're having trouble recalling all the dead musicians that were recently lost, check out these lists of dead musicians of 2017 and 2016 to refresh your memory.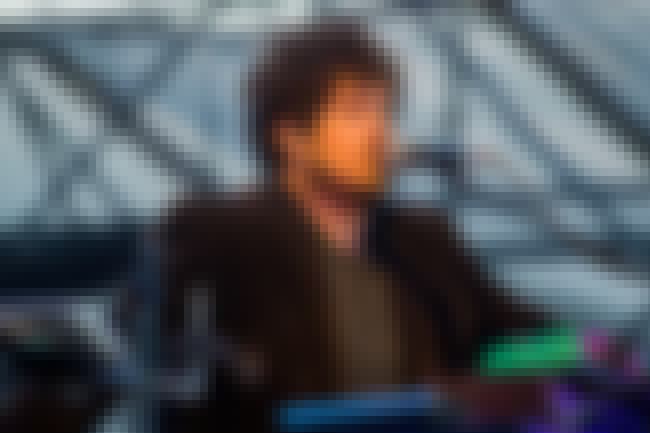 Multi-instrumentalist and producer Richard Swift passed away on July 3rd, 2018, at the age of 41 after a battle with a life-threatening illness. Swift reportedly fell ill in June, and a Facebook post confirmed his passing. It included the line "And all the angels sing 'Que Sera Sera.'"
A prolific figure in the indie and alt-rock music scenes, Swift gigged with the Shins, the Black Keys, and the Arcs to name a few, along with producing pieces for acts such as Sharon Van Etten and Guster. Prior to those collaborations, Swift also self-produced three albums of his own.
Genres (Music): Indie pop, Alternative rock, Lo-fi music
Albums: The Atlantic Ocean, Dressed Up for the Letdown, Library Catalog Music Series Volume 7: Music for Paradise Armor, Music From the Films of R/Swift, Walt Wolfman, + more
Nationality: United States of America
Labels: Secretly Canadian, Velvet Blue Music, Polydor Records
Career Began: California, United States of America
see more on Richard Swift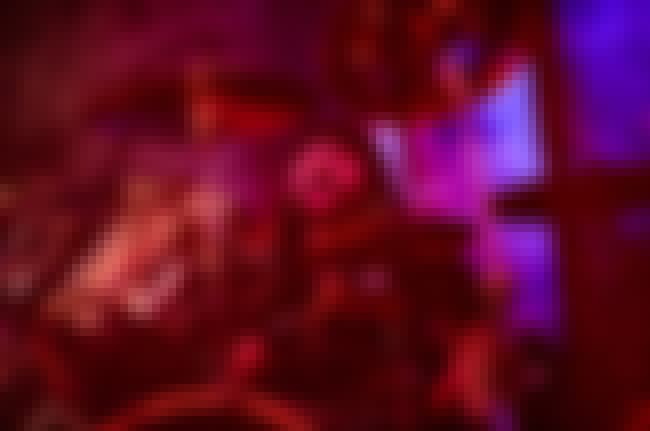 Vinnie Paul Abbott, a founding member of the band Pantera and one of the best metal drummers, died on June 22, 2018. No cause of death has been officially reported. He was 54 years old.
The drummer played for bands like Hellyeah and also co-founded Damageplan in 2003 with his younger brother, Dimebag Darrell.
"Today, the world not only lost a legend, but also a genuine human being who lived to put a smile on the faces of everyone he met. May he be reunited with his brother as we all strive to continue his legacy," Hellyeah's label Eleven Seven Music announced in an official statement.
Fellow musicians offered their condolences on social media.
"Vinnie was a beloved fixture in the rock and metal communities and we will miss seeing him out on the road. His impact on heavy music is immeasurable," Alice Cooper tweeted.
Genres (Music): Glam metal, Thrash metal, Groove metal, Heavy metal, Southern rock
Albums: Rebel Meets Rebel
Nationality: United States of America
Labels: Big Vin Records
Career Began: Dallas, Texas, United States of America
Also Ranked
#26 on The Best Drummers of All Time
#9 on The Best Metal Drummers of All Time
#40 on The Coolest Celebrities Who Play Fantasy Football
see more on Vinnie Paul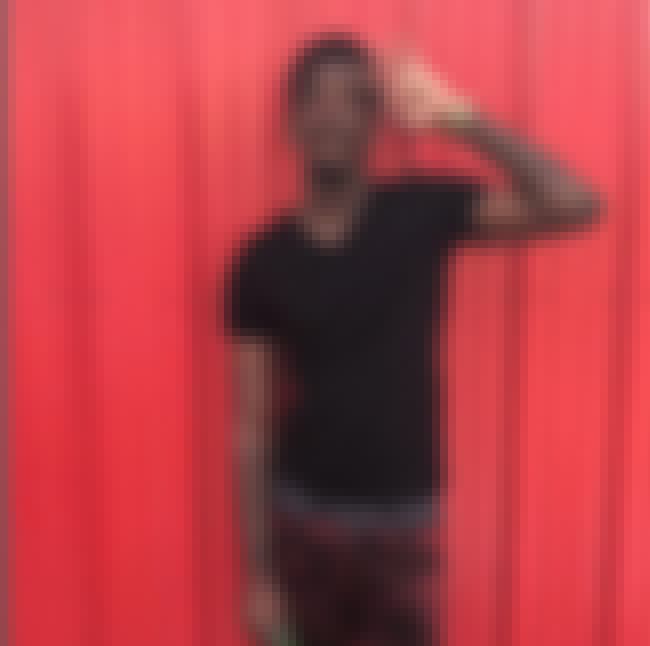 On June 18, 2018, 21-year-old rapper Jimmy Wopo – born Travon Smart – was killed in a drive-by shooting in Pittsburgh, PA. Another person was with Wopo and was transported to the local hospital in stable condition. The Pittsburgh Police released an official statement regarding the incident:
At approximately, 4:22 pm officers arrived in the 2400 block of Wylie Avenue for a reported shooting. Upon arrival, officers observed two males suffering from gunshot wounds inside a vehicle in the middle of the street. The vehicle was struck several times. Initial reports indicate this was an isolated incident. Both victims were transported to the hospital. One victim was transported in critical condition and later died at the hospital. The other victim was transported in stable condition. There are no other reported injuries and no reports of damage to any nearby property.
Wopo's manager, Taylor Maglin, confirmed the death on Facebook and lamented the loss of his friend:
I lost my brother today and it's the worst feeling in the world. He was destined for greatness and he wanted the best for his friends, family, and community. We lost a great person today, but just know I will do everything in my power to make his memory live on forever. Love you bro. #LongLiveWopo.
Wopo became popular after his 2016 single "Elm Street" blew up on social media.
see more on Jimmy Wopo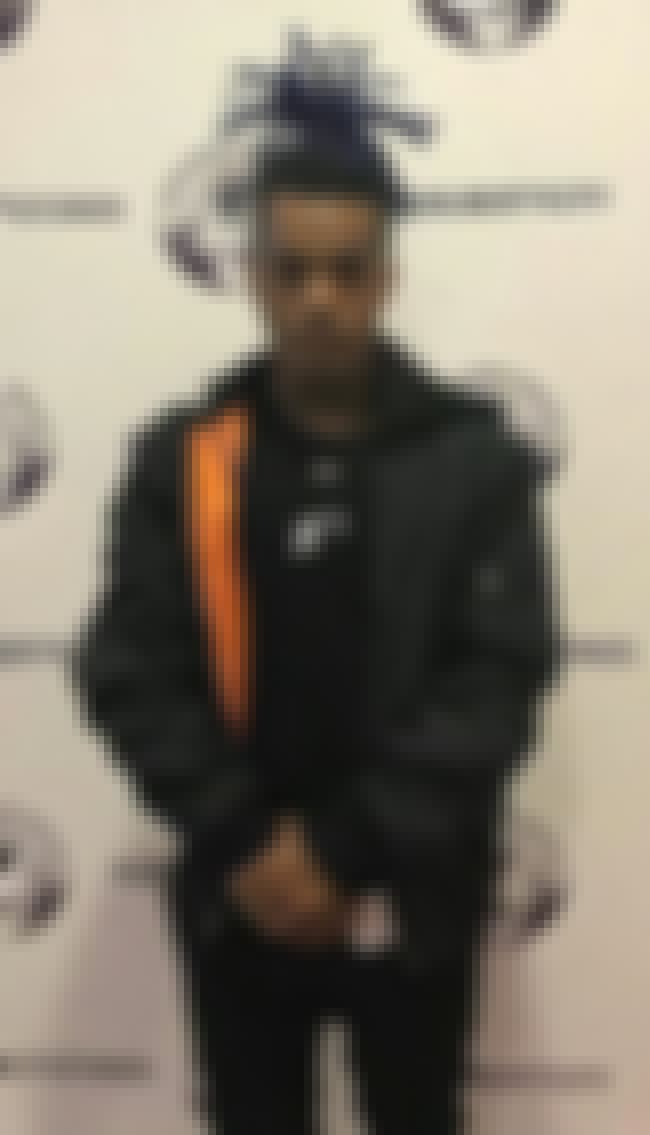 Rapper XXTentacion, born Jahseh Dwayne Onfroy, was shot and killed on June 18, 2018. The 20-year-old rapper was shopping for motorcycles in South Florida when eyewitnesses claimed a gunman came up to his car and shot him. He "appeared lifeless with no pulse," and TMZ reported he was taken to the hospital as a Level 1 trauma patient.
The Broward County Sheriff's Office later confirmed Onfroy was declared dead at a nearby hospital.
Onfroy made headlines in early 2018 for allegedly beating his pregnant girlfriend. His last album, ?, dropped in March 2018 and debuted at the top of the Billboard 200 chart.
Also Ranked
#9 on The Best New School Rappers
#56 on The Greatest Rappers of All Time
#12 on The Best Young Rappers and New School Rappers
#2 on The 25+ Best Rappers Of 2018, Ranked
see more on XXXTentacion