2018

Musicians Who Died in 2018
As music is a vital part of so many people's lives, it's always sad when a beloved musician passes. Recent musician deaths can leave the world shocked that an iconic force of music history is no longer part of this world. When a musician makes headlines among the people that died today, it can be shocking. Some rock star deaths of 2018 are unsurprising as they are due to old age or long term health issues. However, some singer deaths of 2018 came as a complete shock.
As there are so many iconic singers in the world, it can be hard to keep track of what famous person died today. If you're finding it hard to track all the famous musicians who died this year, this list has you covered. It's a complete list of all the singers, rappers, and other recording artists deaths so you can easily keep track of musicians who died recently.
This list of rock star deaths of 2018 helps commemorate all the beautiful voices of musical history that were lost this year. If you're having trouble recalling all the dead musicians that were recently lost, check out these lists of dead musicians of 2017 and 2016 to refresh your memory.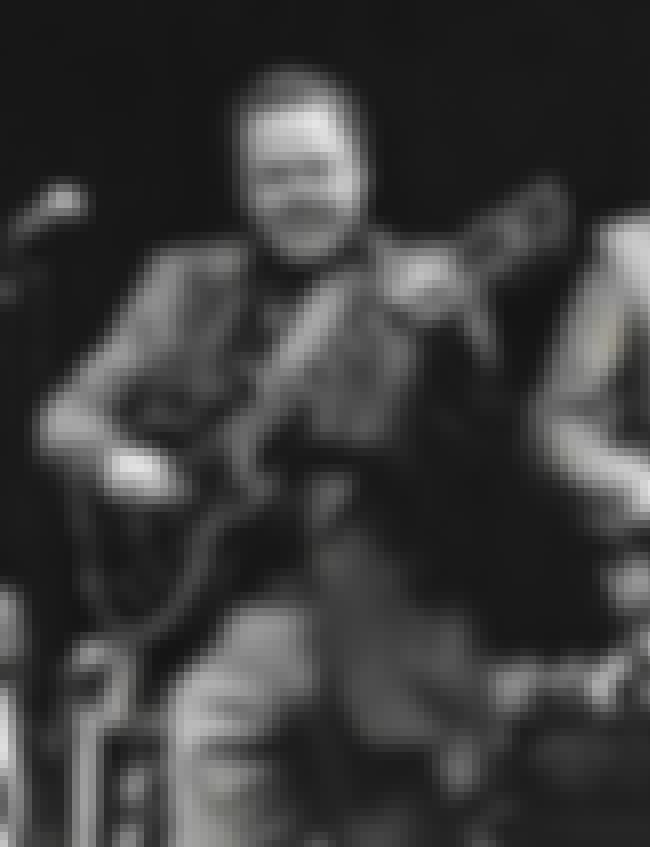 Country music legend Roy Clark passed away on November 15, 2018 due to complications with pneumonia. He was 85.
The guitarist and singer is widely considered a country music pioneer, influencing fellow country musicians and paving the way for generations to come.
Genres (Music): Country
Also Ranked
#53 on The Best Male Country Singers of All Time
see more on Roy Clark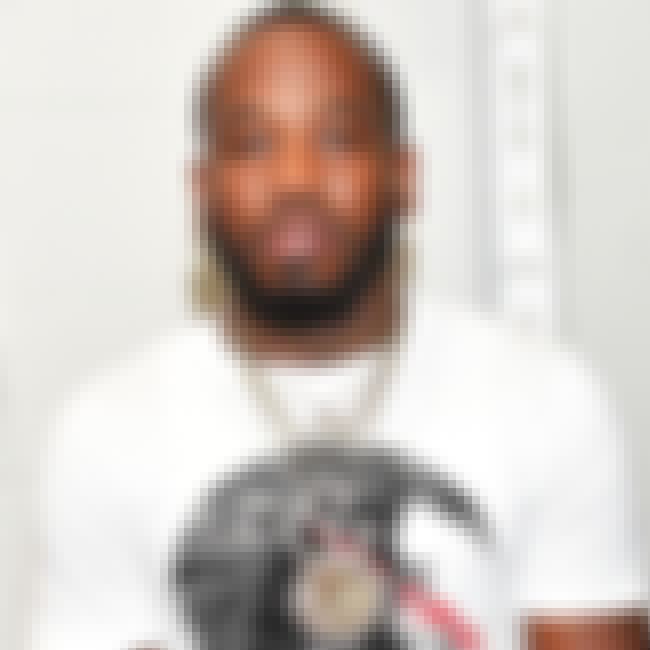 New Orleans rapper Young Greatness was fatally shot on the morning of October 29, 2018 outside a local Waffle House. The rapper, whose real name is Theodore Jones, was signed to Cash Money Records and was most well known for his 2015 single, "Moolah." The two suspects in the fatal shooting were also seen leaving the scene in Jones's vehicle.
see more on Young Greatness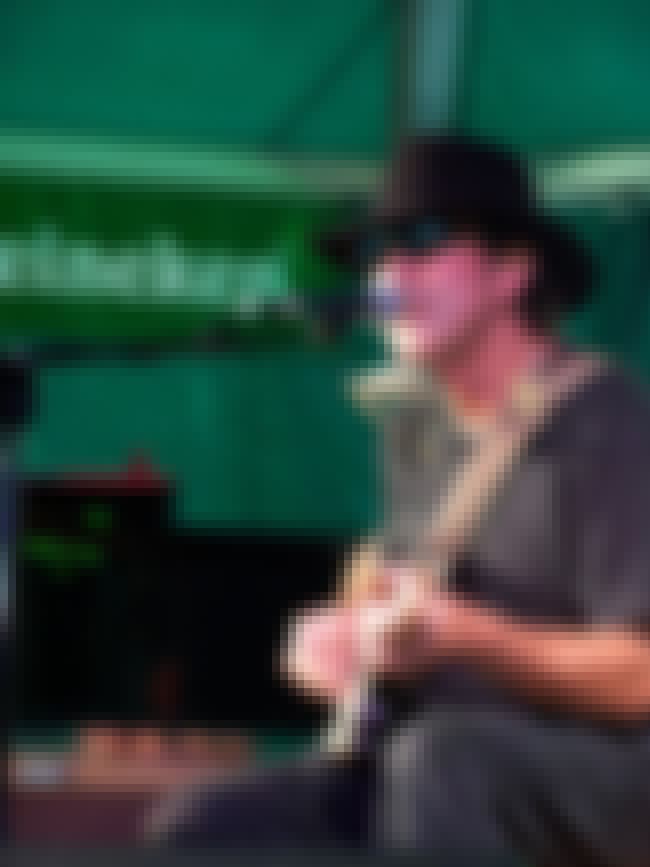 Tony Joe White, a swamp rock legend in his own right, passed away on October 24, 2018 after suffering a heart attack. He was 75. Throughout his decaades-long career, White released over 20 albums, with his latest just a month prior to his death.
Genres (Music): Swamp pop, Swamp rock, Roots rock
Also Ranked
#74 on Rock Stars Who Would Make The Best President
see more on Tony Joe White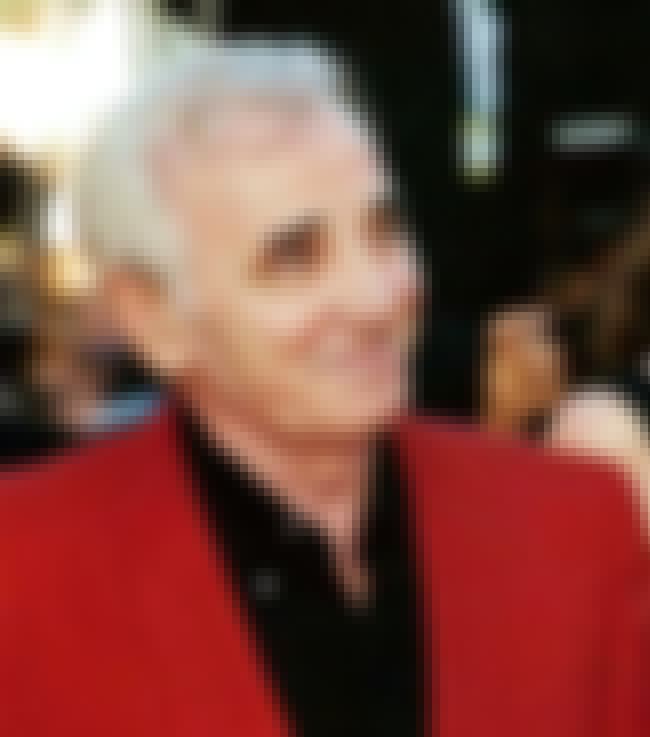 On September 30, 2018, Charles Aznavour - one of the most popular singers in France - passed away in his sleep in his home in Mouriés. He was 94 years old. Aznavour wasn't just a singer, either.
He was a celebrated composer, film actor, and defender of the Armenian people. He sold nearly 200 million records, wrote more than 1,000 songs, and appeared in over 60 films.
Genres (Music): Chanson, Pop music, Jazz
Also Ranked
#37 on The Greatest Crooners of All Time
see more on Charles Aznavour