2019

Musicians Who Died in 2019

January 3, 2019
7.2k views
7 items
Music plays a key part in so many people's lives, and there is always sadness when a beloved musician passes away. Recent musician deaths leave quiet spots in the world where powerful forces once stood, and it can be shocking that people who were important parts of music history are no longer a part of this world. When a name you recognize from your favorite albums is listed among famous people who died today, it can be deeply upsetting. Even if some rock star deaths of 2019 were the unsurprising result of old age or long-term health issues, other singer deaths of 2019 came as a shock.
There are so many iconic singers in the world and it can be hard to keep track of musicians who died recently, especially when their music and names are kept alive in our playlists. If you are finding it hard to track of musicians who died in 2019, this complete list of recently deceased singers, rappers, and other band members or recording artists will help.
Although their beautiful voices and talents were lost this year, this list of 2019 helps us remember them. If you're having trouble recalling all the musicians that were recently lost, check out these lists of dead musicians of 2018, 2017 and 2016 to refresh your memory.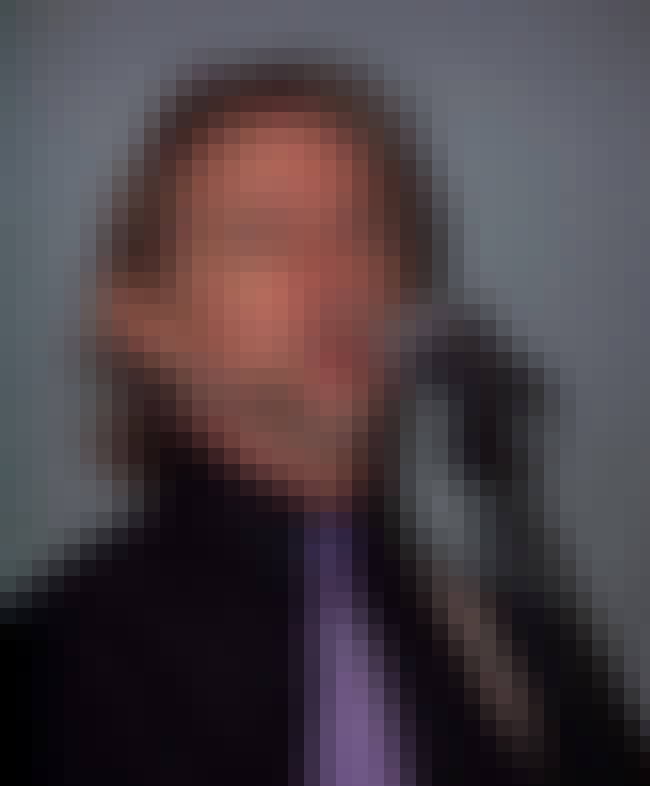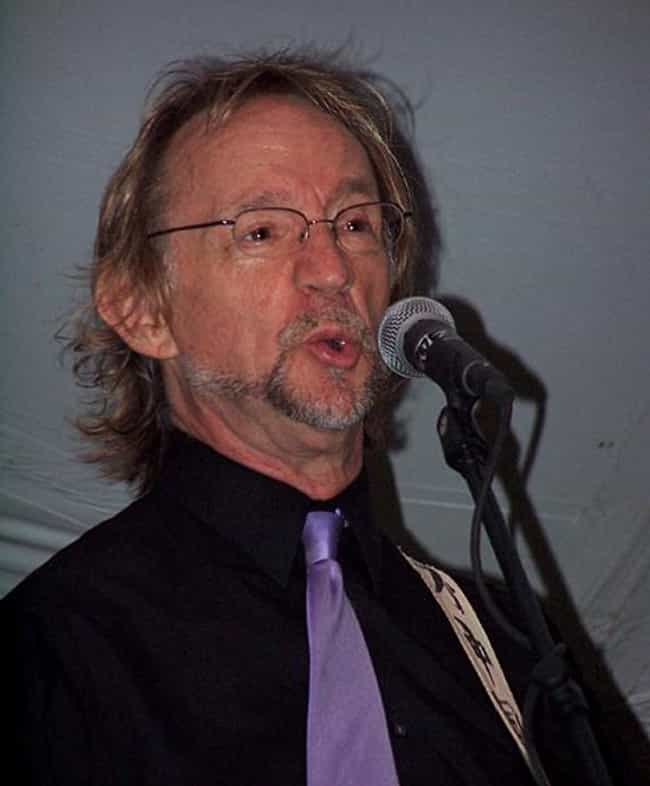 Monkees keyboardist and bass player Peter Tork passed on February 21, 2019. In 2009, Tork was diagnosed with rare tongue cancer but made a full recovery in 2011. Though Tork left The Monkees in 1968, he rejoined his bandmates several times for reunion tours. When he only participated in one song on the Monkees Christmas album released late 2018, concerns were raised by fans about the musician's health.
A member of the folk and rock scenes of the early 1960s before joining the pop group, Tork spent his time post-Monkees acting, recording with other artists, and focusing on his side project Shoe Suede Blues.
Read more:
Rolling Stone, Variety, The Washington Post
Age: Dec. at 77 (1942-2019)
Birthplace: Washington, D.C.
see more on Peter Tork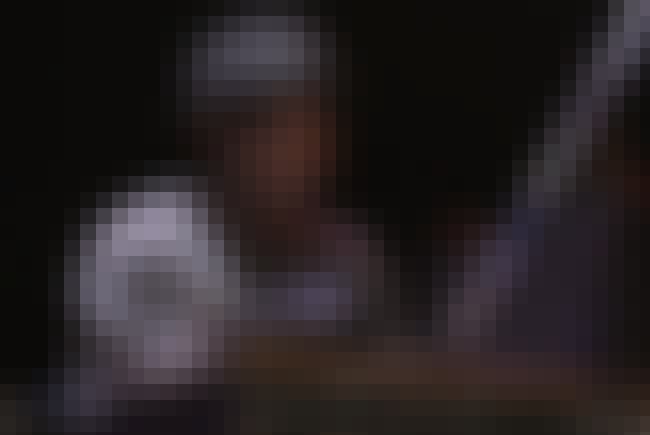 Kofi Burbridge, who played multiple instruments and was best known for his work in The Tedeschi Trucks Band, passed February 15, 2019. In January, it had been announced that Burbridge was dealing with complications of heart surgery and would need to take a break from touring.
While occasionally guesting with the Allman Brothers Band, Burbridge played both flute and keyboards for The Derek Trucks Band and later The Tedeschi Trucks Band, which he was also a founding member of. A known multi-instrumentalist, Burbridge also did the string arrangements on the band's latest album, Signs, which was released the same day as his passing.
Read more:
Age: Dec. at 57 (1961-2019)
Birthplace: Bronx, New York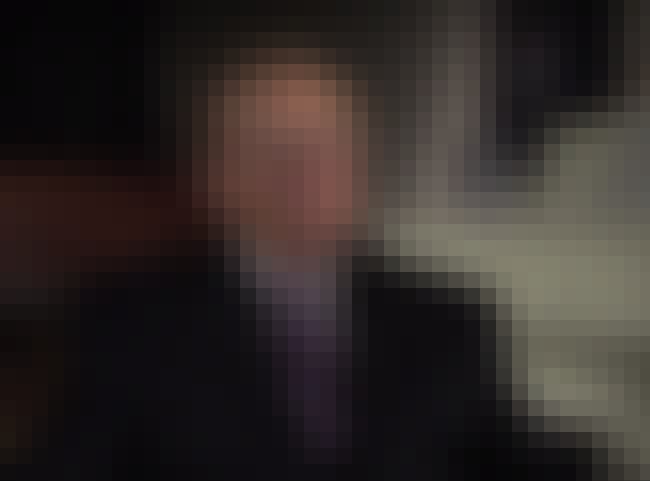 One of Nashville's foremost studio musicians, Harold Bradley passed in his sleep on January 31, 2019. An inductee to the Country Music Hall of Fame in 2006, musician, his skills on the guitar made him of the most recorded guitarists in music history. Bradley brought his ability to sessions with country music stars such as Loretta Lynn and Hank Williams, but also to everyone from Burl Ives and Joan Baez.
Born in Nashville, Bradley spent his life there enriching the music industry as a session performer with skills on banjo and guitar. He was known for his particular skill in the muted "tic-tac" method of playing the bass guitar - an instrument and style that was unique and integral to a specific era of Nashville music.
Read more:
Age: Dec. at 93 (1926-2019
Birthplace: Nashville, Tennessee
see more on Harold Bradley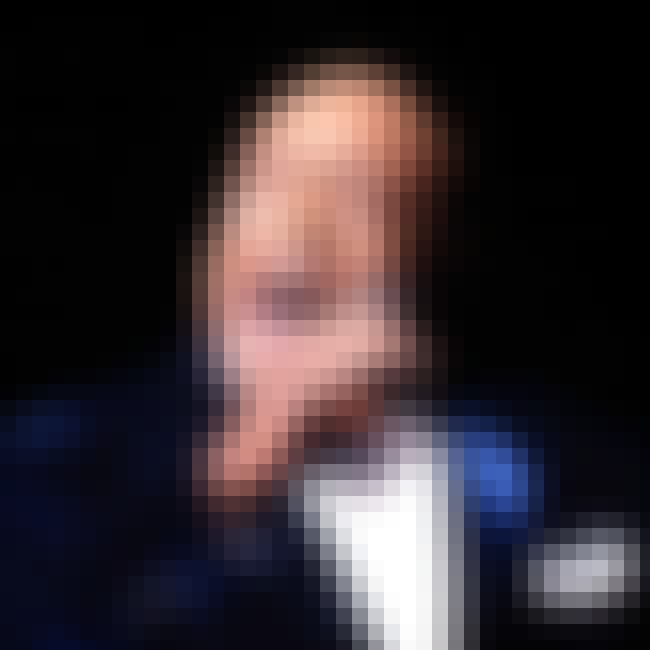 James Ingram, a two-time Grammy Award winner whose career spanned decades and touched just about every form of media, lost his battle with brain cancer on January 29, 2019. Ingram was also known for his powerful duets, including "Baby, Come to Me" in 1982 with Patti Austen and appeared as a duet partner in the 2004 television reality show Celebrity Duets.
Nominated for 14 Grammy awards from 1982 through 1996, much of his most recognizable work was collaborations most memorably in soundtracks for films like "Somewhere Out There" for An American Tail and "Our Time Has Come" for Cats Don't Dance. His film work also included collaborations with artists like Dolly Parton for 1994's Beethoven's 2nd.
Read more:
TMZ, Variety, Consequence of Sound
Age: 67
Birthplace: Akron, Ohio, United States of America
see more on James Ingram