Music
Musicians Who Died in 2019

January 3, 2019
134.8k views
20 items
Music plays a key part in so many people's lives, and there is always sadness when a beloved musician passes away. Recent musician deaths leave quiet spots in the world where powerful forces once stood, and it's always sad when people who were important parts of music history are no longer a part of this world. When a name you recognize from your favorite albums is listed among famous people who died today, it can be deeply upsetting. Even if some rocker passings of 2019 were the unsurprising result of old age or long-term health issues, other singer deaths of 2019 came as a shock.
If you are finding it hard to track of musicians who died in 2019, this complete list - in chronological order, starting with most recent - of recently deceased singers, rappers, and other band members or recording artists will help. Although their beautiful voices and talents were lost this year, this list of 2019 helps us remember them. If you're having trouble recalling all the musical talents that were recently lost, check out these lists of departed musicians of 2018, 2017 and 2016 to refresh your memory.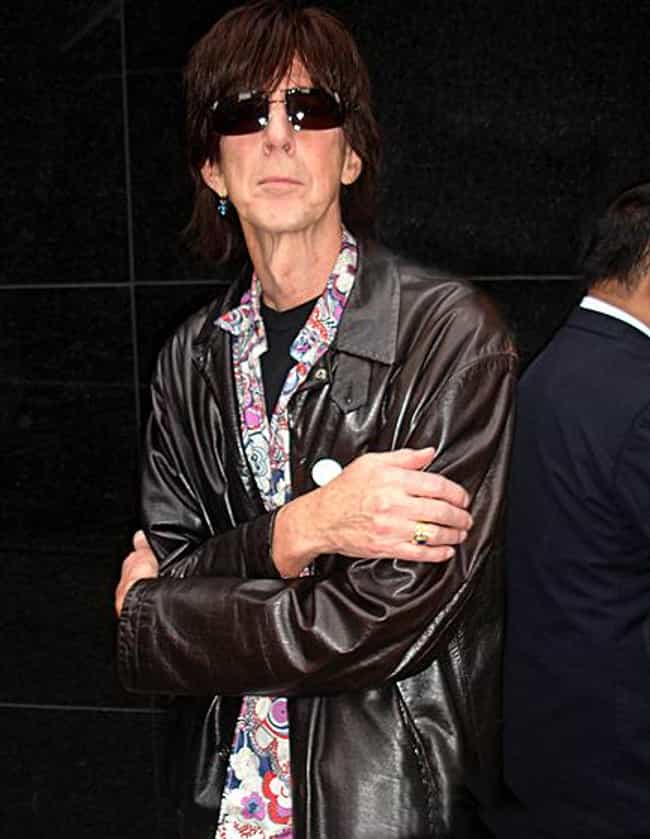 Ric Ocasek died in New York at age 75 on September 15, 2019. His death was due to hypertensive and atherosclerotic cardiovascular disease as well as pulmonary emphysema, according to the city's medical examiner. There has been some confusion about Ocasek's age at his death. The NYPD said he was 75, but public records list him as 70.
Read more:
Genres (Music): Bubblegum pop, New Wave, Rock music, Garage rock, Protopunk, + more
Albums: Fireball Zone, Nexterday, This Side of Paradise, Quick Change World, Troublizing, + more
Nationality: United States of America
see more on Ric Ocasek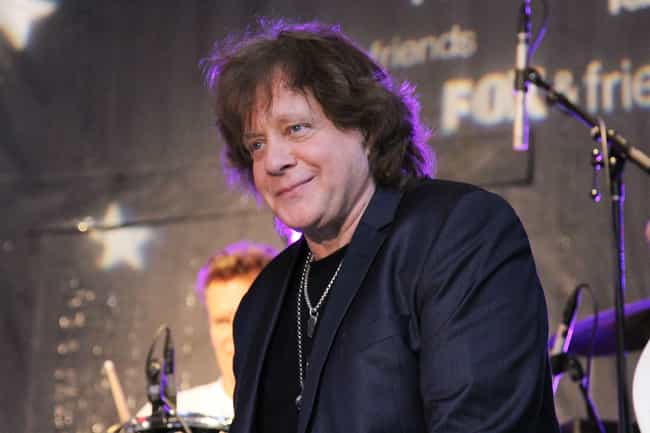 Eddie Money passed on September 13, 2019, in Los Angeles, California, after battling stage 4 esophageal cancer. His family confirmed the sad news in a statement to Rolling Stone, writing, "It is with heavy hearts that we say goodbye to our loving husband and father. We cannot imagine our world without him. We are grateful that he will live on forever through his music."
In July 2019, Money cancelled his summer tour after developing pneumonia following a heart valve surgery.
Read more:
Genres (Music): New Wave, Pop music, Rock music, Pop rock, Hard rock
Albums: Nothing to Lose, The Best of Eddie Money, Good as Gold, Love and Money, Where's the Party?, + more
Nationality: United States of America
see more on Eddie Money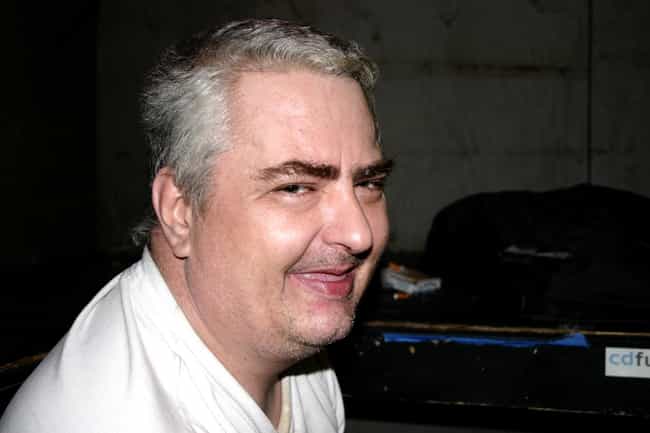 Daniel Johnston passed on September 10, 2019, after suffering a heart attack. The news was confirmed by his manager, Jeff Tartakov.
His sister, Margy Johnston, said he had been hospitalized frequently in the last year, due to falling as well as reactions to adjustments made to his medication. Johnston's struggle with schizophrenia and manic-depression were covered in the 2005 documentary The Devil and Daniel Johnston.
Read more:
Austin Chronicle, Rolling Stone
Genres (Music): Outsider music, Folk rock, Alternative rock, Lo-fi music, Reggaeton
Albums: Yip/Jump Music, 1990, Hi, How Are You, The Late Great Daniel Johnston: Discovered Covered, + more
Nationality: United States of America
see more on Daniel Johnston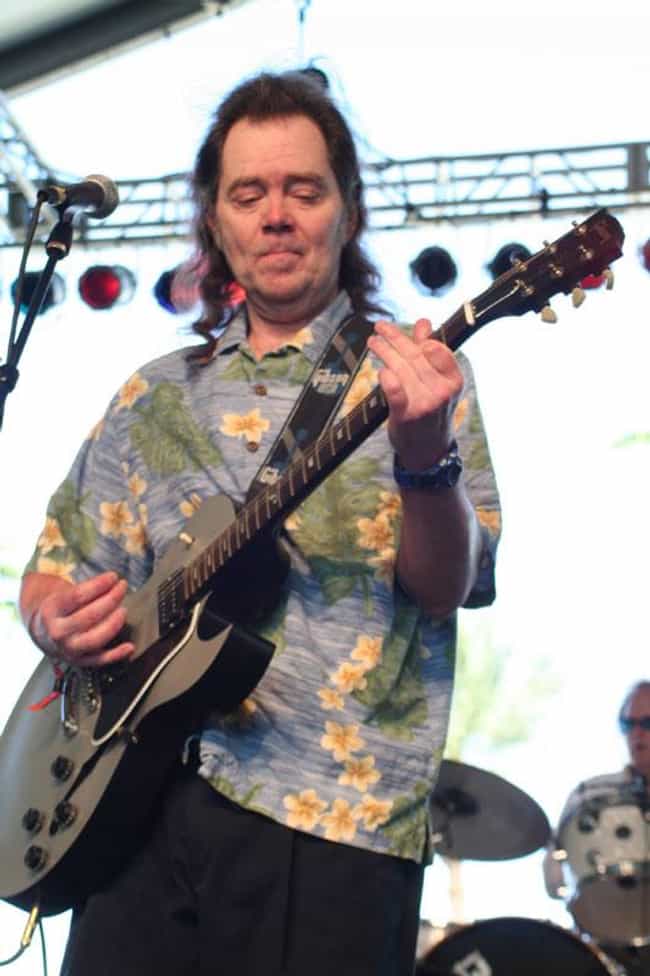 Roky Erickson passed away at the age of 71 in Austin, Texas on May 31, 2019. The late musician's passing was confirmed by his brother Mikel, who said, "Roky lived in so many worlds, you couldn't keep up with him. He lived so much, and not always on this planet."
Roky Erickson was known for his time with psychedelic band, the 13th Floor Elevators, where he created original music that was often inspired by his favorite horror movies. The band later folded, due in large part to Erickson's struggle with drugs and mental illness. However, he continued to tour as a solo artist, and could always be found performing on his favorite holiday, Halloween.
A 2007 documentary, titled You're Gonna Miss Me after one of Erickson's most famous songs, chronicled his struggle with mental illness.
Read more:
Genres (Music): Rock music, Garage rock, Outsider music, Psychedelic rock, Psychedelic music
Albums: True Love Cast Out All Evil, Don't Slander Me / Starry Eyes, You're Gonna Miss Me: The Best of Roky Erickson, Don't Slander Me, Never Say Goodbye, + more
Nationality: United States of America
see more on Roky Erickson