addiction

Musicians Who Died of Alcoholism
215.6k views
19 items
Follow
While we may be more accustomed to musicians dying to heroin and other drugs, plenty have died due to an addiction to alcohol. This is a list of alcoholic musicians who drank themselves to death. Alcoholism is more than simply a lack of self control; today, it is considered an all out addictive disorder. In other words, it's not a bad habit-- it's a disease. Fortunately, alcohol abuse is a treatable disease and many addictions have been broken.
While harder drugs may take more of the spotlight, alcohol dependence is a serious syndrome as alcohol has the potential to damage every organ in the body, including the brain, which can lead to other psychiatric disorders. Many of music's most famous and beloved singers and rock stars have suffered from alcohol addiction. For these musicians with alcohol addition, death is a very real and very scary possibility.
Which famous musicians died of alcoholism? Take a look at this list and you'll see the people who bit the big one because they couldn't put down the bottle.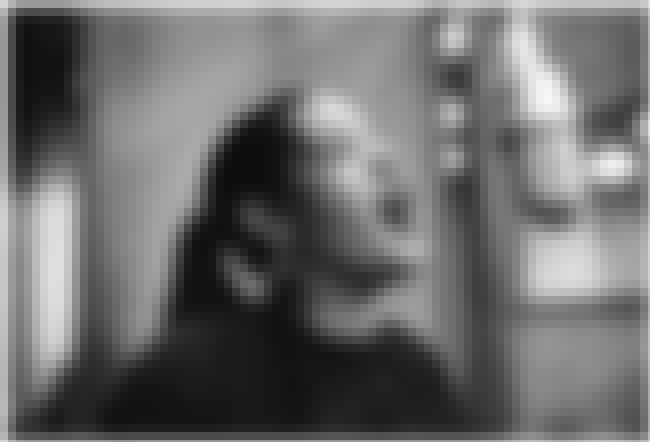 Billie Holiday suffered from alcoholism for most of her life. She died of pulmonary edema and heart failure caused by alcohol induced cirrhosis of the liver on July 17, 1959. She was 44 years old.
Genres (Music): Torch song, Ballad, Swing music, Traditional pop music, Vocal jazz, + more
Albums: Lady in Satin, Ella Fitzgerald and Billie Holiday at Newport, The Best of Billie Holiday, Billie Holiday Sings, Lady Sings the Blues, + more
Nationality: United States of America
Labels: Aladdin Records, Decca Records, Commodore Records, Verve Music Group, Brunswick Records, + more
Career Began: Harlem, New York City, New York, United States of America
Also Ranked
#29 on The Best Singers of All Time
#13 on The Best Female Vocalists Ever
#55 on The Female Singer You Most Wish You Could Sound Like
#16 on The Best Blues Artists of All Time
see more on Billie Holiday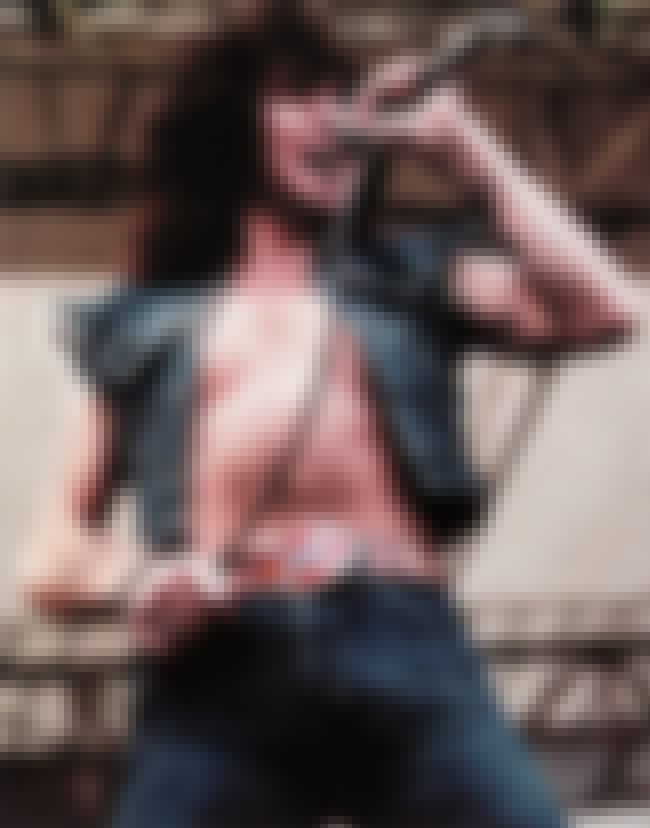 AC/DC singer Bon Scott died of alcohol poisoning combined with choking on his own vomit after night of heavy drinking on February 19, 1980. He was 33 years old.
Genres (Music): Blues-rock, Rock music, Heavy metal, Rock and roll, Progressive rock, + more
Albums: The Early Years 1967-1972, With the Spektors and the Valentines, Round and Round: The Forgotten Years, Round and Round and Round, Seasons of Change Raven/RCA 1971-72 (disc 2)
Nationality: Scotland, Australia
Career Began: Fremantle, Australia
Also Ranked
#24 on The Best Rock Vocalists
#13 on The Best Frontmen in Rock
#87 on The Sexiest Artists of All Time
#36 on The Druggiest Rock Stars of All Time
see more on Bon Scott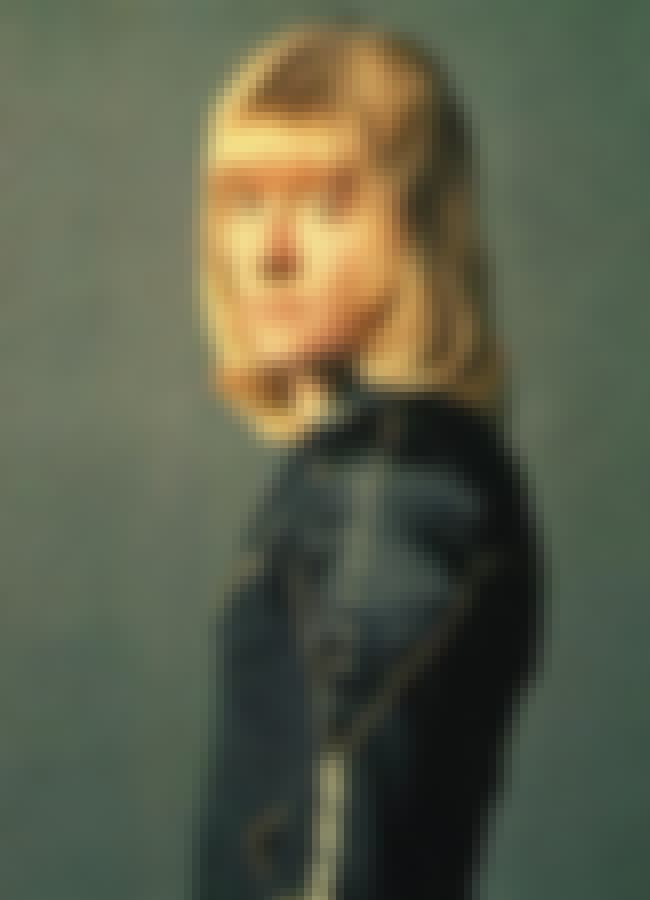 Sweet musician Brian Connolly died at age 51 after suffering renal failure, liver failure and repeated heart attacks on February 9, 1997. He was a severe alcoholic since the mid-1970s.
Genres (Music): Pop music, Rock music, Glam rock, Hard rock
Albums: Performs the Greatest Hits of The Sweet
Labels: Carrere Records, Polydor Records, RCA Records
Career Began: Hamilton, United Kingdom
see more on Brian Connolly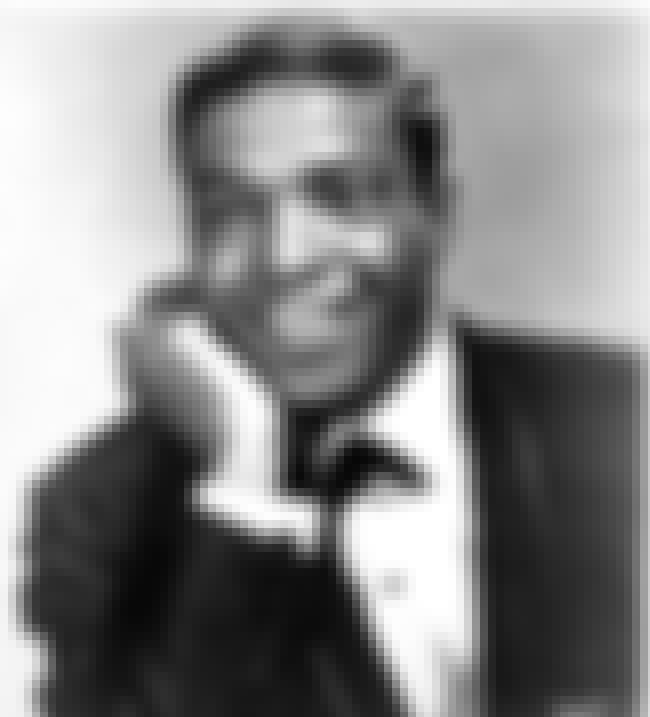 On June 13, 1972, The Drifters singer Clyde McPhatter died at age 39 after years of alcohol abuse ravaged his kidney, liver and heart.
Genres (Music): Popular music, Rhythm and blues, Soul music
Albums: The Forgotten Angel, Deep Sea Ball: The Best of Clyde McPhatter, Welcome Home, Clyde McPhatter, A Lover's Question / I Can't Stand Up Alone, + more
Nationality: United States of America
Labels: Atlantic Records, Mercury
see more on Clyde McPhatter