musicians

Musicians Who Have Canceled Shows to Protest Something

2.1k views
12 items
Follow
Artists from different walks of life have the ability to influence. We listen to protest songs, watch films that depict humanitarian crises around the world, and read books that let us know about the tragedies that occur often times right under our noses. On April 8, 2016, Bruce Springsteen announced he was cancelling a show in Greensboro, North Carolina because of the state's new law, HB2, often referred to as "the bathroom bill." Springsteen of course felt bad for his fans in North Carolina who would not get a chance to see the concert, but felt that he had to defend the human rights of the trans community, which he thought was under attack. Many musicians followed Springsteen and also canceled shows in North Carolina. In fact, there is a rich history of musician boycotts - as evidenced by the artists on this list of musicians who have cancelled shows to protest something.
Former Pink Floyd guitarist Roger Waters is also a big-time activist. He has been campaigning for artists to boycott playing concerts in Israel for several years, after a trip to the West Bank in 2006, when he was awestruck by the oppression he witnessed. Waters has been successful in getting the word out, having convinced artists like Stevie Wonder and Elvis Costello to cancel shows in Israel as well.
Of course, there are the fans to consider. It's certainly not fair for the innocent rock fans in North Carolina to miss their favorite artist due to politics over which they have little control. On the flip side, however, these musicians who cancel shows are getting the word out. They are public figures, so people all over the world are listening.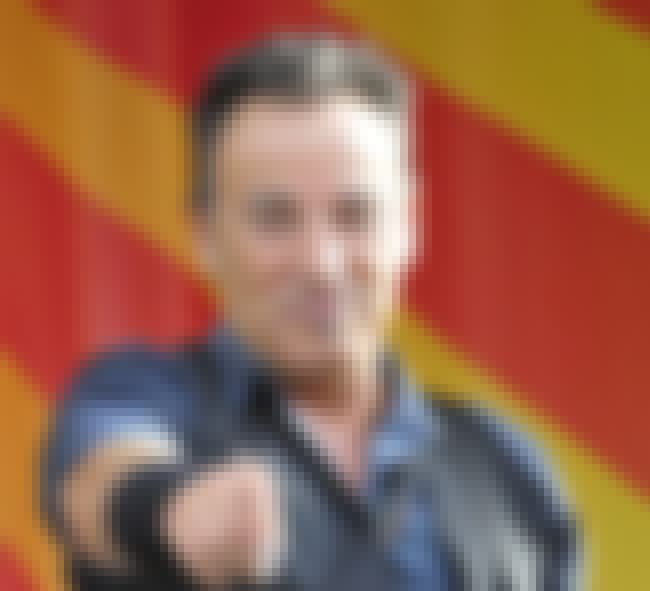 What He Was Protesting: North Carolina's 2016 state law banning anti-discrimination protections based on sexual orientation. The new "bathroom law" requires transgender people to use bathrooms that match the gender on their birth certificate when in public schools and government buildings.
Bruce Springsteen and the E Street Band canceled their April 19, 2016, show in Greensboro, NC. About 15,000 ticket holders will be able to receive a refund for their purchase. The Boss, a known human rights activist,
said
in a released statement, "To my mind, it's an attempt by people who cannot stand the progress our country has made in recognizing the human rights of all of our citizens to overturn that progress." He added, "Some things are more important than a rock show, and this fight against prejudice and bigotry—which is happening as I write—is one of them."
Genres (Music): Americana, Blues-rock, Heartland rock, Jersey Shore sound, Rock music, + more
Albums: Born to Run, Born in the U.S.A., The Rising, Darkness on the Edge of Town, The River, + more
Nationality: United States of America
Labels: Sony BMG Music Entertainment, Columbia
Career Began: New Jersey, United States of America
Also Ranked
#42 on Musicians Who Belong in the Rock and Roll Hall of Fame
#33 on The Best Rock Bands of All Time
#65 on The Best Singers of All Time
#23 on The Best Dadrock Bands That Are Totally Worth Your Time
see more on Bruce Springsteen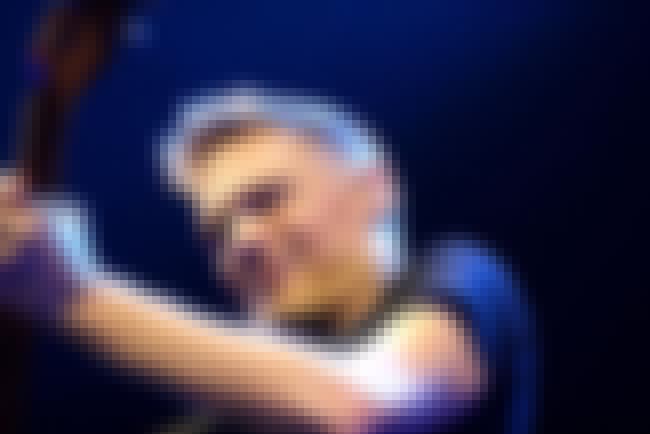 What He Was Protesting: Mississippi's state law that permits some private businesses and religious organizations to refuse service to gay couples.
Canadian pop star Bryan Adams
canceled
his April 14, 2016, show in Biloxi, MS. He took to his personal Instagram account to announce the news. "I cannot in good conscience perform in a state where certain people are being denied their civil rights due to their sexual orientation." He added, "Hopefully Mississippi will right itself and I can come back and perform to all of my many fans."
Genres (Music): Adult contemporary music, Pop music, Heartland rock, Rock music, Pop rock, + more
Albums: Reckless, Spirit: Stallion of the Cimarron, 11, Bryan Adams, Room Service, + more
Nationality: Canada
Labels: Decca Records, A&M Records, Universal Music Group, Polydor Records
Career Began: Kingston, Canada
Also Ranked
#76 on Musicians Who Belong in the Rock and Roll Hall of Fame
#90 on The Best Singers of All Time
#65 on The Best Rock Vocalists
#60 on The Greatest Singers of the Past 30 Years
see more on Bryan Adams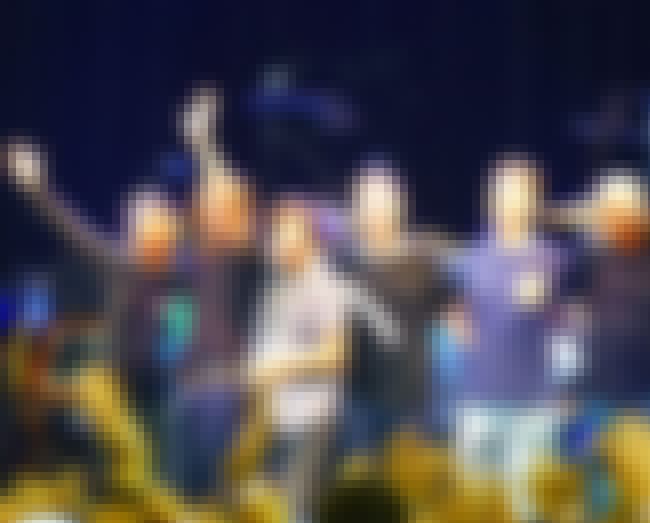 What They Were Protesting: Following in the footsteps of Bruce Springsteen, Pearl Jam protested North Carolina's anti-LGBT "bathroom law" which prevents transgender people from using a public restroom that coincides with their gender identity.
The grunge group from Seattle canceled their April 20, 2016, show in Raleigh, NC. In a
handwritten statement
released on their website, Pearl Jam
called the new law, "a despicable piece of legislation that encourages discrimination against an entire group of American citizens." The band also stated that everyone who bought tickets for the show would receive a refund.
Genres (Music): Rock music, Grunge, Post-grunge, Alternative rock, Hard rock
Albums: Ten, Vs., Vitalogy, Binaural, No Code, + more
Labels: Epic Records, J Records, Monkeywrench, Universal Music Group
Career Began: Seattle, Washington, United States of America
Also Ranked
#36 on The Best Rock Bands of All Time
#1 on The Best Dadrock Bands That Are Totally Worth Your Time
#79 on The Greatest Musical Artists of All Time
#4 on '90s Greats Making the Best Music Today
see more on Pearl Jam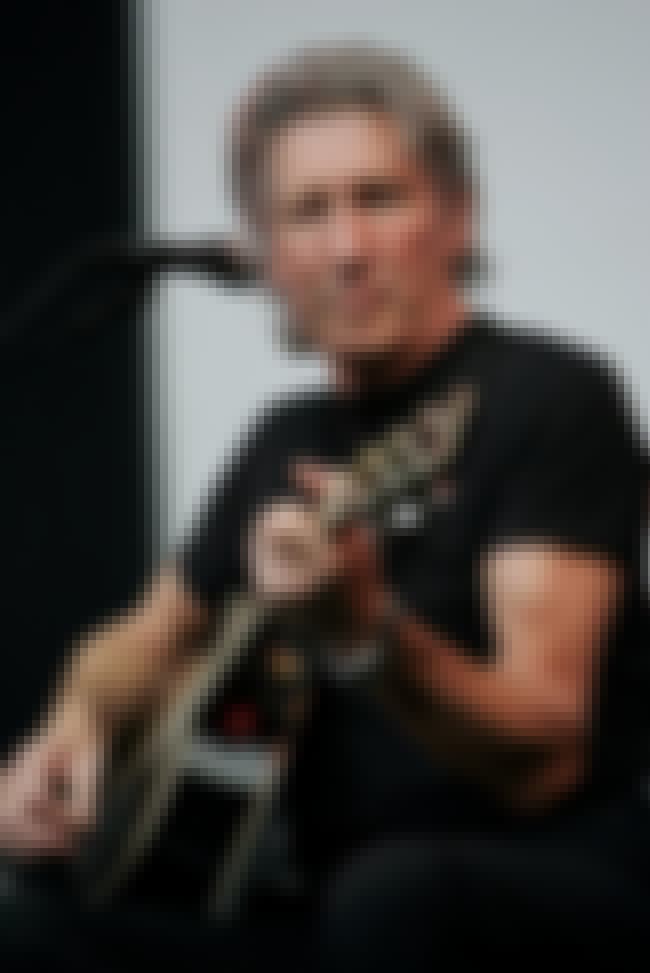 What He Was Protesting: The country of Israel and its allies over their treatment of Palestine.
Rogers Waters has been, and still is, very
vocal
about not touring in Israel and trying to get other musicians to stop playing concerts there as well. In 2006, the former Pink Floyd singer relocated a tour from Tel Aviv to Neve Shalom, a town where Israelis and Palestinians live together peacefully.
Genres (Music): Folk rock, Progressive rock, Art rock, Psychedelic rock, Hard rock
Albums: The Pros and Cons of Hitch Hiking, Amused to Death, When the Wind Blows, Music From the Body, Ça Ira, + more
Nationality: England
Labels: Sony Records, Harvest Records, EMI, Sony Music Entertainment, Columbia, + more
Also Ranked
#32 on These Poetic Geniuses Wrote Your Favorite Songs of All Time
#60 on The Best Rock Vocalists
#13 on The Greatest Living Rock Songwriters
#15 on The Best Political Musicians
see more on Roger Waters