Entertainment
17 Famous Musicians Who Claim to Have Seen UFOs

Is there a more hot-button issue than whether or not UFOs exist? Not weather balloons or clandestine missile tests; actual crafts from beyond this world piloted by little grey men (or possibly lizard people who are living in a hologram moon). There's no better way to clear a party than by telling people that you've witnessed a UFO racing across the sky. That's why these musicians who have seen UFOs are the real heroes. Whether their extraterrestrial experiences informed their music, or they kept their close encounters on the DL, all of the musicians on this list have claimed to have seen something from out of this world.
According to a 2012 National Geographic poll, 77 percent of Americans believe that aliens have visited earth at one point or another, and a lot of those people are famous. What is out of the ordinary is that the musicians collected here have spoken openly about their brush with the other world. Telling people that you've seen a UFO rarely has positive side effects. Whether you think the truth is out there or not, these musicians are pretty sure they're trying to be contacted by extraterrestrial life.
Leave a comment about what you think about these musicians who saw a UFO. Should they continue to explore the great unknown, or go back to playing music?
back to page 1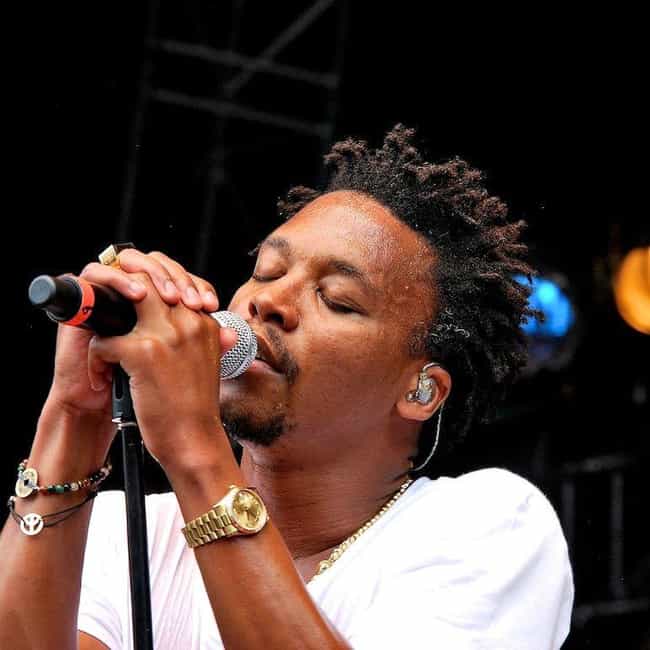 a scar on his ankle
.
Age: 37
Birthplace: USA, Chicago, Illinois
see more on Lupe Fiasco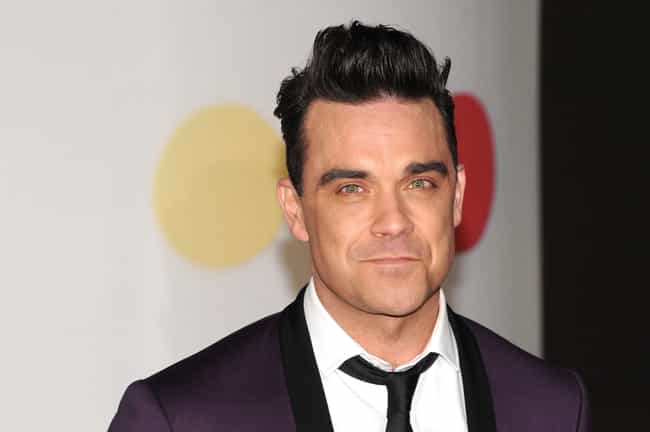 British pop star Robbie Williams claims that he's had multiple encounters with UFOs starting when he was a child. The most outrageous claim he's made is that while he was listening to his song "Arizona," which is about aliens, he was visited by a nosy ball of light.
"
I stood on the balcony and there was this big ball of gold light that turned up - we thought it was Venus or Mars or something. Then the song stops playing and it disappears. But then we put Arizona on again and the ball turned back up. It happened four times."
It's not that it's impossible that Robbie Williams saw a UFO, it's just that no one (especially not an otherworldly being capable of intergalactic travel) would want to hang out with Robbie Williams while he listened to his own music. Or just in general.
Age: 45
Birthplace: Stoke-on-Trent, Stoke-upon-Trent, United Kingdom
see more on Robbie Williams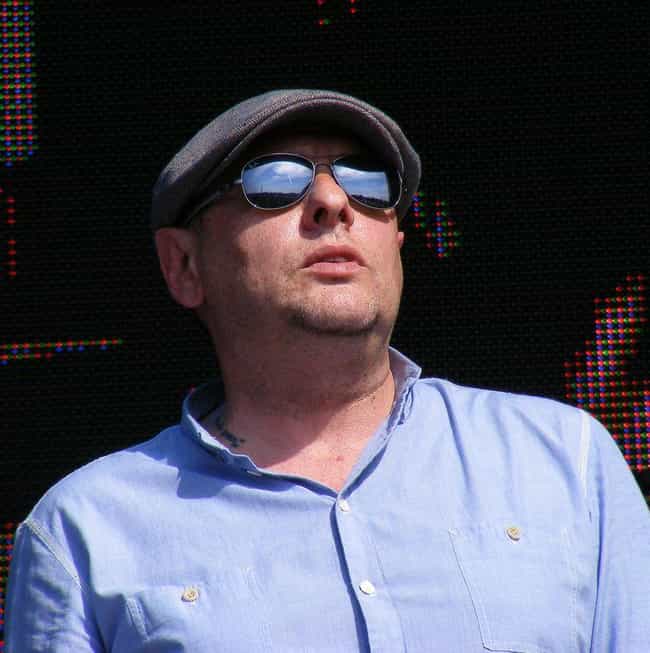 first saw a UFO
in the late '70s when he was 15 years old. He was up early for a messenger job and he got buzzed by the alien equivalent to
Top Gun's
Maverick. "
At first it was still, and then it went, 'Voooooooom!' And then again: 'Voooooooom!' Classic zig-zag, hovered, then went off at 10,000 miles an hour. Like

Star Trek

. Boom. Gone. Yeah!" That first sighting twisted his melon enough to send Ryder on a lifelong search for the unknown.
Age: 56
Birthplace: Little Hulton, Swinton, United Kingdom
see more on Shaun Ryder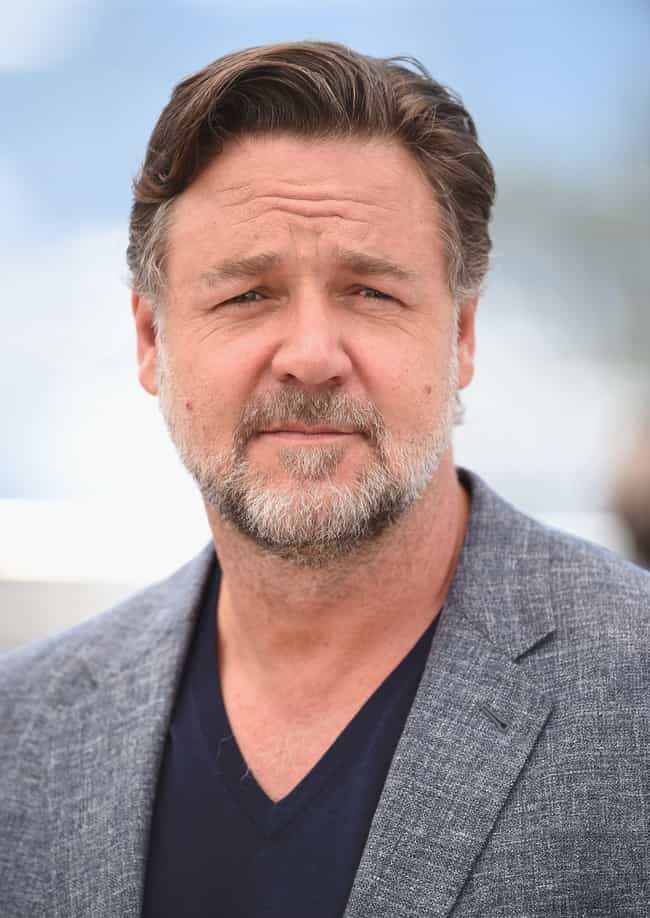 While Russell Crowe was on a break from his internationally famous pub rock group 30 Odd Foot of Grunts (and also being a super famous movie star) in 2013, he set up some cameras to take time lapse photos of fruit bats outside his home in Australia. What he found when he reviewed the footage was nothing less than 100 percent proof of extraterrestrial life.

Age: 54
Birthplace: Wellington, New Zealand
see more on Russell Crowe