musicians

Once Iconic Musicians Who Ended Up Slummin' It At The County Fair

4.7k votes
854 voters
68.4k views
12 items
Follow
Embed
List Rules Vote up the acts you wouldn't expect to see on a stage next to a turkey leg booth and a petting zoo.
When musicians dream of hitting the big time, they usually picture a grand tour of the world's arenas and stadiums, where they can rock fans by the millions. While anyone can dream, when you run into once prominent musicians at the county fair, it's safe to say that they're not on their way to stadium status.
Really though, what's wrong with playing smaller, more local shows? There are lots of hit musicians who played county fairs, and they don't seem to be ashamed. Sure, there are plenty of insane things to uncover at the county fair, but a gig's a gig. It doesn't matter if it's a 50,000-seat stadium, or something a bit more, well, intimate.
Backstage life at the county fair is a little different from playing stadiums. When you lead the rock and roll lifestyle, some crazy things can happen, but for the bands who wound up at the fair, the craziest thing that'll happen is a wholehearted binge of turkey legs and deep friend Oreos. The drinks might not be comped, but when you've released a triple-platinum record, you can splurge on a giant, $12 cup of lemonade.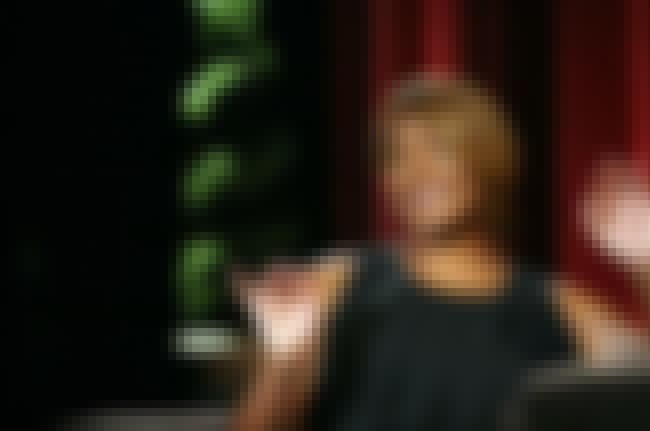 Queen Latifah's rap career started in the late '80s, and she soon became one of the most respected figures in hip-hop. Hits like "Ladies First" and "U.N.I.T.Y." proved she was an MC who could deliver a powerful message.
Queen Latifah eventually morphed her musical success into an acting career, starring in the TV show Living Single, and garnering an Oscar nomination for her performance in Chicago. In 2017, she starred in the hit film Girls Trip, but still found time to perform at the LA County Fair that September.
Genres (Music): Hip hop music, Contemporary R&B, Jazz, Soul music, Gospel music, + more
Albums: All Hail the Queen, Black Reign, Trav'lin' Light, The Dana Owens Album, Order in the Court, + more
Also Ranked
#46 on The Best Animated Voiceover Performances
#99 on The Best Rap Lyricists of All Time
#88 on The Greatest '80s Teen Stars
#98 on The Greatest Rappers of All Time

Did this act surprise you?
see more on Queen Latifah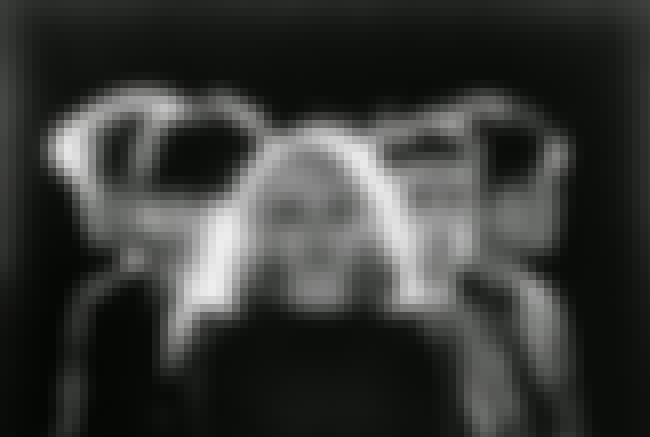 Blondie has unarguably experienced great mainstream success; hits like "Heart Of Glass" and "Call Me" were virtually inescapable when they were first released. The band broke up in the '80s, but then reformed in the '90s, and has been touring regularly ever since.
Sometimes, touring takes them to the occasional fairground; they played the LA County Fair in 2016, the Illinois State Fair in 2010, and the Wisconsin State Fair in 1999. In addition to touring, Blondie hasn't stopped writing new music; they released the album Pollinator in 2017.
Genres (Music): Hip hop music, Pop punk, New Wave, Classic rock, Disco, + more
Albums: Parallel Lines, Heart of Glass, Blondie, Eat to the Beat, The Platinum Collection, + more
Also Ranked
#94 on The Best Rock Bands of All Time
#59 on Rank the Rock N Roll Hall of Fame Inductees
#88 on The Greatest Live Bands of All Time
#85 on The Best Female Rock Singers

Did this act surprise you?
see more on Blondie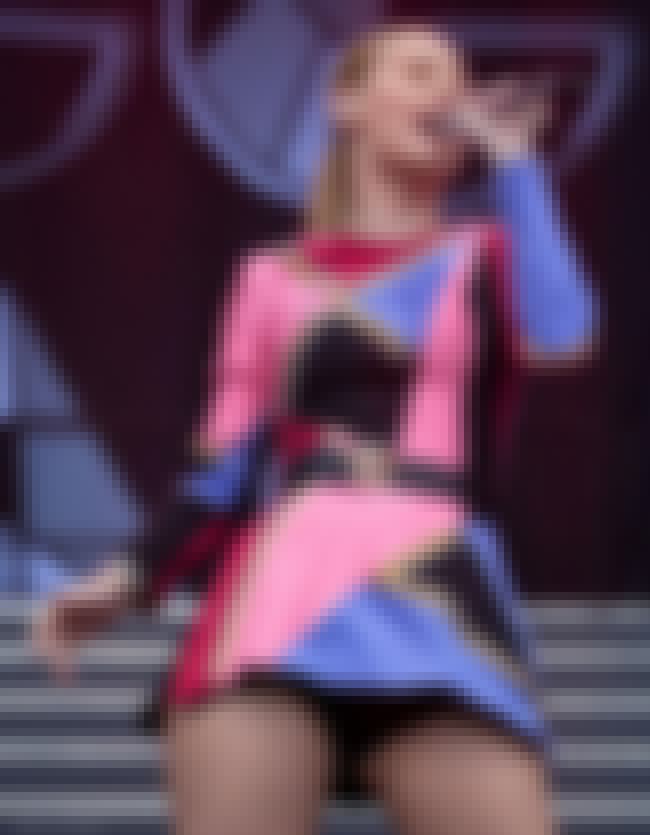 Is Iggy Azalea too current to be playing county fairs? Possibly, as her huge hits "Fancy" and "Black Widow" came out in 2014. Even so, she performed at the 2016 LA County Fair, as well as the 2017 Alaska State Fair.
Iggy doesn't appear to be a fair circuit regular just yet, but she's not above performing for a crowd who just ate a bunch of corn dogs.
Genres (Music): Hip hop
Albums: Work, Glory, Change Your Life EP, iTunes Festival: London 2013, Bounce, + more
Also Ranked
#74 on The Best Current Female Singers
#57 on The Best Current Pop Groups/Singers
#7 on The Best Dressed Women in Hip-Hop
#18 on The Greatest Female Rappers of All Time

Did this act surprise you?
see more on Iggy Azalea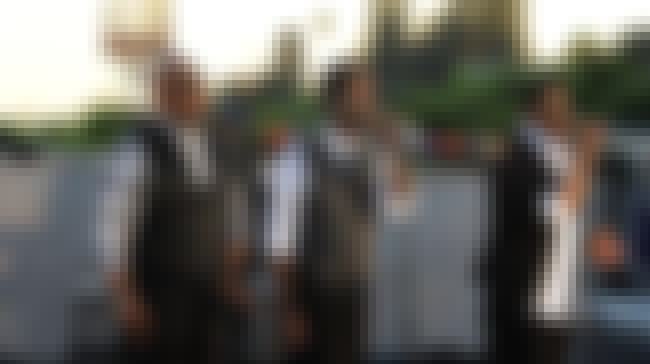 In the '90s, Boyz II Men were pretty much THE male vocal group. "One Sweet Day," their collaboration with Mariah Carey, ruled the top of the charts for 16 straight weeks. On top of that, they released the hit tracks "I'll Make Love To You," and "On Bended Knee," to name a few.
Despite their success, Boyz II Men still plays the occasional fair, including the 2017 LA County Fair. While this news might leave some fans distraught, Boyz II Men is still doing quite well; just because they're playing fairs doesn't mean they've come to the end of the road.
Genres (Music): Hip hop music, Pop music, Contemporary R&B, New jack swing, Rhythm and blues, + more
Albums: Christmas Interpretations, II, Evolution, The Remix Collection, Full Circle, + more
Also Ranked
#86 on The Greatest Musical Artists of the '90s
#45 on The Greatest R&B Artists and Bands of All Time
#15 on The Best Bands Named After Songs
#6 on The Best Boy Bands Wink

Did this act surprise you?
see more on Boyz II Men