Entertainment
Musicians Who Should Have Biopics

1.1k votes
136 voters
1.7k views
30 items
List Rules Only famous musicians who have not had a biopic made about them.
Biopics about musicians are hotter than ever. No doubt, Hollywood producers have taken notice that any movie about famous musicians already has a built-in audience, a chart-topping soundtrack, and also a rock and roll story that is often more intriguing than any work of fiction. The best biography movies about musicians often feature the usual vices portrayed in the rock & roll lifestyle. But that's just scratching the surface of their appeal.
What goes up, typically comes down. Most of the musicians on this list make the cut because their rise is as equally alluring as their fall, as is their (hopeful) return to grace. The Queen biopic Bohemian Rhapsody (2018) totally rocked the box office with a worldwide gross of over $300 million.
But what other musicians deserve their tale to be told on the silver screen? Vote up which musical artist should have the story of their life made into a motion picture.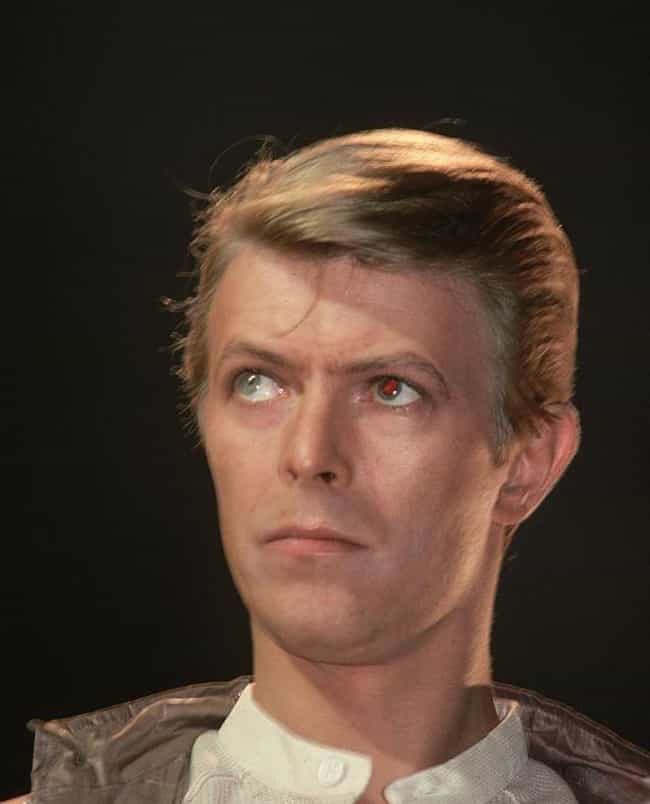 David Robert Jones (8 January 1947 – 10 January 2016), known professionally as David Bowie (, BOH-ee), was an English singer-songwriter and actor. He was a leading figure in the music industry and is considered one of the most influential musicians of the 20th century, acclaimed by critics and musicians, particularly for his innovative work during the 1970s. His career was marked by reinvention and visual presentation, with his music and stagecraft having a significant impact on popular music. During his lifetime, his record sales, estimated at 140 million albums worldwide, made him one of the world's best-selling music artists. In the UK, he was awarded ten platinum album certifications, ...more on Wikipedia

Do you want to see this movie?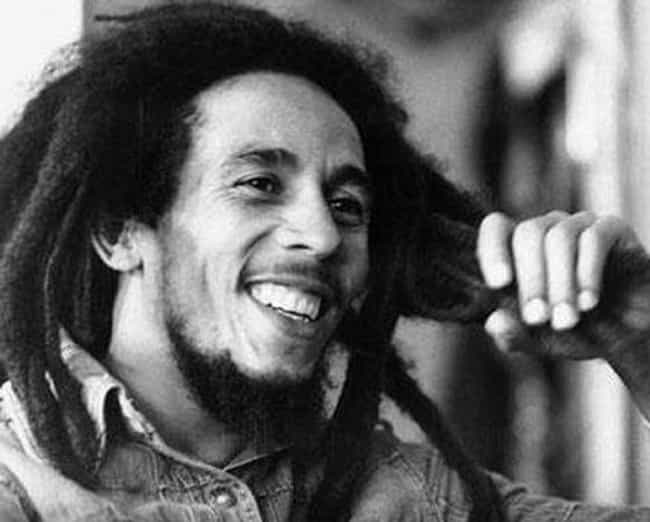 Robert Nesta Marley, (6 February 1945 – 11 May 1981) was a Jamaican singer and songwriter. Considered one of the pioneers of reggae, his musical career was marked by blending elements of reggae, ska, and rocksteady, as well as forging a smooth and distinctive vocal and songwriting style. Marley's contributions to music increased the visibility of Jamaican music worldwide, and made him a global figure in popular culture for over a decade.Born in Nine Mile, British Jamaica, Marley began his professional musical career in 1963, after forming Bob Marley and the Wailers. The group released its debut studio album The Wailing Wailers in 1965, which contained the single "One Love/People Get Ready"; ...more on Wikipedia

Do you want to see this movie?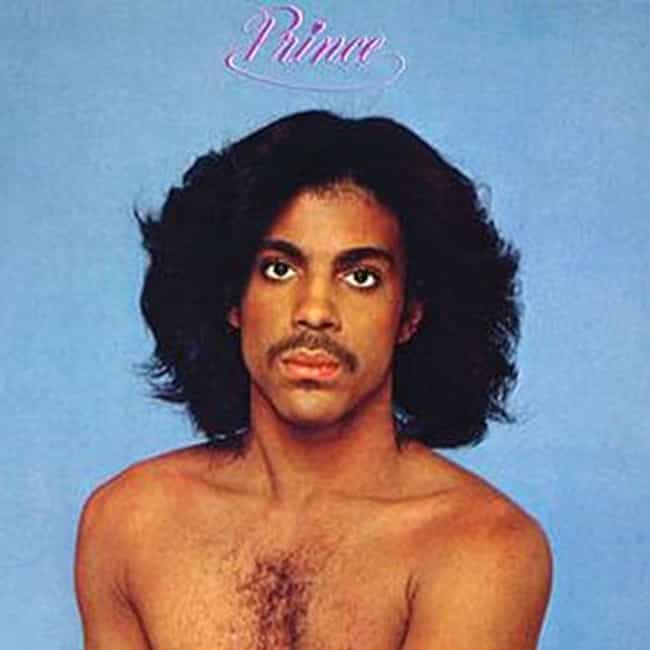 Prince Rogers Nelson (June 7, 1958 – April 21, 2016) was an American singer, songwriter, musician, record producer, dancer, actor, and filmmaker. With a career spanning four decades, Prince was known for his eclectic work and flamboyant stage appearances. He was also a multi-instrumentalist and regarded as a guitar virtuoso. Prince was also known for his very wide and extensive vocal range, in particular his far reaching falsetto. His innovative music integrated a wide variety of styles, including funk, rock, R&B, new wave, soul, psychedelia, and pop. Born and raised in Minneapolis, Minnesota, Prince developed an interest in music as a young child and wrote his first song, "Funk Machine", at ...more on Wikipedia

Do you want to see this movie?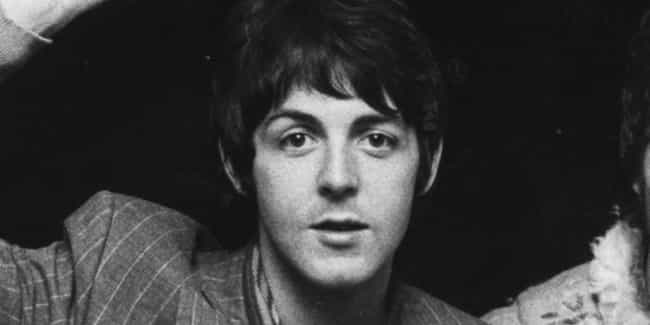 Sir James Paul McCartney (born 18 June 1942) is an English singer, songwriter, musician, composer, and record and film producer who gained worldwide fame as bass player for the Beatles. His songwriting partnership with John Lennon remains the most successful in history. After the group disbanded in 1970, he pursued a solo career and formed the band Wings with his first wife, Linda, and Denny Laine. A self-taught musician, McCartney is proficient on bass, guitar, and keyboards. He is known for his melodic approach to bass-playing (mainly playing with a plectrum), his versatile and wide tenor vocal range (spanning over four octaves), and his eclecticism (exploring styles ranging from early ...more on Wikipedia

Do you want to see this movie?