Music
22 Musicians Who Sold Ad Space in Their Lyrics

Which musicians are total sellouts? Just look at their lyrics! You will likely find that: if it's time for a party, bring out the Ciroc; if you want to hang out with the crew, take a shot of Fireball Whiskey; and don't even think about going into the sun without a pair of Ray-Bans on. Why? Because Diddy, Florida Georgia Line, and Rihanna say so. And now they're off to cash their checks.
Ever wonder why these products are synonymous with the lifestyle they represent? You need look no further than music for the answer. Many artists are now excepting big dollars to plug products in their music - and getting those paydays, though actual dollar amounts are kept under wraps.
If you think Pitbull is a sell out, you're probably right, and just wait until you read about the products he endorses. Wanna know how Nicki Minaj manages to look so fly? Look to see which clothing line pays her mortgage. Even forgotten rappers like Petey Pablo may still be living off that Seagram's money. The list of musicians who sold out is likely as long as the Billboard Top 200 itself.
You can call them sell out musicians, but if you're buying the products they're promoting in their lyrics, then maybe they're really doing fans a service by introducing their audience to brands they'll love.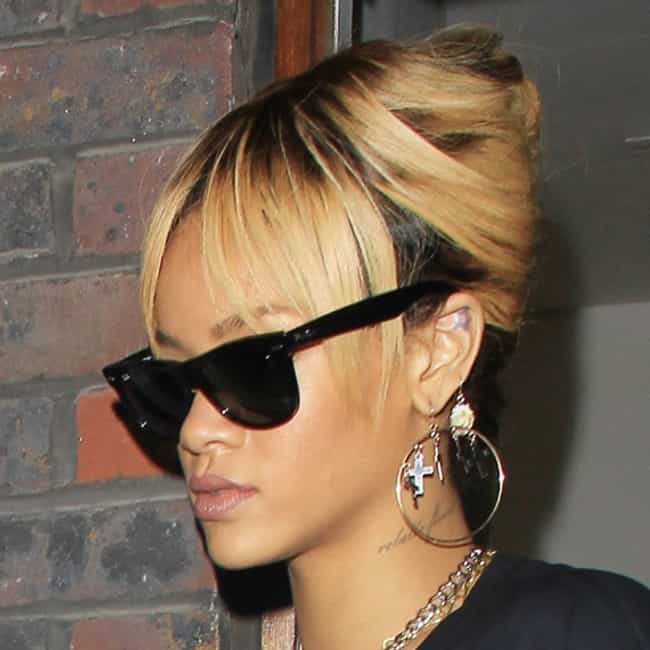 Got my Ray-Bans on and I'm feelin' hella cool tonight, yeah." Rihanna was paid $150,000 as part of an endorsement deal with Ray-Ban sunglasses.
see more on Rihanna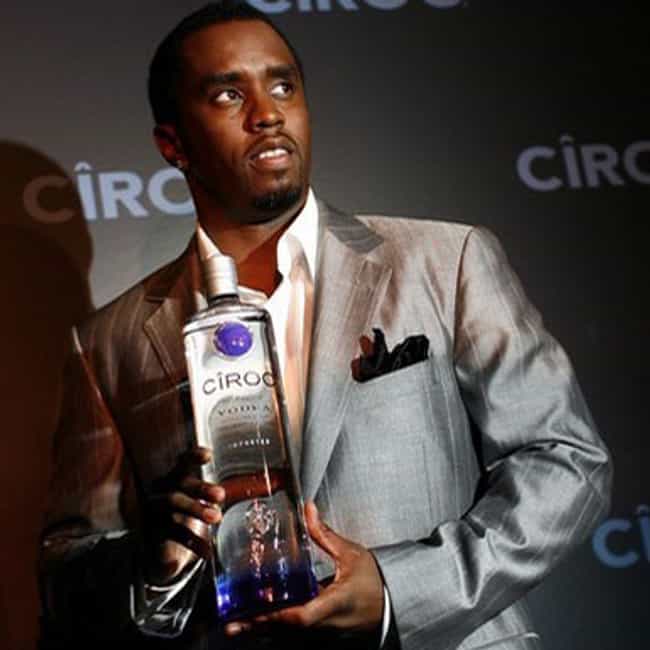 Hold up, I sip Ciroc like it's Moscato," in his remix of Wiz Khalifa's song "We Dem Boyz."
see more on Sean Combs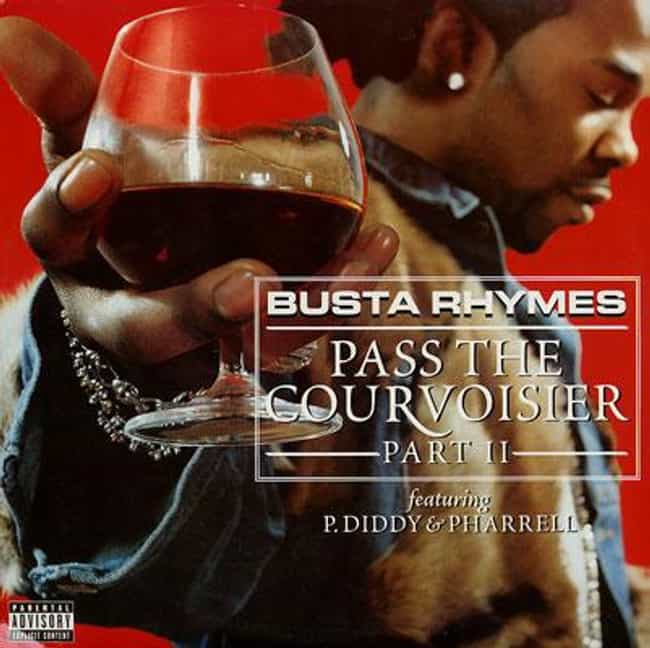 "Pass the Courvoisier" may have been an artistic choice, but it did land him a deal with

Courvoisier's parent company, France's Allied Domecq. Many credit Rhymes with showing how a product placement in a lyric can be lucrative for both the brand and the artist.
see more on Busta Rhymes
What I'm really needing now is a double shot of Crown," in their single "Bartender." Maybe that double shot will double Crown's sales.

see more on Lady Antebellum