Entertainment
Every Celebrity You Didn't Know Is Muslim

Updated August 5, 2020
851.8k views
31 items
This list contains information about celebrities who are Muslim, loosely ranked by fame and popularity. Several famous actors, musicians, and athletes are Muslim. Some of these celebrities were raised in Muslim households, while others converted later in life. One famous Muslim was assassinated by the Nation of Islam when he denounced the religious movement. Here are also celebs who are born-again Christians and celebrity Scientologists.
Who is the most famous person who is Muslim? Janet Jackson tops this list. Jackson was raised as a Jehovah's Witness, but she reportedly converted to Islam after marrying Wissam Al Mana in 2013. Shaquille O'Neal was raised by a Baptist mother and Muslim stepfather. He has been identified as Muslim in several biographies, but he is quoted as saying, "I'm Muslim, I'm Jewish, I'm Buddhist, I'm everybody 'cause I'm a people person." Featuring American Muslims, Hollywood women, famous female singers, and more, this list has it all. Other celebrity Muslims on this list include Dave Chappelle, Mahershala Ali, and Busta Rhymes.
Malcolm X explored many denominations of the Muslim faith. He first joined the Nation of Islam in the late 1940s and later he explored Sunni Islam. After denouncing the Nation of Islam in 1965, he was assassinated by several of the organization's members. Muhammad Ali also explored many aspects of the Islamic faith.
Do you think that being Muslim helped these famous people succeed in their careers? Share your thoughts in the comments section.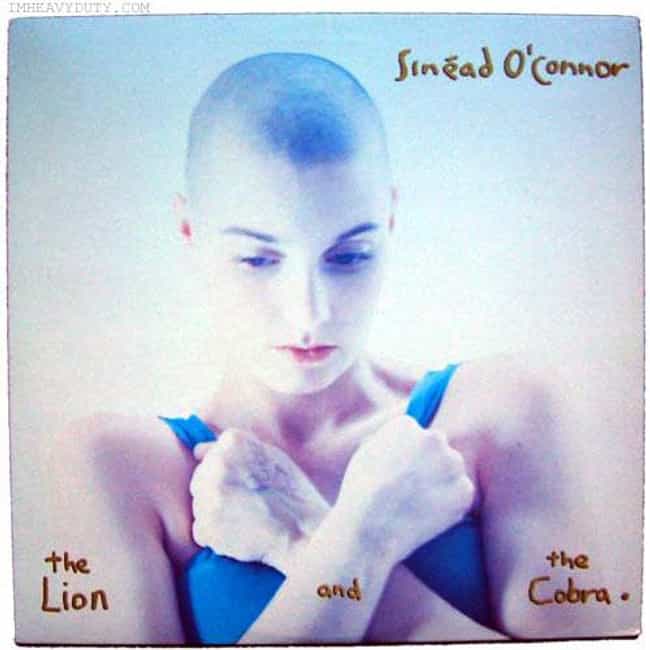 In an interview on September 16, 2019, Sinead O'Connor explained that she has always been Muslim, but just only realized it. "In Islam, you don't call it conversion. You call it reversion. The idea is you were born Muslim in the first place, that any person with any logic would realize they were born Muslim all along."
"That's actually what happened to me, by being a theologian all my life. I never thought that I would join any particular religion, but because I grew up in a theocracy, I was very interested in theology. So I studied all the different religions, and I actually left Islam until last, because I had such a huge amount of prejudice about it actually, you know? But as soon as I read chapter two, I was like, 'Oh my God. I've been a Muslim my whole life and didn't even realize it,'" she added.
Age: 52
Birthplace: Glenageary, Republic of Ireland
Profession: Priest, Record producer, Clergy, Musician, Singer-songwriter, + more
Credits: Vanilla Sky, Little Nicky, Forgetting Sarah Marshall, Stigmata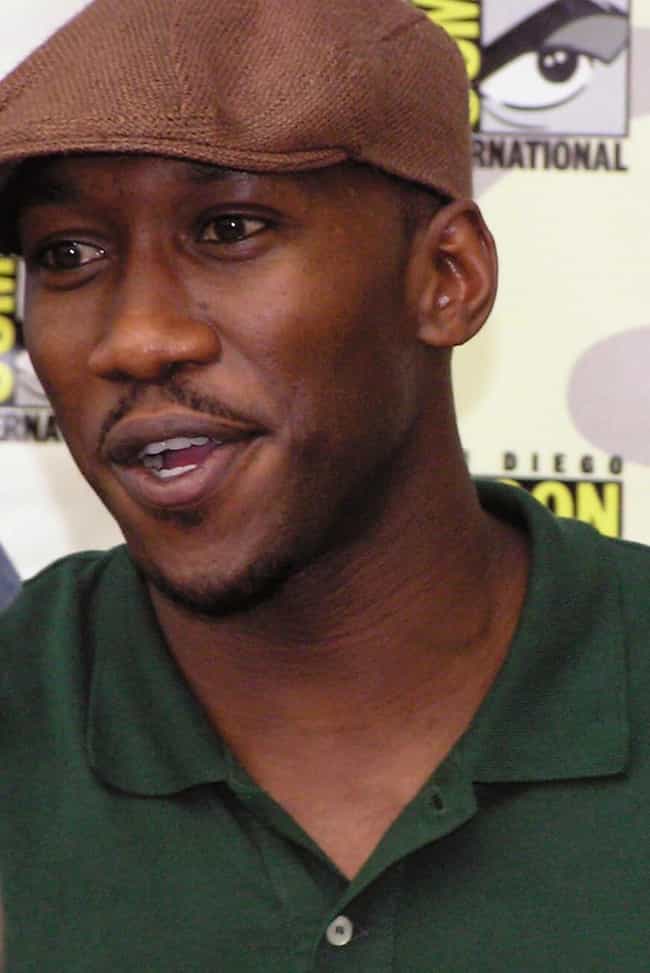 Born a Christian, Ali converted to Islam when he was a young man living in California. He is the first Muslim actor to ever win an Academy Award, for the 2016 film Moonlight.
Age: 45
Birthplace: Oakland, California, United States of America
Profession: Rapper, Actor
Credits: The Curious Case of Benjamin Button, The 4400, Alphas, Predators, The Place Beyond the Pines, + more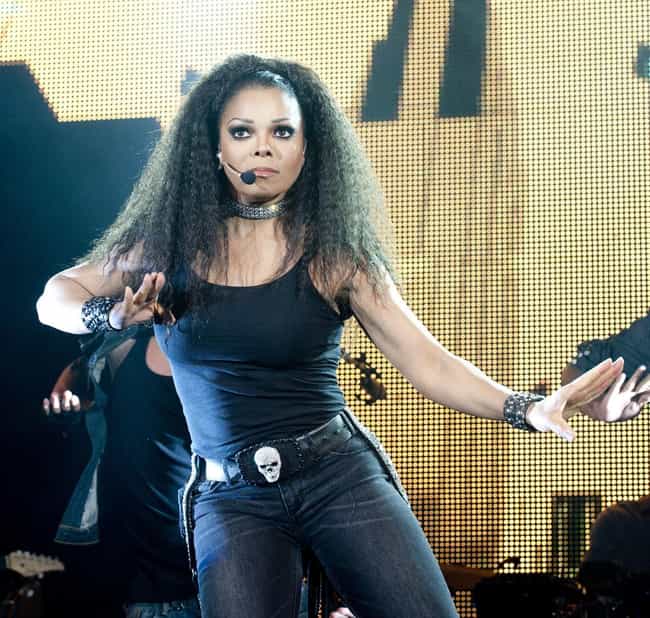 Janet Jackson was raised as a Jehovah's Witness, but she reportedly converted to Islam after marrying Wissam Al Mana in 2013.
Age: 52
Birthplace: Gary, Indiana, United States of America
Profession: Spokesperson, Fashion designer, Record producer, Singer-songwriter, Film Producer, + more
Credits: Nutty Professor II: The Klumps, Poetic Justice, How High, Why Did I Get Married Too?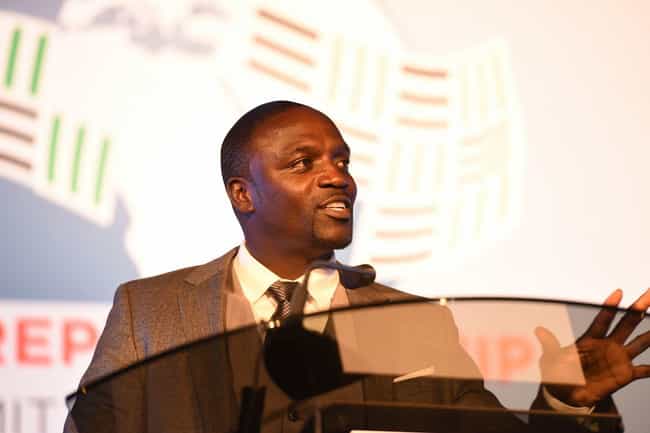 Akon has stated in the press that he is Muslim and that his full name is Aliaune Damala Akon Thiam.
Age: 45
Birthplace: St. Louis, Missouri, United States of America
Profession: Record producer, Songwriter, Rapper, Television producer, Musician, + more
Credits: The Karate Kid, Coach Carter, Jennifer's Body, Step Up 2: The Streets