Weird
Insane Vending Machines You Didn't Know You Needed

49.2k votes
3.6k voters
3.8M views
21 items
List Rules Vote for the wacko vending machines that are actually kind of GENIUS.
First things first: why aren't more things available in vending machines? Sure, you can get your sodas, cups of noodles, and even bowling socks from a vending machine, but what about beer, headphones, and red Skittles? There's a vending machine for that? There's a vending machine for that!
Apparently, you can buy just about anything in a weird vending machine if you're willing to go halfway across the world to drop your money in a machine that may or may not be supplying you with the right-sized pair of jeans. While many of these crazy vending machines are in Japan and China (dreamers, all of them), there are some bizarre vending machines in the U.S. and Europe as well.
Does your desk need some new flair? There's a machine for that. Got a cupcake craving? There's a machine for that. Have an itch to wear some underwear another person has already worn? Ick, but yes, there's a vending machine for that. From the glorious (LEGOs and lobsters) to the gross (live bait and porn), there seems to be a machine that dispenses it. Heck, there are weed vending machines in Colorado now. WEED! Collect those quarters and get ready to be envious of some of the best vending machines in the world.
1
Ice Cream Vending Machine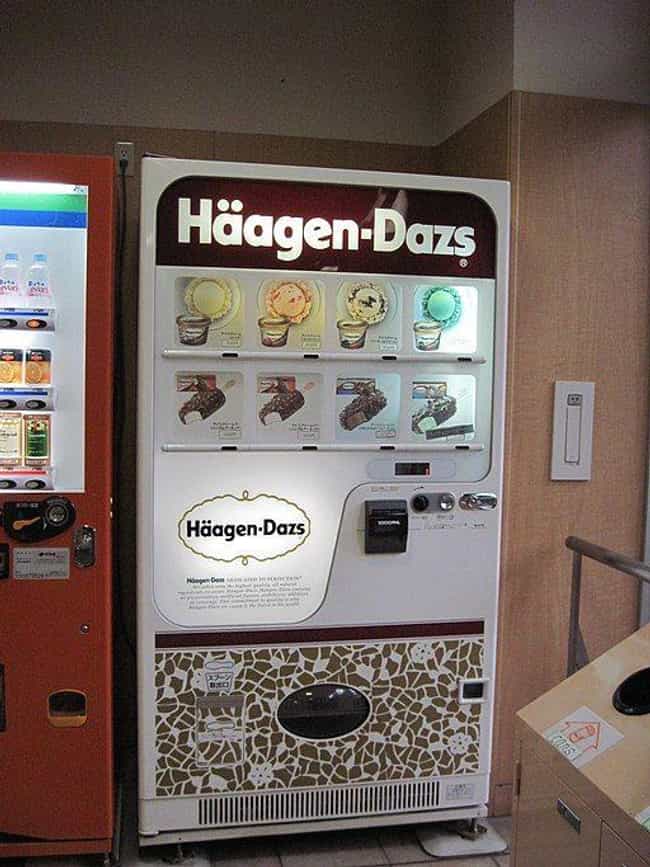 YUM.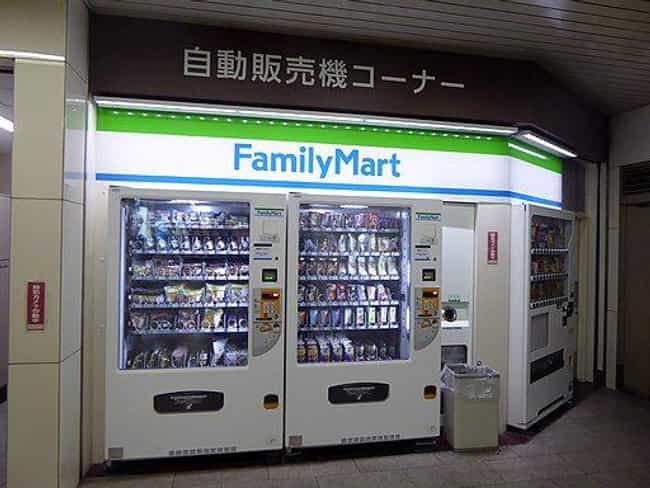 In Australia you'll find all the best parts of a convenience store - travel-size toiletries, Snickers, condoms - without the smelly guy pumping nacho cheese into a bag of Fritos.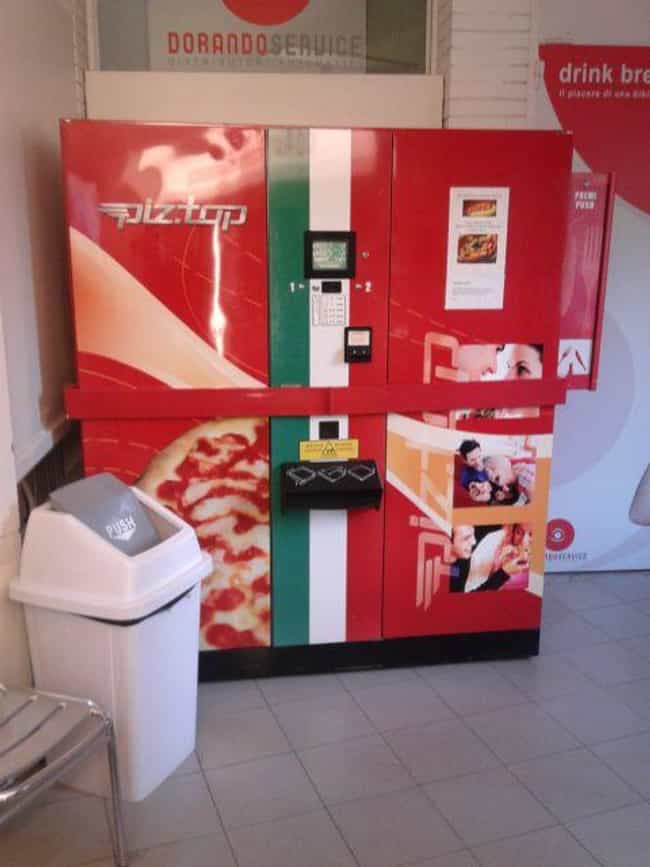 This machine deserves a Nobel Prize in food. In about two minutes, the machine makes you a pizza. Far from the half-assed efforts of the Burrito Box, this pizza machines rolls the dough, sauces, tops, and bakes you a frickin' pizza IN TWO MINUTES.
Give this machine ALL the awards!
4
Phone Charger Vending Machine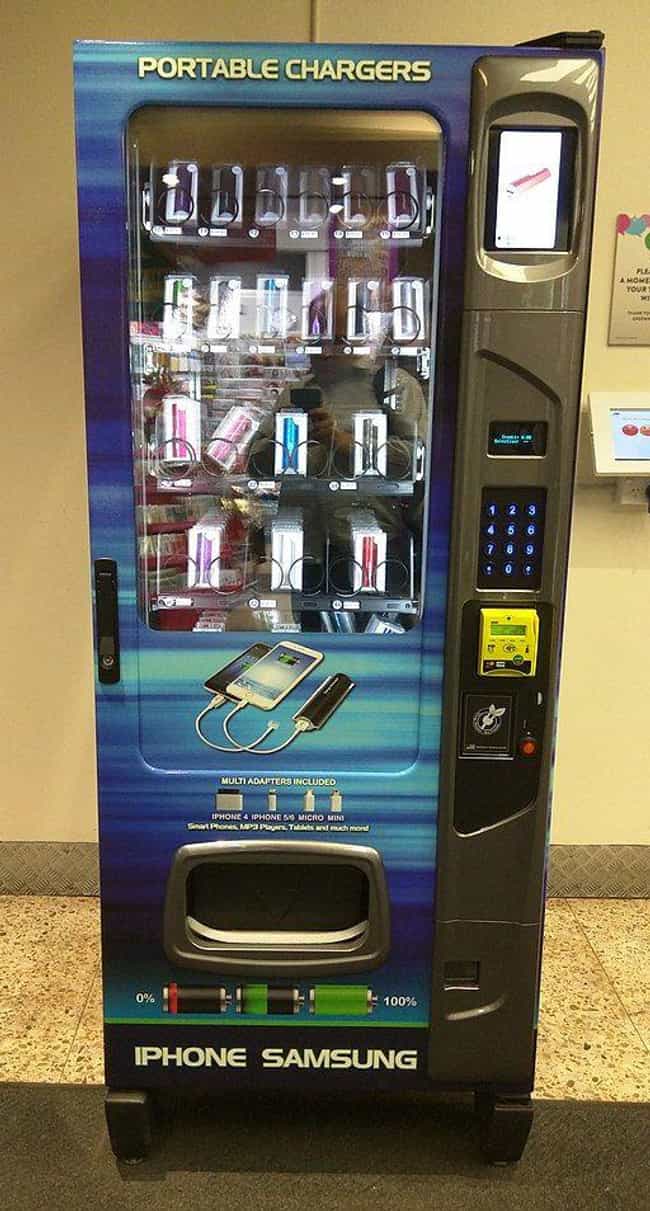 Whoever has found themselves stranded with a dead phone will appreciate this one.