Entertainment
The Top 25 Must-See Quintessential Psychological Thrillers

488 votes
65 voters
3.3k views
25 items
List Rules Vote up the movies that define the genre and should be required viewing for beginners in an Intro to Psychological Thrillers class.
A lot of films can scare an audience. From slasher films to horror films filled with jump scares, it isn't that hard to make someone scream. However, psychological thrillers don't just terrify. They make us think with complex plots that often serve as metaphors for contemporary issues or human nature in general. The must-see psychological thrillers listed below are not the type of films that are easily forgotten. If you want a film you'll be pondering for months - possibly years - these famous films will meet that need.
Sure, many of the characters in these movies get hacked and slashed like the best of them, but the real torture is the psychological terror put upon them before they meet their ultimate demise. Many of the films that qualify as psychological thrillers can be slotted into other genres such as mystery, horror, and suspense. However, there are some essential psychological thrillers out there that deserve a list all their own! These are thought provoking films everyone should watch.
If you're new to the genre, you can consider this list an intro to psychological thrillers. These are popular thrillers for beginners, that will help you get accustomed to the world of psychological terror.
Check out the films below and be sure to vote your favorites to the top of the list!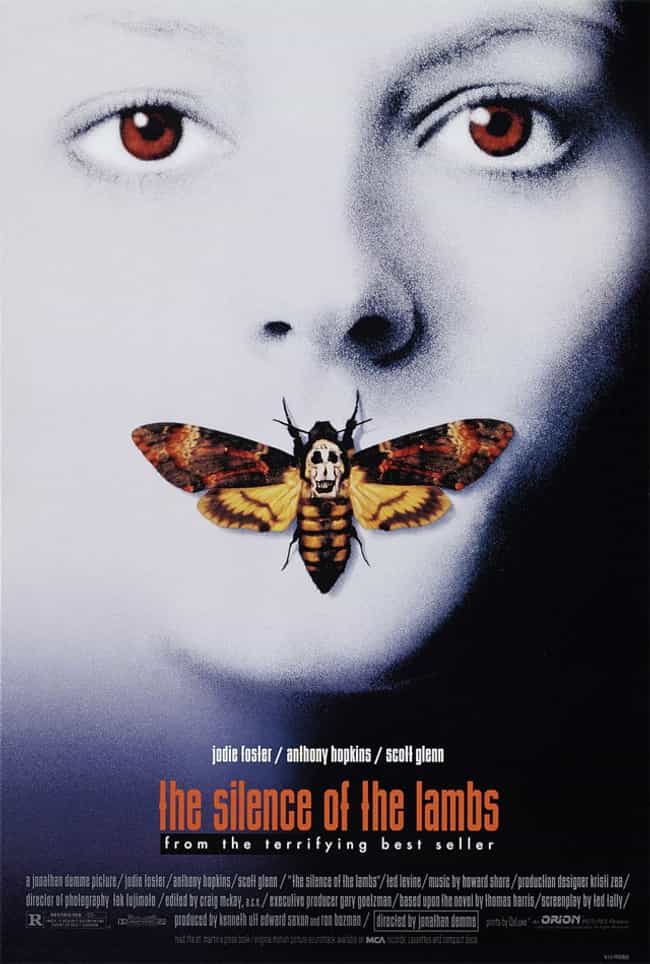 The Silence of the Lambs is a 1991 American thriller film that blends elements of the crime and horror genres. Directed by Jonathan Demme and starring Jodie Foster, Anthony Hopkins, and Scott Glenn, the film is based on Thomas Harris' 1988 novel of the same name, his second to feature Hannibal Lecter, a brilliant psychiatrist and cannibalistic serial killer. In the film, Clarice Starling, a young U.S. FBI trainee, seeks the advice of the imprisoned Dr. Lecter to apprehend another serial killer, known only as "Buffalo Bill". The Silence of the Lambs was released on February 14, 1991, and grossed $272.7 million worldwide against its $19 million budget. It was only the third film, the other two ...more on Wikipedia
Actors: Jodie Foster, Anthony Hopkins, Chris Isaak, George A. Romero, Roger Corman, + more
Released: 1991
Directed by: Jonathan Demme

Is this a must-see?
see more on The Silence of the Lambs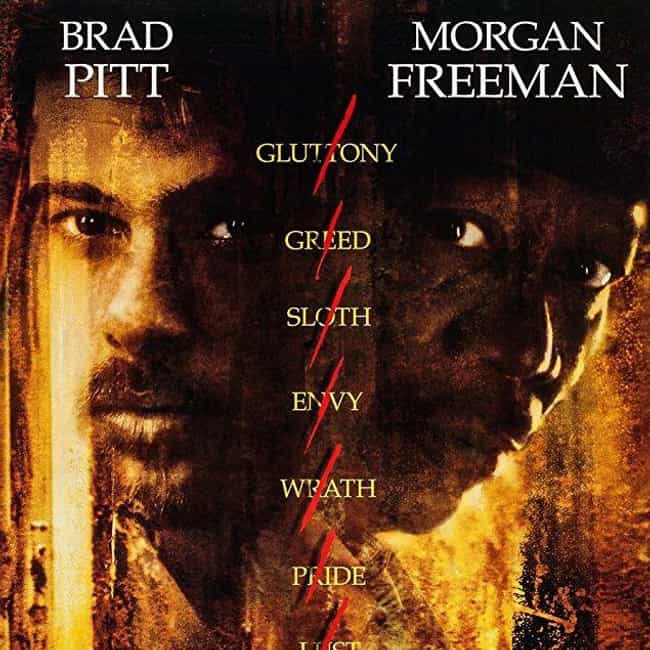 Seven is a 1995 American psychological thriller film directed by David Fincher. The film stars Brad Pitt and Morgan Freeman, with Gwyneth Paltrow, R. Lee Ermey, John C. McGinley, and Kevin Spacey in supporting roles. It was directed by David Fincher based on a screenplay by Andrew Kevin Walker. The newly transferred David Mills and the soon-to-retire William Somerset are homicide detectives who become deeply involved in the case of a sadistic madman whose meticulously planned events that correspond to the "seven deadly sins": gluttony, greed, sloth, wrath, pride, lust, and envy. The film was released in the United States on September 22, 1995. ...more on Wikipedia
Actors: Brad Pitt, Gwyneth Paltrow, Morgan Freeman, Kevin Spacey, R. Lee Ermey, + more
Released: 1995
Directed by: David Fincher

Is this a must-see?
see more on Seven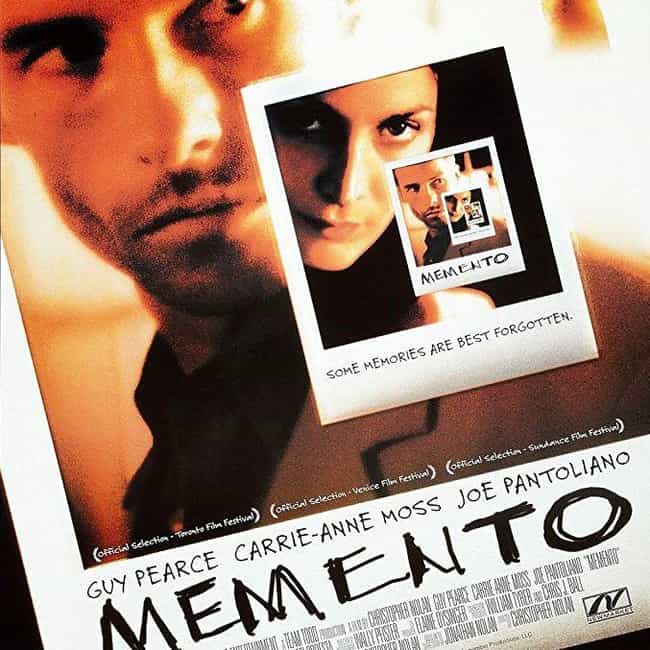 Memento is a 2000 American neo-noir psychological thriller film directed by Christopher Nolan. The screenplay was written by Nolan based on his younger brother Jonathan Nolan's short story "Memento Mori". It stars Guy Pearce, Carrie-Anne Moss, and Joe Pantoliano. Memento is presented as two different sequences of scenes interspersed during the film: a series in black-and-white that is shown chronologically, and a series of color sequences shown in reverse order. The two sequences "meet" at the end of the film, producing one complete and cohesive narrative. Memento premiered on September 5, 2000, at the Venice International Film Festival and was released in European theaters starting in ...more on Wikipedia
Actors: Guy Pearce, Carrie-Anne Moss, Joe Pantoliano, Jorja Fox, Stephen Tobolowsky, + more
Released: 2000
Directed by: Christopher Nolan

Is this a must-see?
see more on Memento
The Shining is a 1980 British-American psychological horror film produced and directed by Stanley Kubrick, co-written with novelist Diane Johnson, and starring Jack Nicholson, Shelley Duvall, Danny Lloyd, and Scatman Crothers. The film is based on Stephen King's 1977 novel of the same name, although the film and novel differ in significant ways. In the film, Jack Torrance, a writer and recovering alcoholic, takes a job as an off-season caretaker at the isolated Overlook Hotel. His young son possesses psychic abilities and is able to see things from the past and future, such as the ghosts who inhabit the hotel. ...more on Wikipedia
Actors: Jack Nicholson, Shelley Duvall, Scatman Crothers, Barry Dennen, Barry Nelson, + more
Released: 1980
Directed by: Stanley Kubrick
Is this a must-see?
see more on The Shining