Living
The Very Best Mustache Styles

Updated May 6, 2019
5.9k votes
970 voters
43.1k views
12 items
List Rules Vote up your very favorite types of mustache styles.
We mustache you a question! What is your favorite style of mustache? Are you on Team Fu Manchu Mustache or are you on Team Handlebar 'Stache? If you could grow any style of mustache to adorn your precious lip-line, which mustache would you grow? Because this serious cosmetic question plays such a huge role in masculine identity, we're bringing you this list of the all the best types of mustache.
Choosing the right mustache to don is difficult. You might think you're rocking a 'stache that makes you look manly and refined, when in reality it makes you look like someone's creepy uncle. Maybe you think your mustache styles are totally original when, in fact, every 20-something dude in an urban environment waxes up and grooms that style everyday.
So when it comes to men and mustaches, who wears which kind and who wears it best? From the bicycle-riding, vegan dessert-delivering hipsters to the tobacco chewing cowboys, we have all the answers for you here, for any question concerning different types of mustaches. You'll even find moustache styles pictures on this list, for fun and education.
Vote up your favorite mustache and add any you think should make the cut for this list of the many types of moustache.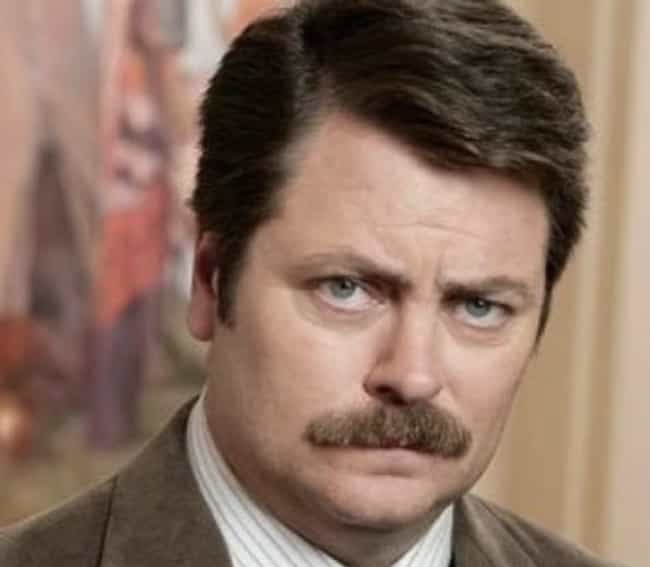 Aka The Dad 'Stache or The Ron Swanson 'Stache.
The Chevron is one of the most classic styles of mustaches, hailing all the way back from the days of Tom Selleck and Freddie Mercury. Like an all-American dad who likes to polish shotguns and chop firewood, it's bold and aggressively masculine, yet comforting and well-known.
The Chevron is only worn by real men who've never heard of cold brew coffee.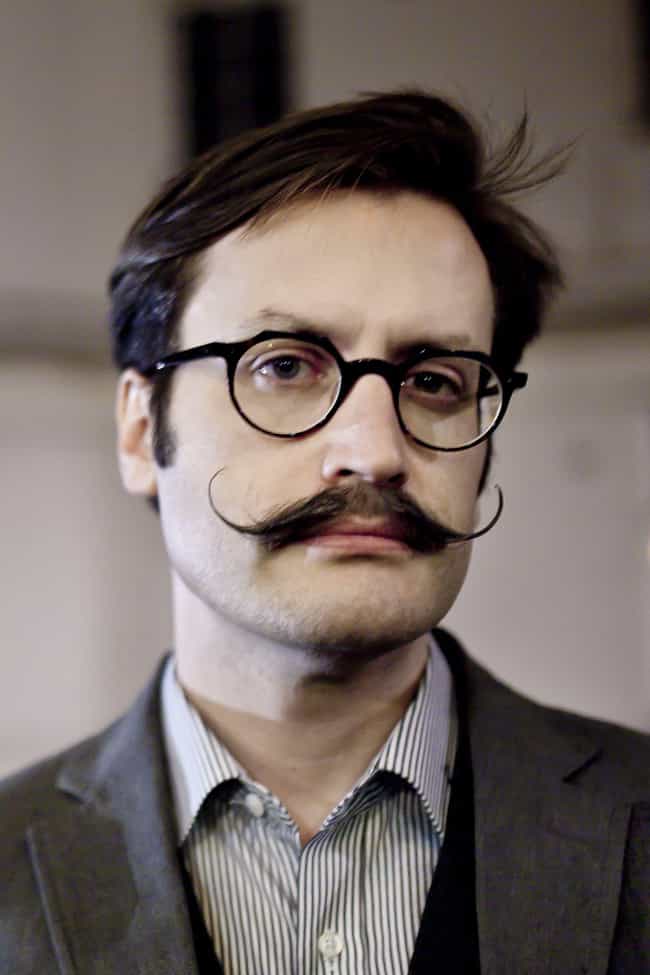 The Handlebar is a thick mustache with extended ends that twirl upwards. Most handlebar mustaches require copious amounts of mustache twirling and expensive wax applied throughout the day.
Looking for an authentic handlebar mustache? Buy tickets to a Local Natives show or spend five minutes anywhere in San Francisco.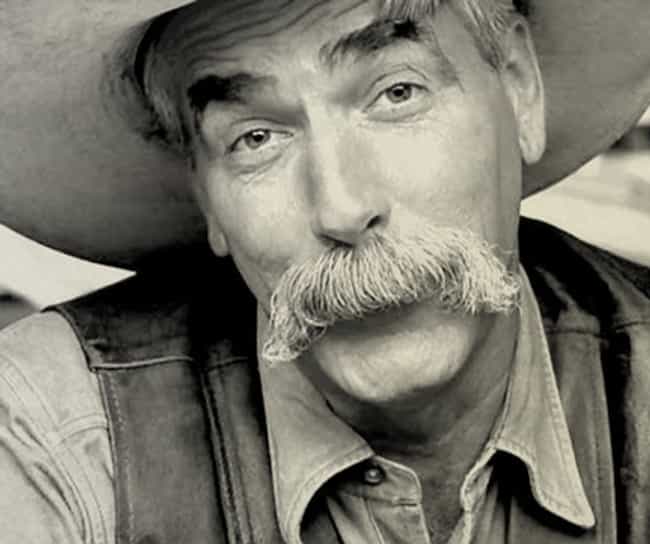 The Walrus is a mustache that can only be pulled off by men in cowboy hats or dads who whittle on the porch. The Walrus completely covers the upper lip and is usually discolored by tobacco smoke or years of stroking it pensively.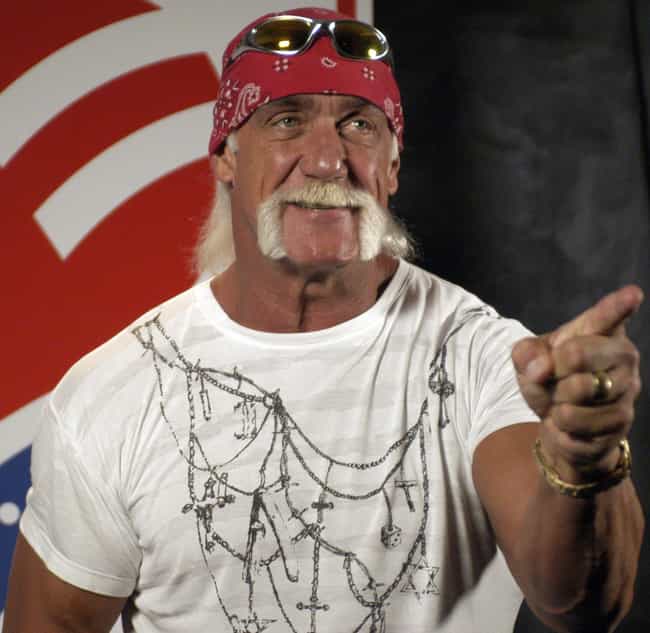 The Horseshoe mustache is a super thick, super full mustache that overpowers the upper lip with manliness. The bullhorns of all facial hair, this mustache style trails steadily down the corners of the mouth and keeps cruising on either side until it hits your chin.
Usually donned by aggressively indifferent dads, or wrestlers.