sports

My Fantasy Football Team

6.1k views

16 items

Follow

Embed
For my one and only fantasy football league (too busy with fantasy basketball and hockey) my draft was Sunday. Here is how my draft went. I will say where I picked these players and why. I will list my starters and bench players. Obviously, my roster is subject to change if I trade any of these players. Note: This league is NON-PPR.
Here is my format for starters: QB, RB, RB, RB/WR, WR, WR, WR, WR/TE, TE, K, DEF.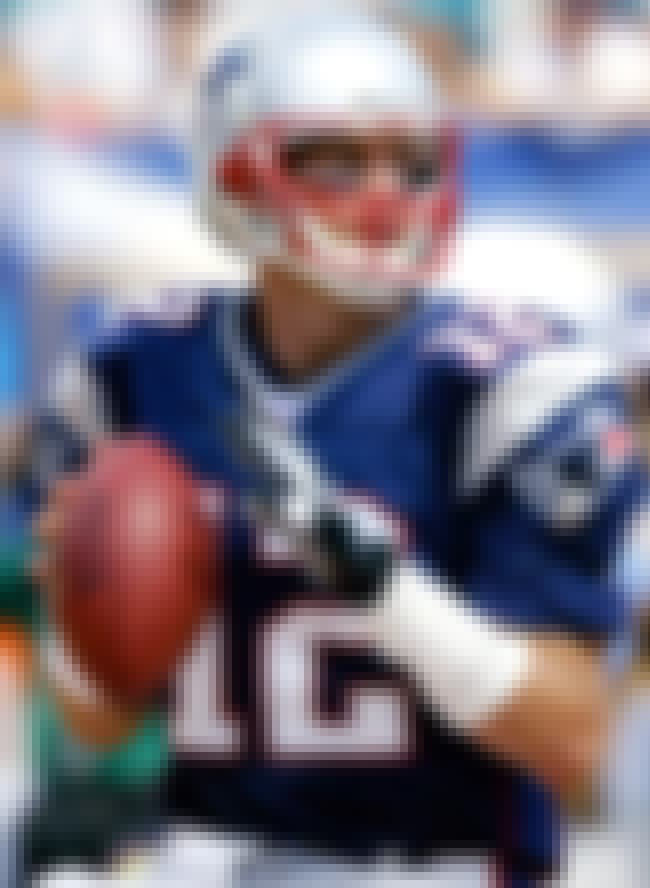 1st Round, 4th Overall.
As you saw from my other article I had Rodgers-Brady as 1-2 in my fantasy football rankings. Unfortunately, Rodgers was taken at #2, but I was still able to get Brady. Brady has a gazillion targets to throw to, a great offensive line, and a chip on his shoulder. I see him having an incredible year once again, and challenging Rodgers for that #1 QB title.
see more on Tom Brady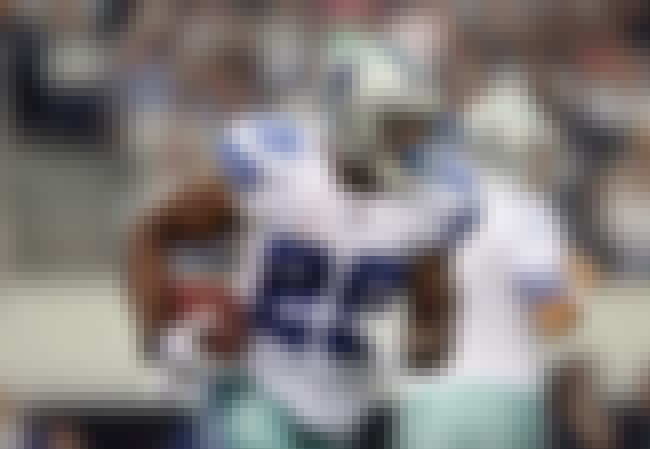 3rd Round, 24th Overall.
I was able to nab Murray as my #1 RB in the 3rd Round. I was a little disappointed as I was hoping DMC would fall to me, but he was taken 19th. I had Murray last year when he had that span of incredible weeks before getting hurt. He is now the guy in Dallas, and will produce when on the field.
see more on DeMarco Murray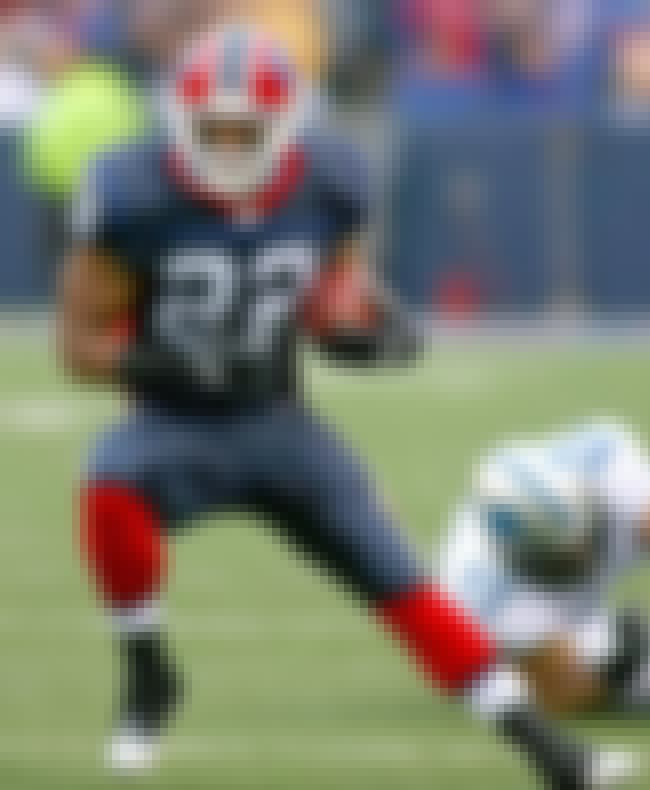 4th Round, 37th Overall.
Here I took Fred Jackson to be my #2 RB. I saw Trent Richardson picked the spot ahead of me, which disappointed me, but I'm still happy with Jackson. He was having a Pro-Bowl type season before the injury last year. Yes, Spiller will take some touches, but I'm not at all worried about Spiller taking the job away from Jackson.
see more on Fred Jackson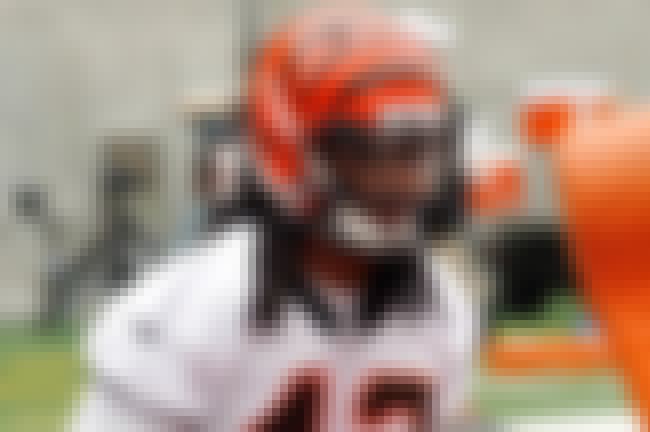 7th Round, 64th Overall.
I really like BJGE this year. He is the main guy in a ball control offense. The Mississippi product should help Andy Dalton with a stable running game in Cincinnati. I expect lots of TD's.
see more on BenJarvus Green-Ellis