comedy

2000's Black Situation Comedies

List Rules Listed in chronological order by debut date
A black sitcom is an American term meaning a sitcom that features a primarily black cast or an African American in the lead role. Although sitcoms with primarily black casts had been present since the earliest days of network television and indeed predate network television, this genre rose to prominence in the 1990's.
1
Girlfriends September 11 2000 to February 11 2008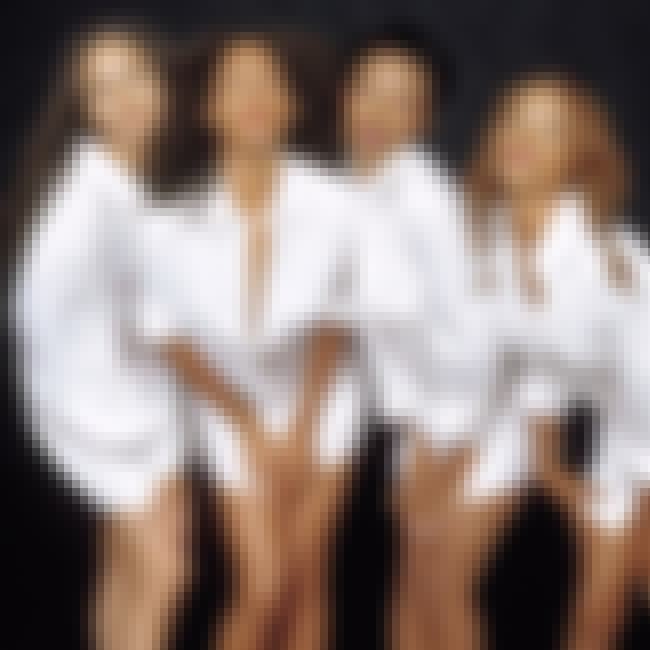 Girlfriends is an American comedy-drama sitcom that premiered on September 11, 2000, on UPN and aired on UPN's successor network, The CW, before being cancelled in 2008. The final episode aired on February 11, 2008. When Girlfriends returned in fall 2007 for its eighth season, it became the longest-running live-action sitcom on network television that was on air that year, as well as one of the highest-rated scripted shows on television among African American adults and women 18-34, including its spin-off The Game.