Entertainment

My Top 10 MST3K Episodes

This is a hard list to make, as any fan of Mystery Science Theater will tell you. But When you get down to it... as long as you set the criteria as "laughing until you're crying from start to finish", these, for me, set the standard.
Ranker may collect a commission from links on this page. Prices & inventory are accurate as of publish date.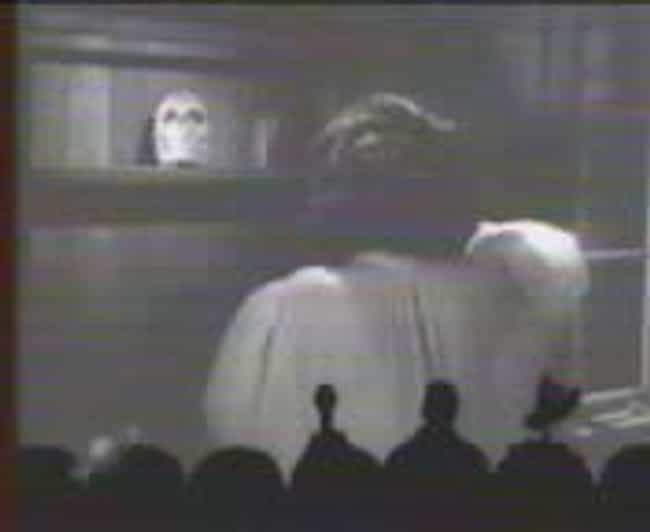 I had to include this one on here for the simple reason that this movie and it's hilarious lack of pacing in any way shape or form was mercilessly mocked the entire time. It's like the entire movie was made to simply kill time. And the skull... the skull. Sorry, I'm giggling just remembering it. I know this one is not on most folks' favorites list. I can't really explain why I love it so much.
Movie Plot: The skull of a man's ex-wife comes back to haunt him. Also riffed: the Gumby short "Robot Rumpus." Intro: Servo becomes a butterfly. Segment One: Pearl, Bobo, and Brain Guy dress as penguins as a prank on Mike. Mike isn't amused. Segment Two: The 'bots deal with the concept of Gumby killing robots. Segment Three: Servo tries to get a free coffin. Segment Four: Crow becomes a screaming skull. Segment Five: Servo uses Mike's credit card to pay for the coffin. Brain Guy shrinks Bobo to tiny size. Stinger: Our hero flings his stool. ...more on Wikipedia
see more on 912 - The Screaming Skull