bands/musicians

My Top 100 Music Artists of All Time

8.7k views

100 items

Follow

Embed
I made this list years ago, when I was about 13. Back then, my tastes in music had not fully developed to what they are now, and my list of 100 artists was inaccurate. This is the updated version. Note: based only on which artists have made MY favorite songs. Certain artists like Bob Marley would rank higher on a legitimate list, and some artists I picked would rank lower. Partially calculated by adding up rankings of songs on my top 500 song playlist.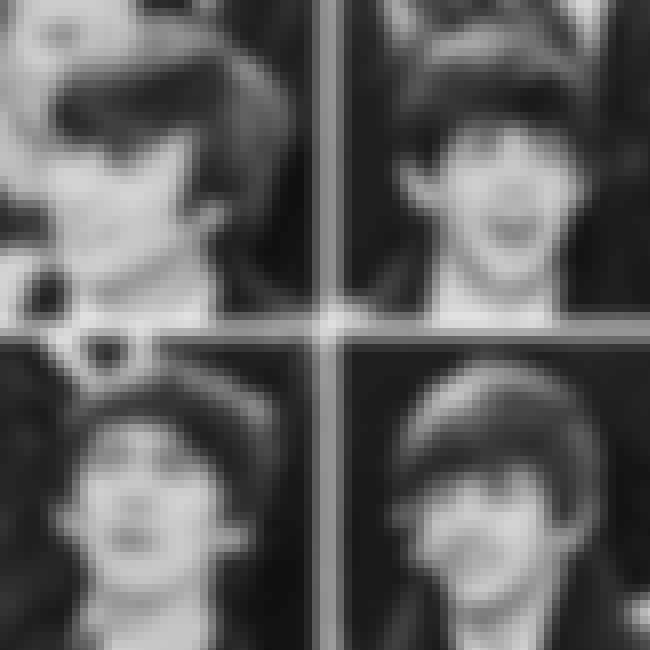 Easily my favorite artist ever. I was thinking Oasis would come out on top by sheer number of songs in my top 500. The Beatles ended up with 22 songs on the list, with the top 5 being A Day in the Life (#4), Eleanor Rigby (#27), Hey Jude (#30), Abbey Road Medley (#57), and In My Life (#73).
see more on The Beatles