Unspeakable Times
Mysteries Solved by Journalists Covering the Story

Every writer is looking for the one story that can make their career. While investigating even the smallest mystery they dig up and devour facts that can hopefully lead to a greater understanding of calamitous and horrifying events. Some stories take years to get to the bottom of, and a few of the journalists who solved crimes on this list spent most of their lives following one story in order to find a somewhat satisfying conclusion. Most of the stories that are covered here don't have a happy ending, but with the help of the journalists involved the families of the people involved were to able to find closure in a horrible situation.
This is an understatement, but crime investigation isn't easy. No one wants to share information, you never know who's telling the truth, and it takes forever to get anything done. People can spend their entire lives trying to solve one case, and more often than not they end up with unsatisfying results and 30 years worth of court transcripts in their garage. However, when a journalist is able to find a definitive answer to a mystery (local, worldwide, or otherwise), it's inspiring to all the other writers out there who are looking for their big break. Put on your deerstalker, get out the Smith Corona, and get ready to go down a rabbit hole of unsolved mysteries that were unraveled by journalists following the story.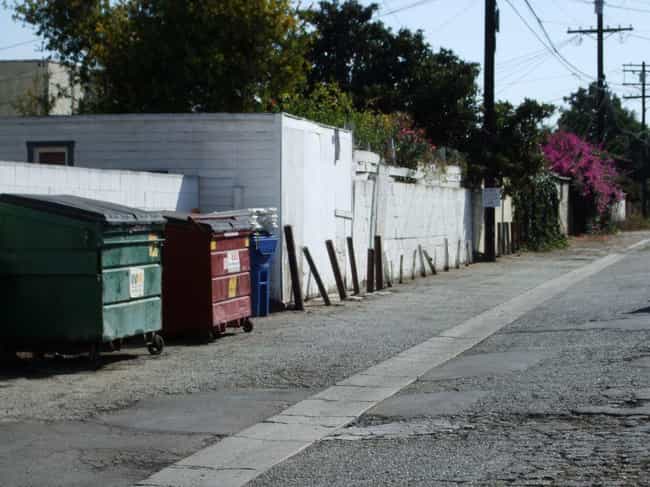 In 2006, Christine Pelisek began trying to find consistencies between 38 suspicious deaths of women dating back to the 1980s. All of the victims were black, and most of them had been dumped in alleys or dumpsters. Christine and her editor at LA Weekly quickly began to connect the dots and realized that most of the murders on her list were likely perpetrated by the same criminal, The Grim Sleeper.
Despite taking 14 off years between his crimes, the Sleeper's M.O. was still eerily similar. After
interviewing hundreds of women
across South Los Angeles, Pelisek was able to help the LAPD apprehend
Lonnie David Franklin Jr., who was charged with ten counts of murder and one count of attempted murder. He was found guilty on all counts and sentenced to death.
The Disappearance of Duncan MacPherson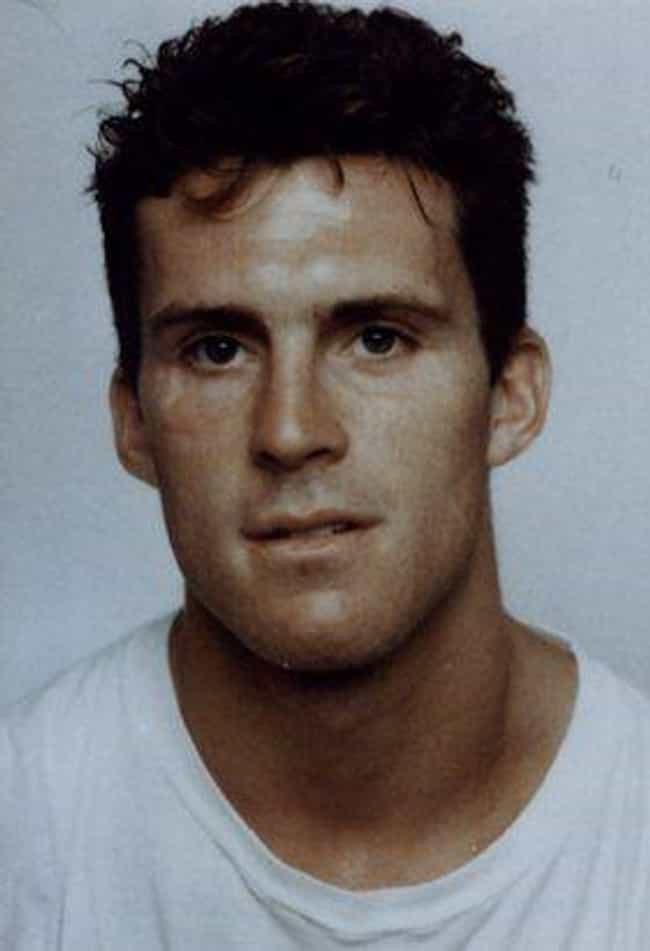 Duncan MacPherson was a Canadian semi-pro hockey player who, in 1989, stopped off for some extreme sports in Vienna before heading to his intended destination in Scotland. MacPherson vanished from the ski resort in Vienna, and although his death was surrounded by mysterious circumstances, it was never investigated.
Fourteen years later, in July 2003, his body was found encased in a melting glacier. The Austrian government concluded that he had died during a snowboarding accident, but his family didn't believe that to be true. There wasn't even an autopsy performed. John Leake, an author and journalist, worked with the CBC's The Fifth Estate to give some answers to MacPherson's family, and what he found was truly horrifying.
MacPherson had broken his leg snowboarding and fell unconscious on the side of a ski slope. A tractor that was grooming the snow
ran MacPherson over
, killing him. It was almost certainly an accident, but rather than reporting the incident, the tractor driver did something unconscionable: he shoved Duncan's body into a crack in a glacier and hoped no one would ever find out what he did.
Who Owns Man Seated with a Cane?
This mystery has everything: a strange painting, Nazis, art thieves, the French government, and Canadians. The CBC's The Fifth Estate investigative team went down the art world rabbit hole when they began tracing the lineage of "Man Seated with a Cane," a contentious Amadeo Modigliani painting that was sold to a mysterious American in Nazi-occupied France in 1944 for 25,000 francs.
Why is this important? Well, the family of Oscar Stettiner, a Jewish antique dealer, claim his shop was raided by Nazis and all of his wares were taken and sold at auction. But the records of what was taken from him are incomplete, stating only that one Modigliani painting was looted. There are no official records of what it depicted.
But the Stettiner family believes it's "Man Seated with a Cane," and the team of reporters from the CBC combed through over
60 years of half-truths
from art dealers that never existed, which led them to a group of sisters and the final piece of the puzzle: the man who bought Stettiner's Modigliani at auction in 1944 was related to the man who auctioned "Man Seated with a Cane" in 1996.
The Fifth Estate
makes a nearly-bulletproof case that Stettiner's Modigliani was "Man Seated with a Cane," and because it was seized illegally from him in 1944, it rightfully belongs to his family.
Journalist Spends 31 Years on One Case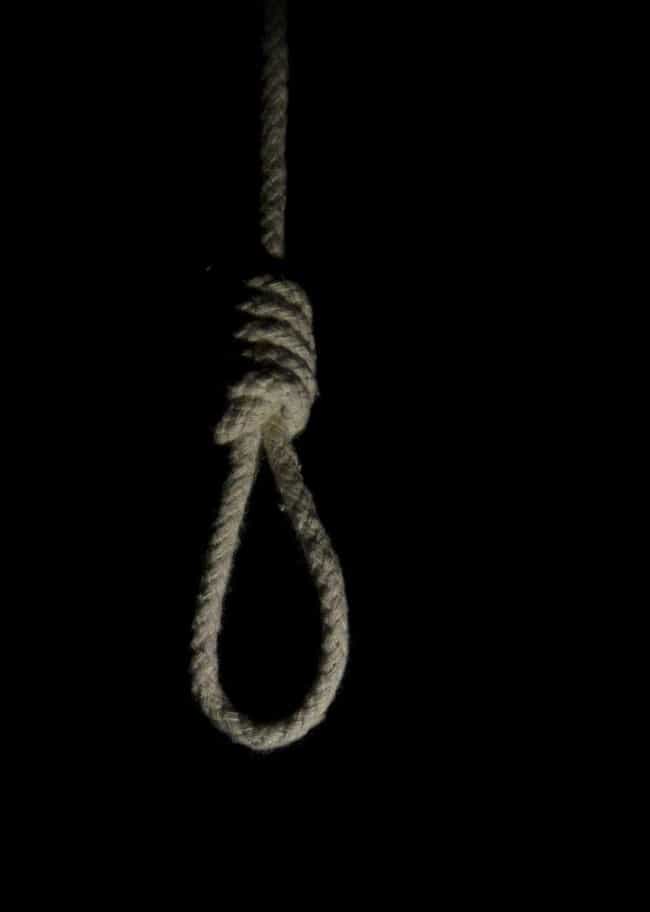 Larry Welborn spent 31 years reporting on the unsolved murder of Linda Cummings. In 1974, Cummings was found hanged naked in her apartment, and despite conflicting information and reports of a suspicious building manager, police ruled her death a suicide.
Six months later, the building manager was convicted of murdering another tenant in the same building, and despite this evidence, her cause of death was never reexamined. Over the course of the next three decades, Welborn conducted more than 60 interviews and finally
published the eight-part series
detailing his life's work in 2005. In the end, the building manager was arrested and charged in relation to her death.