Unspeakable Times
The Baffling Mystery Of The Somerton Man And The Cryptic Messages He Left Behind

On December 1, 1948, a corpse was found on Somerton Beach, just south of Adelaide, Australia. The body was that of a man in his 40s, lying in the sand with his back propped against the seawall. His legs were crossed, and he had scant personal effects - there was no means of identifying the deceased man. In what is one of Australia's most enduring mysteries, the "Somerton Man" has never been ID'ed, and his cause of death remains elusive.
Sometimes referred to as the Tamam Shud case - a reference to a cryptic note found on his body - the Somerton Man has puzzled authorities and amateur sleuths alike for nearly 70 years. With theories as benign as a natural death, to the scintillating murder of a soviet spy, the few known threads of the Somerton Man case only serve to confound those looking for an answer.
What is the truth about the great unsolved mystery of the Somerton Man?
He Had No I.D., And His Clothing Labels Were Removed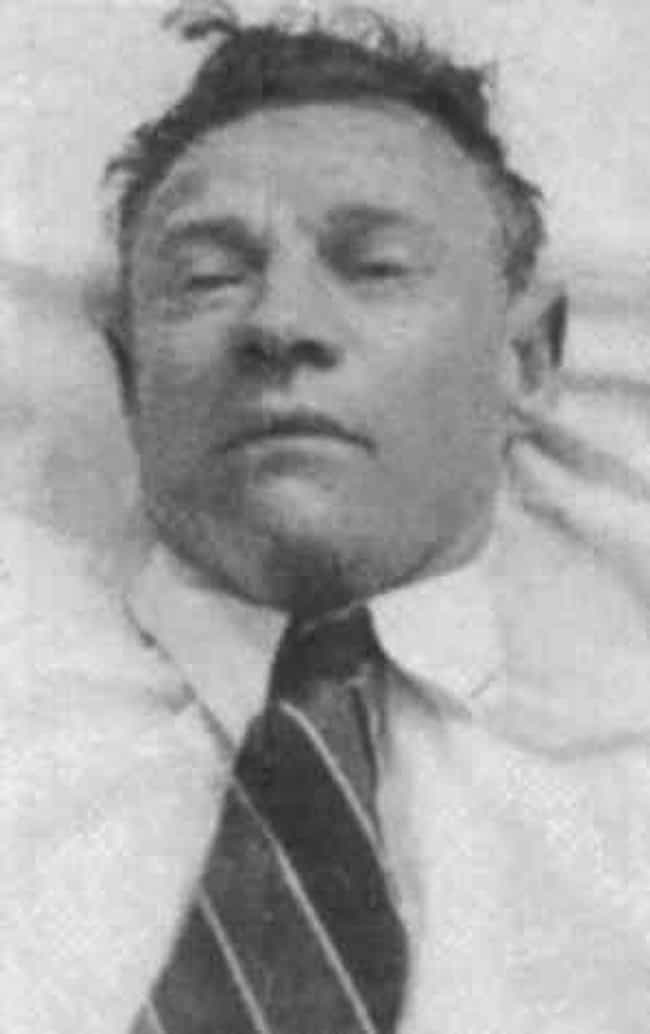 The Somerton Man was found in sitting up, resting against a beach wall in Adelaide, Australia in December 1948. He was dressed in a suit and tie, with an unlit cigarette placed on his collar. In his pockets were chewing gum, a comb, and unused bus and train tickets, but nothing that could be used as means of identification. Beyond that, all of his clothing labels had been removed, suggesting an effort was made to ensure anonymity.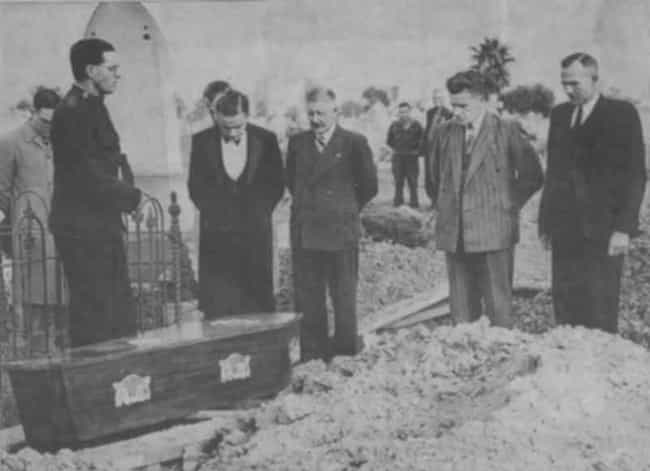 The Somerton man showed no marks on his body that suggested a struggle. He appeared to be a relatively fit man in his 40s with particularly muscular legs. When the coroner performed an autopsy, it was determined his cause of death was heart failure, but it was uncertain whether it was due to natural causes or not. It was concluded he was likely poisoned by a fast-acting toxin that left the body quickly (this would be a very rare substance), but it has never been proven.
What Does Tamám Shud Mean? And What Is Its Significance?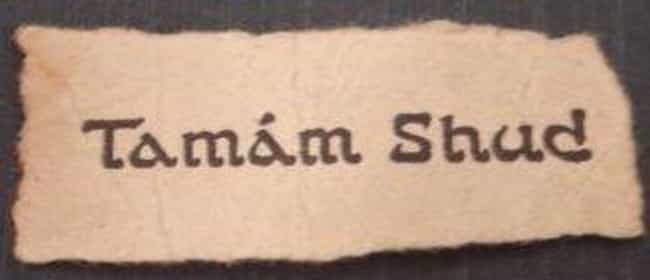 In April of 1949, after months of little to no progress on figuring out who the Somerton Man was, a professor from the University of Adelaide examined the body once more. In performing his examination, the professor found something previously overlooked - a small pocket in the man's pants that had a tiny strip of paper in it bearing the words, "Tamám Shud." The words, when translated from Persian, meant "It has ended." It was another strange clue that further confounded investigators, and has led to numerous conspiracy theories.
A Mysterious Book Found In A Nearby Car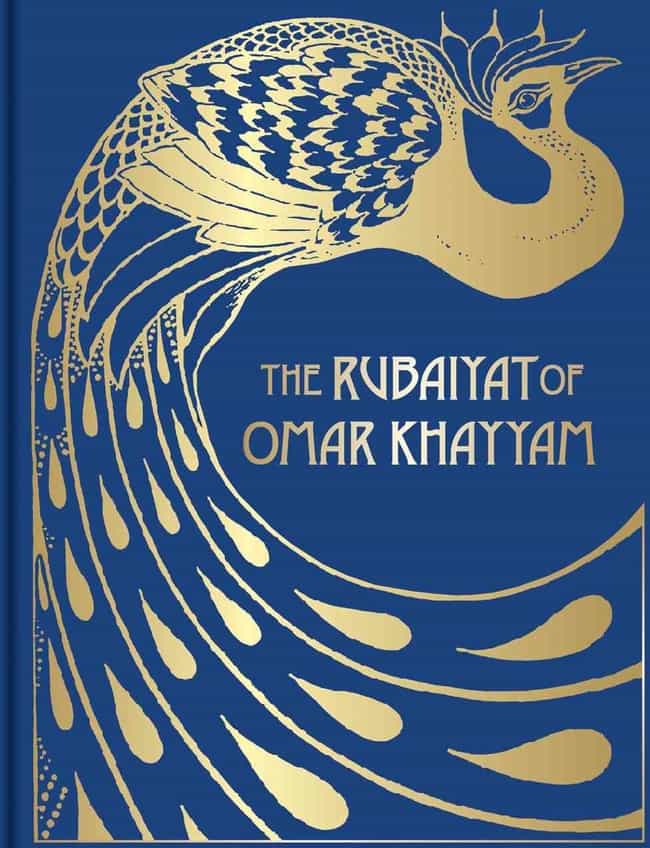 The paper with the cryptic words "Tamám Shud" was from a Persian book of poetry called Rubaiyat of Omar Khayyam. After several months of trying to hunt down the book, a man showed up at the Adelaide Police Station one day. He said a copy was mysteriously dropped in his car. When authorities opened it up to the back, they discovered a portion of the last page had been torn out, its void matching that of the scrap found on the Somerton Man.