Nails

The Top 10 Nail Polish Colors Spring 2014
Color trends are constantly changing for every season and every year. The trendiest colors of nail polish are no different. Since Spring is so often associated with lightness, flowers, and cooler but still pleasant weather, nail color trends tend to follow suit. Out of every season, Spring usually is the most influential on nail color trends and is the season when you can move back in to lighter, more colorful shades after Winter.

Typically, the colors that are best for spring are lighter. Pale yellows, mints, and peach shades perfectly complement that cute Easter dress you've been saving for Spring. Chalkier colors usually match the sort of clothes that Spring is known for. However, a few darker colors have also made their way into the Spring 2014 trends, such as blue greens and blood oranges.

This list of the hottest nail polish colors for Spring 2014 has a nail shade for everyone. What is your favorite nail polish color trend for Spring 2014? Which shades will you reach for this Spring?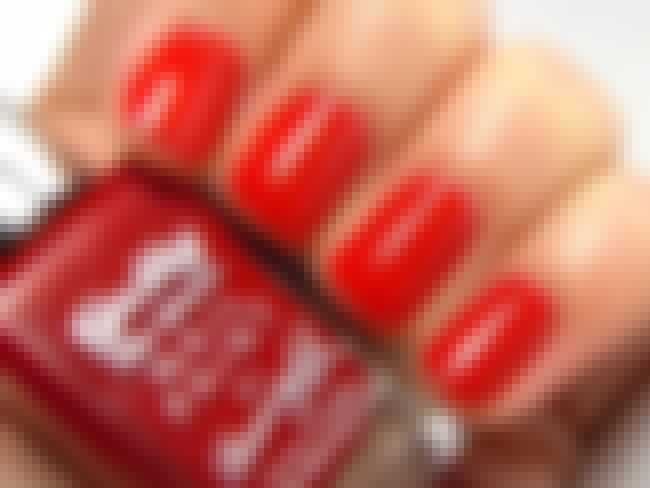 While red is always popular, a lighter blood orange is a Spring-specific color that will brighten any look.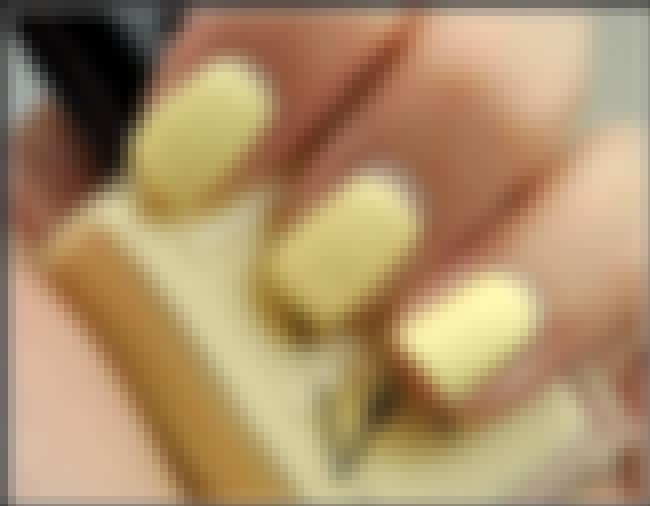 Spring usually highlights pastels, but paler colors like pale yellow are popular in 2014.