makeup The Best Nail Polish Colors For Your Zodiac Sign

Those who read their horoscopes religiously know what an important role color plays when it comes to each of our signs. Each zodiac sign has its own power color, enhancing all of the positive traits of the sign. If you are a fiery Leo trying to boost your confidence or a Libra working on your charm, why not amplify your zodiac powers with some matching astrology nails? Many star gazers are already matching their hair to their sign, so you might as well double the power with the best nail color for your astrology sign. Amp up your power with your sign's signature color.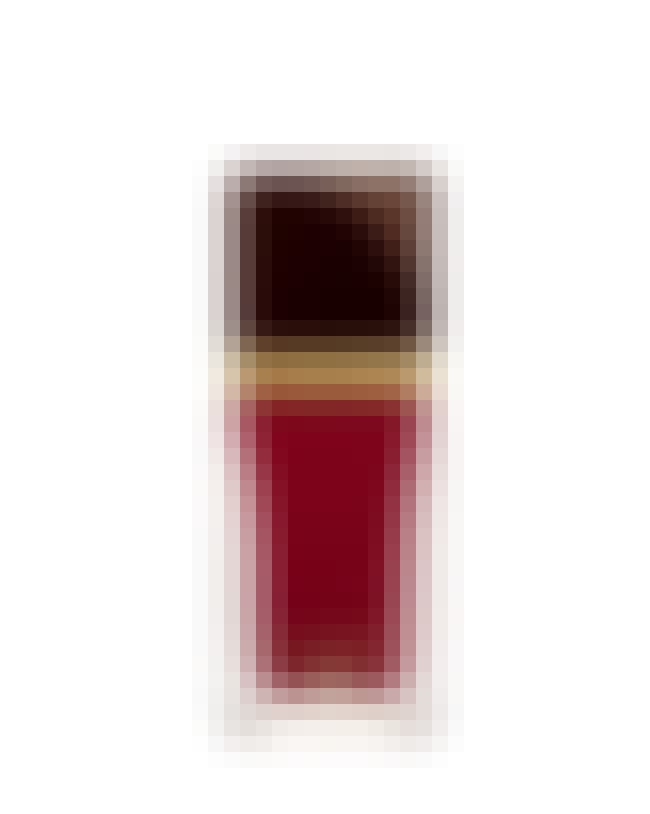 The passionate Aries is a Fire sign, and it should come as no surprise that their power color is red. If you want to ignite your motivation, look no further than Tom Ford's Smoke Red nail polish.
More Aries (March 21 - April 19)
Famous Aries Male Celebrities
Famous Aries Female Celebrities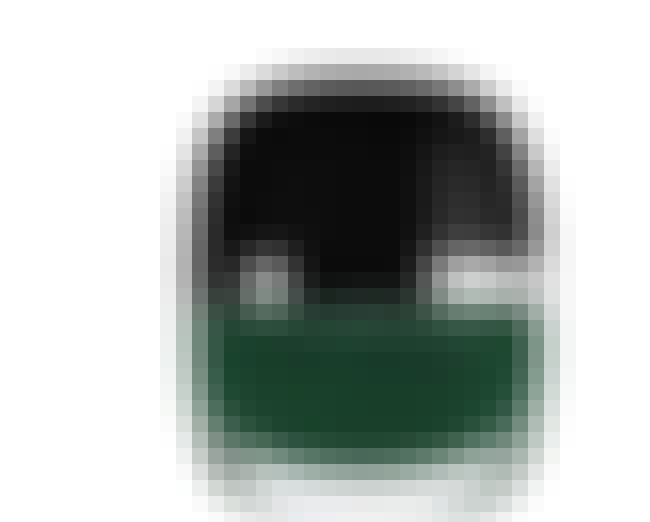 Taurus is an Earth sign, and its power color is green. Taurus's have a powerful connection with growth and nature, and what better way to represent nature than with a beautiful green polish? Marc Jacob's Jealous Glaze is a gorgeous, bold, earthy green that is perfect for bulls.

More Taurus (April 20 - May 20)
Famous Taurus Female Celebrities
Famous Taurus Male Celebrities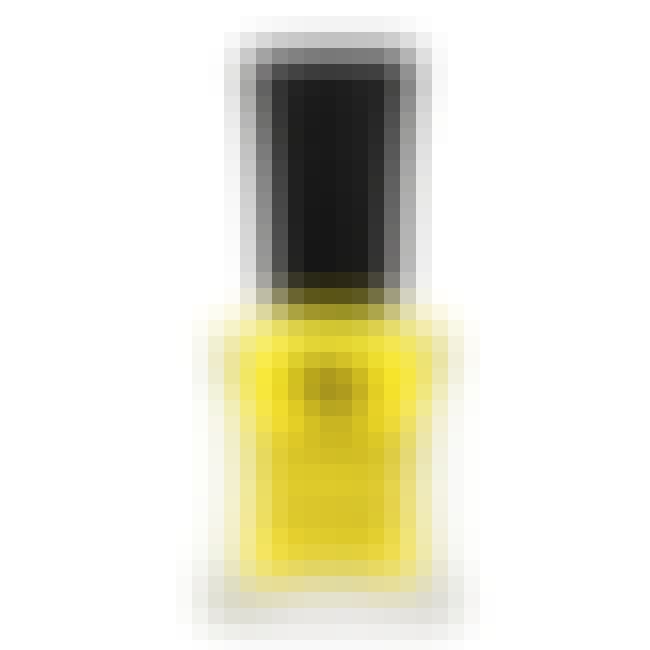 Gemini is an Air sign ruled by the planet Mercury. Mercury is yellow, which tends to go well with a Gemini's sunny disposition. Defy And Inspire's nail polish in Sunshine Yellow is a perfect match for a Gemini looking to sharpen their mental focus.
More Gemini (May 21 - June 20)
Famous Gemini Male Celebrities
Famous Gemini Female Celebrities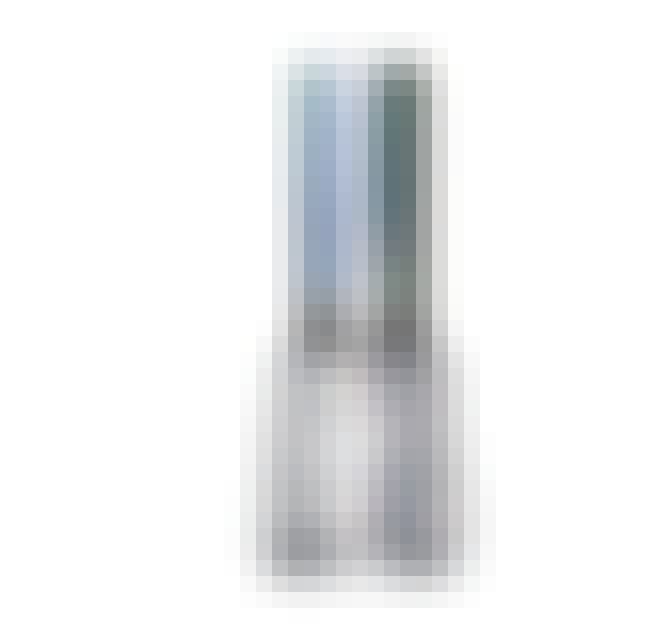 Cancers are ruled by the Moon, and silver is their power color. A glistening iridescent silver nail polish is reflective of Cancers' intuitive natures, and Revlon's Holochrome polish in Hologasm is a perfect, sleek fit.
More Cancer (June 21 - July 22)
Famous Cancer Female Celebrities
Famous Cancer Male Celebrities