memes

Hilarious Name Puns That Will Make You Roll Your Eyes So Hard

119k votes
11.6k voters
8.3M views
47 items
Follow
You love puns. You know you do. Maybe you tell people that you hate them and they're stupid and the lowest form of comedy, but you'll laugh at a good pun every time. Fortunately, the Internet has created a whole bunch of hilarious name puns just for you! We won't tell your cool friends you laughed at all of these, even the Han Solo pun, which you will definitely love.
Puns are great fun. According to the dictionary, a pun is a humorous way of using a word, so that more than one meaning is suggested. Double meanings! Hilarity! These funny name pun meme photos are full of double meanings, hidden comedy, and ROFL-worthy puns.
What awesome puns can you make out of JK Rowling, Ray Charles, and Jafar from
Aladdin
? Why don't you read through the list below and find out?! We guarantee at least five knee slaps, 13 eye rolls, and 40+ bouts of uncontrollable laughter.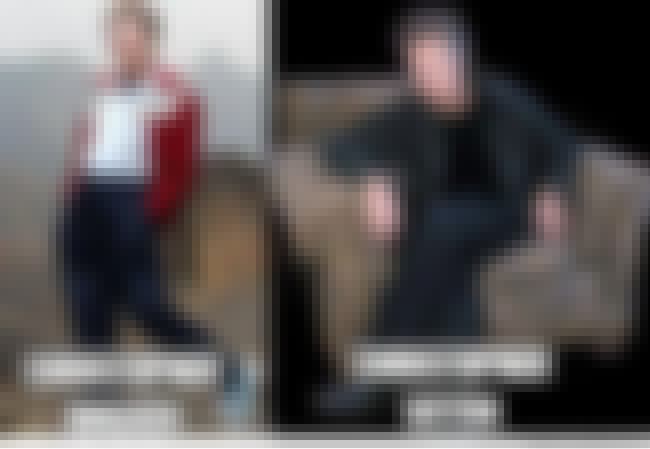 Also Ranked
#35 on The Greatest Actors & Actresses in Entertainment History
#21 on The Best Actors Working Today
#31 on The Best Actors in Film History
#15 on The Best Living American Actors

Are you rolling your eyes?
see more on Christopher Walken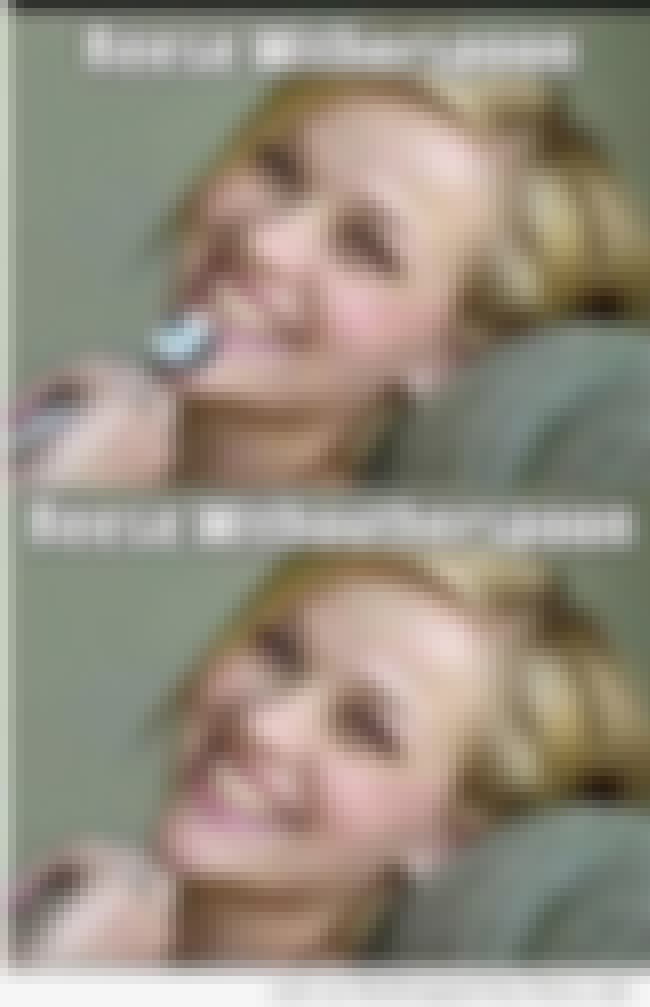 Also Ranked
#92 on The Most Beautiful Women In Hollywood
#64 on Oscar Winning Performances from the Past 50 Years, Ranked
#20 on Who Is America's Sweetheart in 2018?
#45 on The Best Actresses in Film History

Are you rolling your eyes?
see more on Reese Witherspoon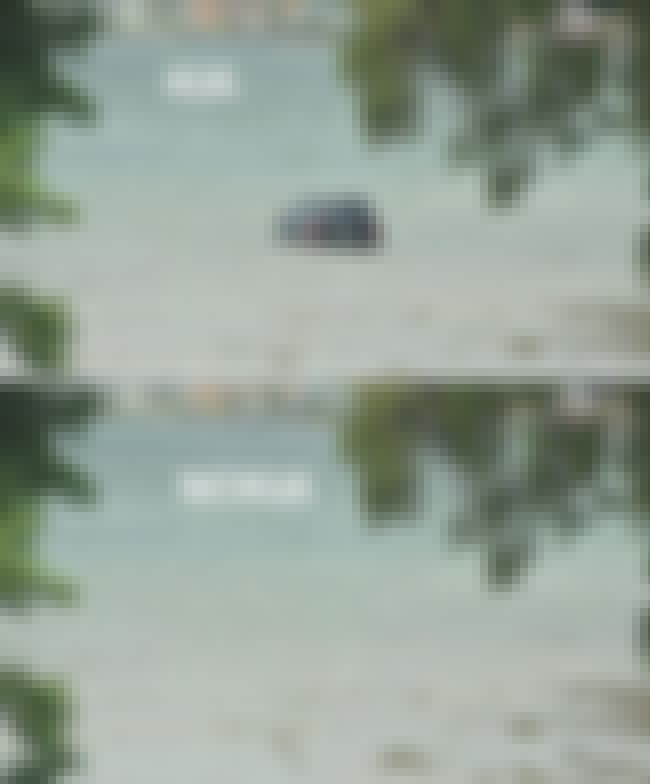 Are you rolling your eyes?
see more on Kia Motors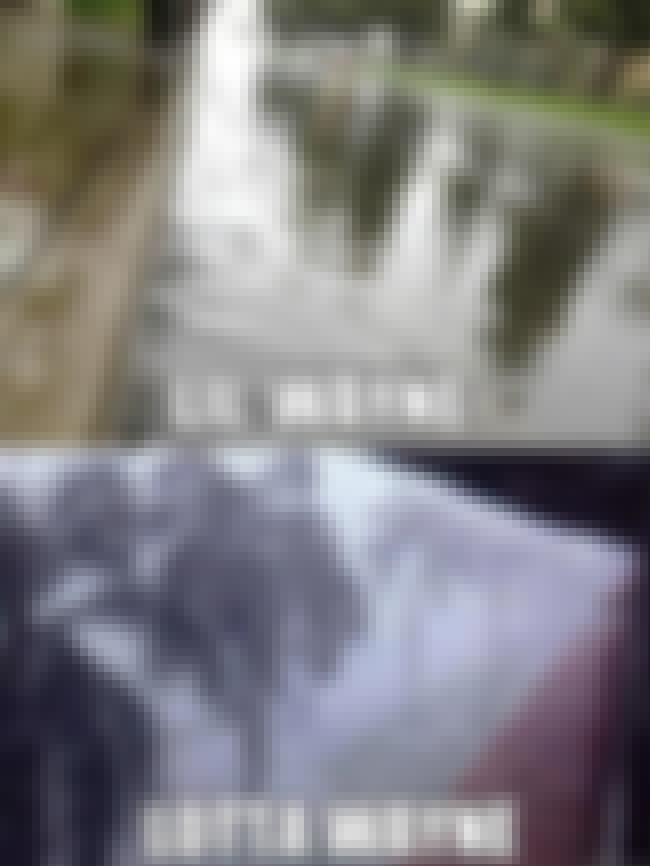 Also Ranked
#29 on Celebrities Who Get A Way Worse Rep Than They Deserve
#8 on The Rappers with the Dirtiest Rhymes
#22 on The Greatest Rappers of All Time
#27 on Rappers with the Best Rhymes, Ranked

Are you rolling your eyes?
see more on Lil Wayne