Behind The Scenes
Nancy Cartwright's Favorite Behind the Scenes Stories

As the woman behind Bart's voice, Nancy Cartwright has been an integral part of the Simpsons family since the beginning. And after 28 years, she has a ton of great memories from the show. Here are some that fans may not know, especially since they took place off camera. Cartwright shared her favorite behind the scenes stories on the Ranker podcast. Check them out!
1
The Show's Scrappy Beginnings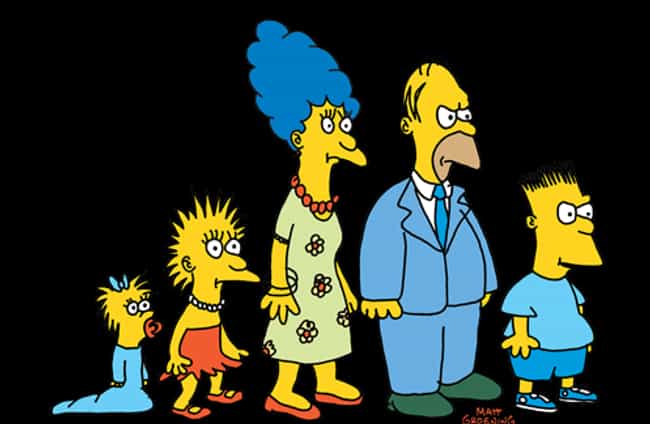 "We were on the FOX lot, Soundstage 7. They recorded us on the Tracey Ullman soundstage, but it was in the booth above the audience. The construction crew was building the set for the Tracey Ullman Show and even with the carpet and other things to soundproof the booth, it was still noisy from the sound downstairs. There were three of us on one mic and they didn't want to spend too much in production at the time."
Listen to the rest of the story above!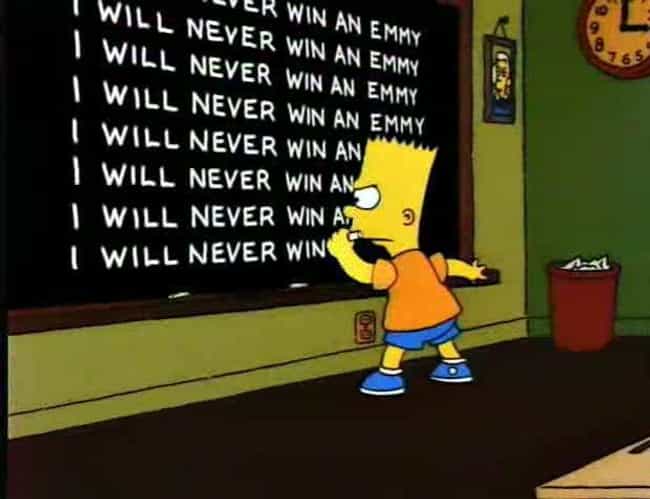 "No voice over artists had ever received Emmys before. It was such a nice validation and the six of us got, which was really great."
3
Playing the Walden Opera House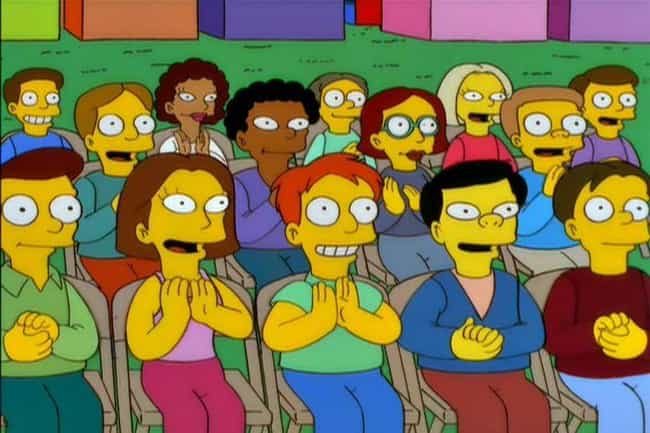 "It was so amazing! They had three shows and they oversold tickets and the cops had to be called to put some crowd control in. We showed in these awesome jackets that they gave us and these football jerseys that were red leather sleeves with the characters on the side. The crowd went nuts when we were introduced and read the script all the way through with a narrator who helped picture where it was taking place. They went nuts from the seeing the actors."
4
Performing at the Hollywood Bowl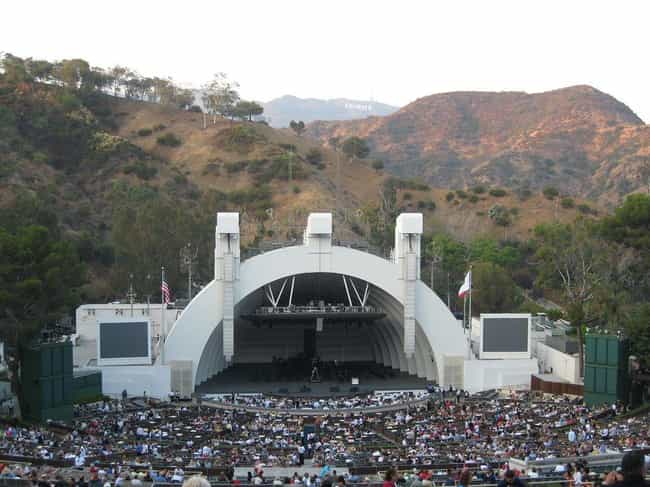 "We did that back in 2014. Conan O'Brien came in and that guy is SUCH a musical theater dude. He's so spirit of play, the guy will do anything. So he's out there and he's doing the monorail song that Phil (Phil Hartman) had done. So doing three shows in front of a total of 60,000 people, it was crazy AND amazing."