READ
Nancy Cartwright's Favorite Simpsons Episodes

Having been on the show since its inception, Nancy Cartwright has a pretty solid opinion about which episodes of The Simpsons are the best. In her esteemed opinion, these particular ones stand head and shoulders above the rest, even though outsiders may consider others to be the top Simpsons episodes. Some of her favorites are from the early seasons, which she claims are the greatest. She made this list on the Ranker Podcast, which you can listen to above.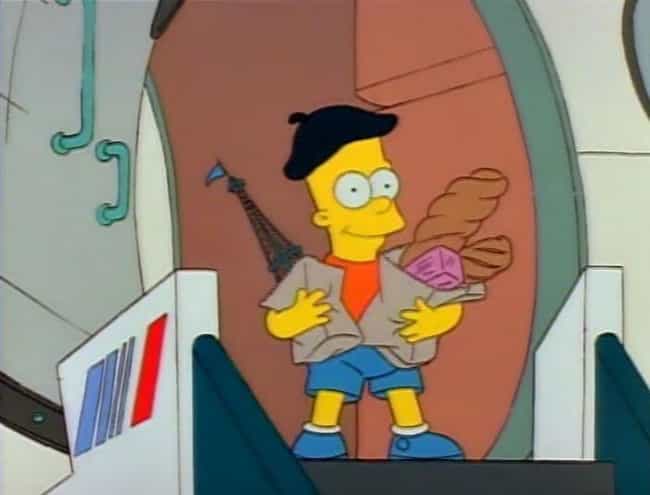 "This was the episode where he was the exchange student. It was around season five. He gets kidnapped by these guys who make wine. After he escapes, he runs up to this policeman and I had to learn how to speak French. They had a linguist there and it was really challenging."
Listen to the Podcast to hear more about why this episode ended up being so rewarding.
"I think it's the first time you really get that this kid is more than just being a troublemaker. After he gets his grade back, he says he can't believe that he studied so hard and got an F."
Listen to the story of why that one especially resonates.
see more on Bart Gets an F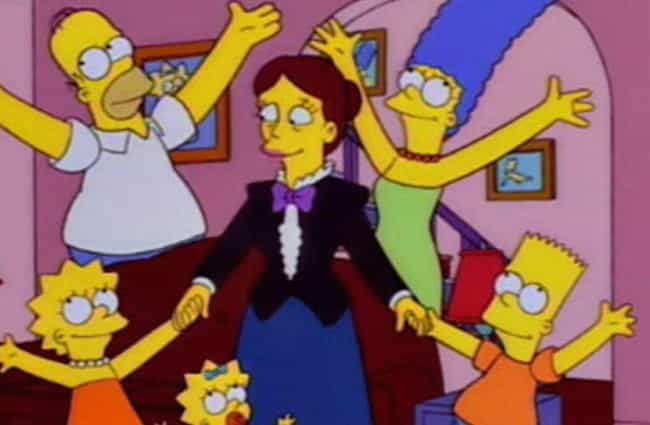 "Those are always fun to do. We work with Chris Ledesma, who's the guy for that, and we have a click track that's in our ears so we can hear the beats. It's always interesting to hear one of us singing a cappella. It was always fun."