READ
Nancy Cartwright's Strangest Comic-Con Fan Encounters

When you're the voice of Bart Simpson, part of the job is interacting with all of your fans. And that means showing up at Comic-Con to hang out with them in person. Nancy Cartwright only started attending the extravaganza in 2015, but that doesn't mean she hasn't had some awkward encounters with the people who love the show. Fans at these events are usually delightful, but there are always a few weirdos who make everyone uncomfortable. Check out Nancy's oddest encounters as she described them on the Ranker Podcast.
Let's get rankin'!
1
Someone Wanted Her to Sign His Thigh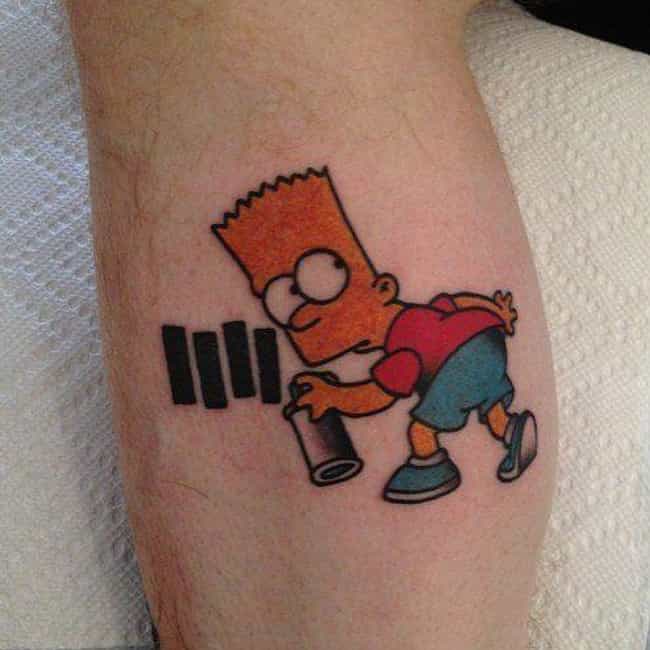 "This guy who comes up to me and says, 'Ms. Cartwright' even though I was old enough to be his grandmother, and wants me to sign his upper thigh so he can get it tatted. He wanted to do that so it would be official from me, then someone could draw over it."
Listen to what else happened during that strange encounter on the Podcast.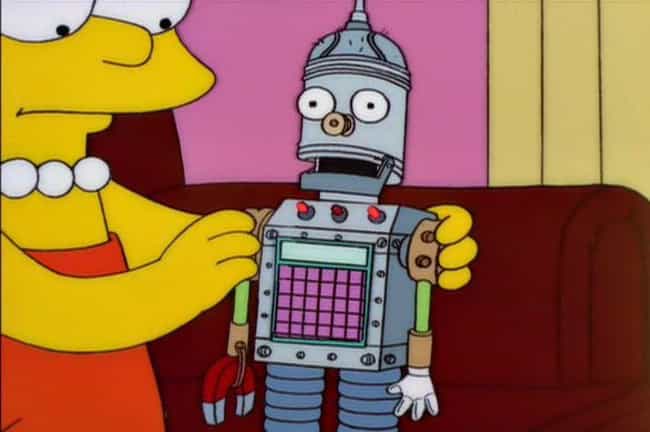 "There were these guys dressed up as robots, which they made out of tin cans, and it wasn't cheesy at all! It was like what
a costume designer
would make for a feature film. It was crazy to think they were going to play on-stage that night."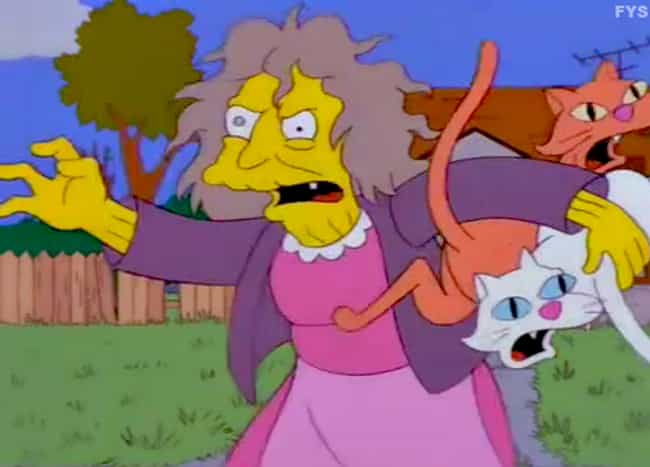 "There was this woman, and she wasn't quite all there. There's always one. You can tell that she's got a history of either electric shock or some kind of drug she was on, probably even at that time. If there was some button for security I could have pushed, I would have done it. I wanted someone to politely escort her away from me."
4
She Doesn't Like Being Around Fake Simpsons Characters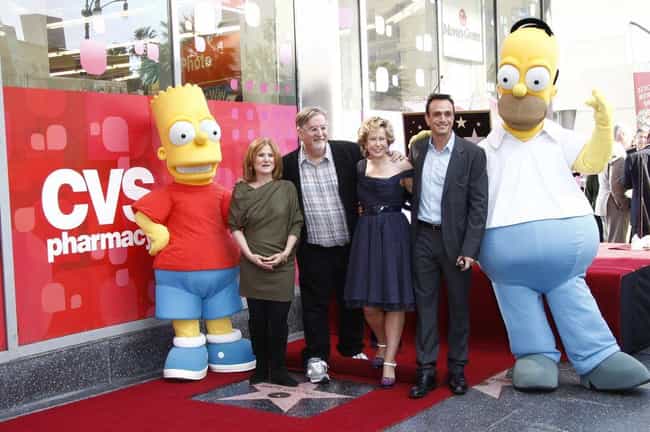 "Get them away from me. That's not what the show is. It's strange for me that they just stand there and don't talk, and I can see why that would be strange for children."