Culture
How Nancy Reagan Used Astrology In Ronald Reagan's White House

US presidents and first ladies must often make important decisions. A White House staffer's 1988 memoir alleged that Nancy and Ronald Reagan used astrology in making many of these decisions. Though decades have passed since the Reagan administration, it is mystifying how the former leader of America used the location of the stars and planets to inform decisions that impacted millions of citizens. This only adds to the plethora of weird facts about Ronald and Nancy Reagan.
Ronald and Nancy were both actors in Hollywood when they met and married in the 1950s. They held a lifelong interest in astrology, which had a more respected reputation at the time. In 1966, the people of California elected Ronald as governor. However, it wasn't until Ronald became president and survived an assassination attempt in 1981 when astrology became a more significant part of the Reagans' lives.
With the help of astrologers like Joan Quigley, Nancy helped her husband run the country for two terms, using the positions of the stars and planets for executive scheduling and planning. Though there was public backlash regarding Nancy's fascination with astrology, many continue to remember her as one of the most beloved first ladies in US history.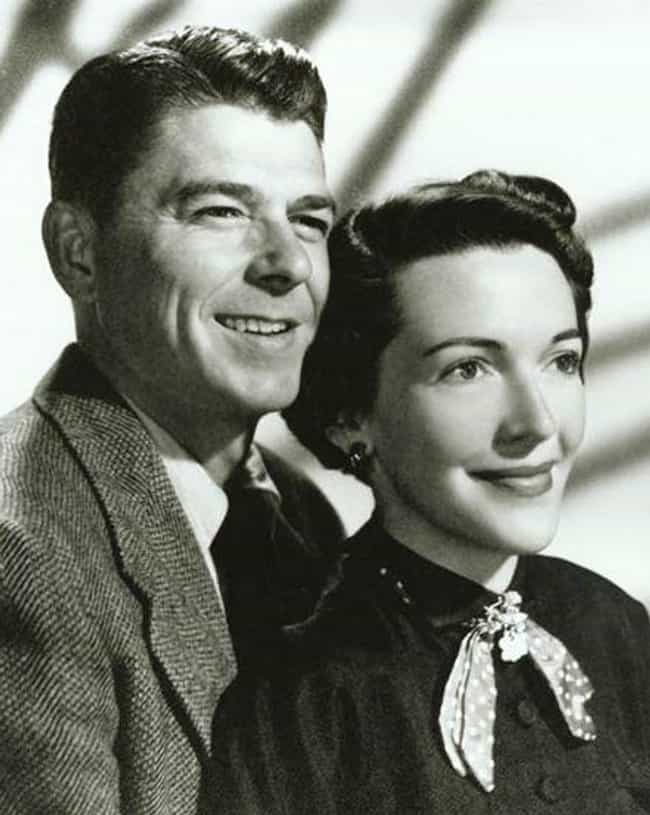 After Her Husband's Near Assassination, Nancy Often Sought Astrological Advice
Nancy met astrologer Joan Quigley in the 1970s after Quigley made frequent appearances on The Merv Griffin Show. Program host Griffin knew the Reagans had an interest in astrology and introduced the two women. Quigley read President Reagan's charts for the next few years, but it wasn't until 1981 when her services became essential to Nancy.
On March 30, 1981, John Hinckley Jr. shot Ronald outside the Washington Hilton in an attempted assassination. Though the president had narrowly survived, Nancy suffered anxiety and unease throughout much of her life after the incident. Following the shooting, she took a more active role in her husband's presidency and began to rely on Quigley's astrological advice. Historian Lou Cannon points out that seeking control through astrology likely helped Nancy deal with the traumatic incident, which many people had expected her to overcome more easily.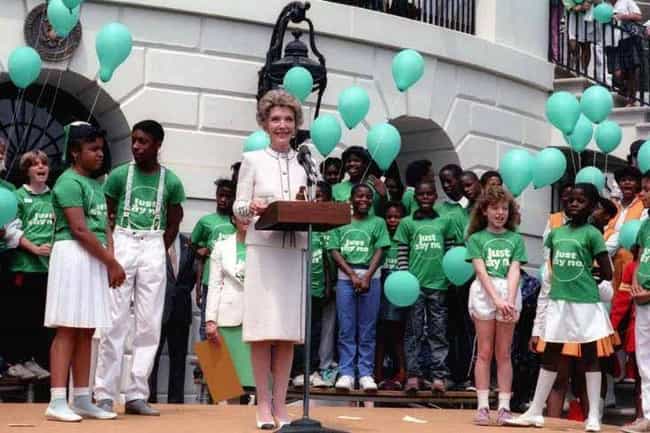 She Kept A Color-Coded Calendar Based On Astrological Predictions
To help both her and her husband plan their schedules around astrological predictions, Nancy constructed a color-coded calendar. The calendar utilized the colors of a traffic light: green meant the day's events would unfold smoothly; yellow suggested they should exercise caution; and red signaled the predictions for that day did not look good.
Nancy also included notes for her husband each day according to the predicted color. She sometimes instructed the president not to leave the house on days when predictions appeared unfavorable. Nancy often adjusted the timing of events to coincide with auspicious astrological predictions.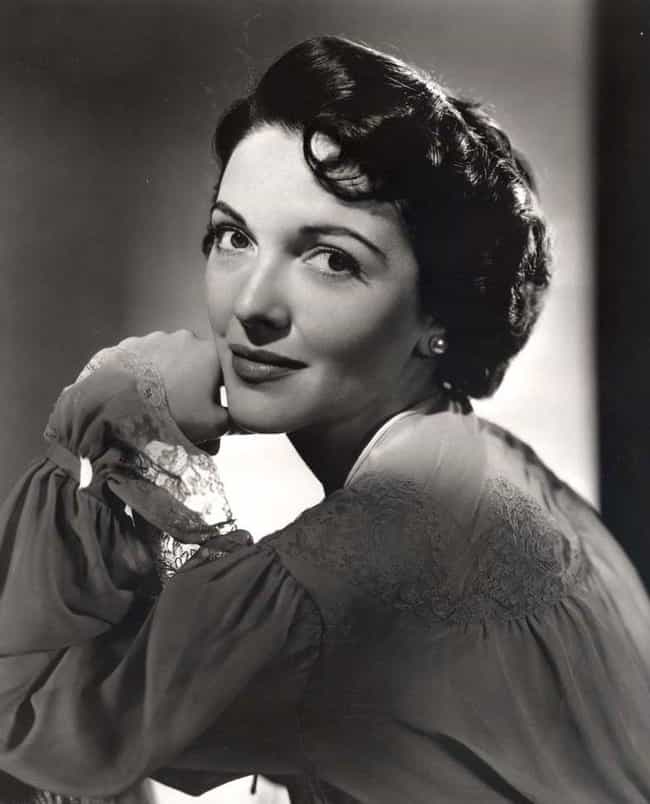 She Kept Joan Quigley On Retainer For Consultations
According to reports, after Ronald's near-assassination, Nancy decided to keep astrologer Joan Quigley on retainer to consult her as needed. Though she had much faith in astrology, Nancy allegedly felt embarrassed about hiring an astrologer and kept the agreement a secret.
Nancy paid Quigley $3,000 per month from her private funds and through a third party to keep the deal under wraps. Consultations between Nancy and Quigley always took place over the telephone, never in person. Sometimes the two women discussed astrology and scheduling several times a day.
Though Quigley knew Ronald's chart well, she did not know him personally. In fact, Quigley claimed she had only met President Reagan once while in the receiving line for a state dinner in 1985.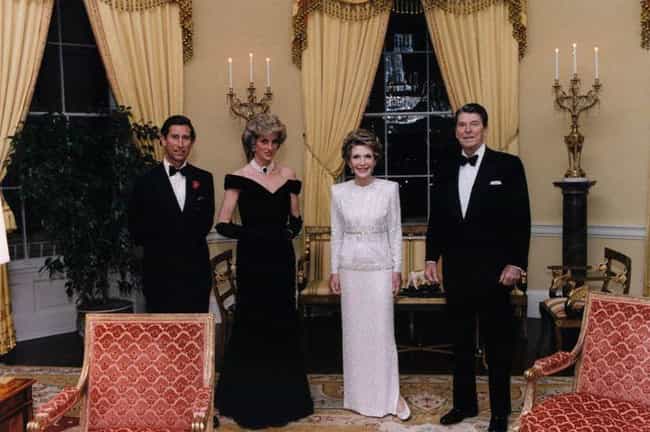 She Used Astrology To Help Schedule Travel And Speeches
According to Joan Quigley, Nancy sought her astrological advice for almost every matter regarding the president's schedule. In a tell-all book released in 1990, Quigley claimed the Reagans consulted her to predict the best times for Air Force One flights, especially takeoffs and landings. Quigley reportedly planned all trips for the Reagans, including day trips and travels abroad for both diplomacy and pleasure.
She also claimed responsibility for timing most of Ronald's speeches, including the State of the Union and various press conferences. Scheduling debates also allegedly fell under Quigley's jurisdiction; she claimed Nancy consulted her regarding the best time for Ronald to debate Walter Mondale and Jimmy Carter. The Philadelphia Inquirer once reported that Ronald had signed a nuclear missile treaty with the former Soviet Union at a specific time determined by an astrologer.