Unspeakable Times
After Decades Of Evidence, Did Sid Vicious Really Murder Nancy Spungen?

Updated April 4, 2018
31.4k views
12 items
The story of Sid and Nancy is a tragic one. Nancy instantly fell for Sid, the bassist for the punk band Sex Pistols. The couple quickly bonded over drugs and fell in love, but the toxic romance was short-lived. After a year and a half together, Nancy was murdered. Months after her death, Sid was dead as well. Even though the murder was blamed on Sid Vicious, there are plenty of alternative theories about Nancy Spungen's death. As is most often the case when it comes to celebrities who murder, once it was in the news that Spungen was dead and Vicious was charged, most people had already decided he was guilty. More than thirty years after the murder of Nancy Spungen, people are starting to investigate the case more, and it seems as though there is plenty more to the story, despite the police closing the case.

Continue reading the harrowing story about the young couple whose lives ended well before they even reached the age of thirty, and you decide: did Sid Vicious really kill Nancy Spungen?

Nancy Spungen Was Found Dead In The Chelsea Hotel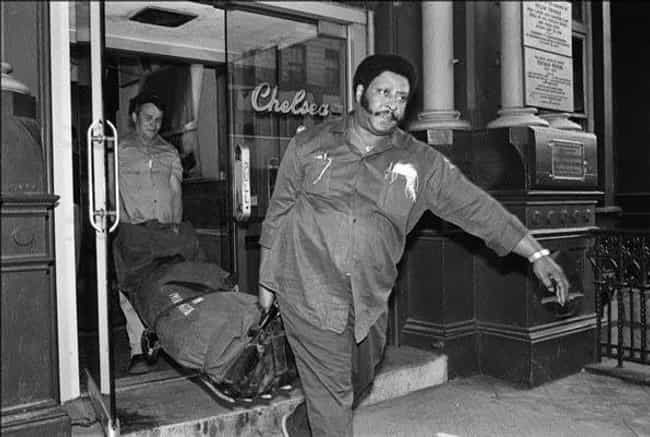 On October 12, 1978, the body of 20-year-old Spungen was discovered in room 100 in the Chelsea Hotel. Spungen, who was found under the sink in the bathroom, had died from a single stab wound to her abdomen and bled to death. Spungen's boyfriend, Vicious, discovered her body in the room they had been sharing for the last seven weeks. Vicious called the police upon finding his girlfriend dead. Police arrived an hour later and began questioning Vicious as well as the hotel staff about Spungen's death.
Sid Vicious Was Arrested And Charged For Her Murder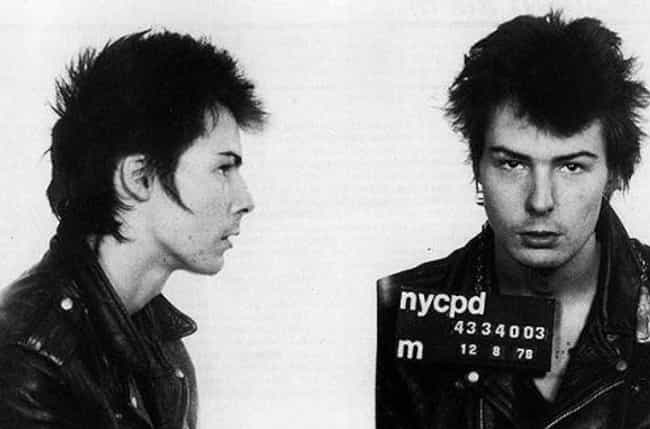 Vicious was interviewed by police in the hallway of the Chelsea as well as in a conference room on the hotel premises. Initially, Vicious explained to the officers that he had no idea what happened to Nancy - he just woke up and found her dead. The police were not buying his story and led him to the conference room to talk in private. The officers began asking him again what happened and Vicious started making up scenarios about the possibility of Spungen rolling over on the knife while in bed, accidentally stabbing herself.
After more interrogation and pressure from the police, Vicious confessed to the murder stating, "I stabbed her, but I didn't mean to kill her. I loved her, but she treated me like sh*t." He was then arrested. While being handcuffed, Vicious went back to claiming he was innocent of the murder. Days later, he was charged with second-degree murder and given a $58,000 bond, which was promptly paid by Virgin Records. Vicious would find himself with a revoked bail in the next few weeks for a bar fight in which he attacked a man with a broken beer bottle, but again, he bailed out on $10,000. In between his arrests, he also tried to commit suicide by slitting his wrists but was discovered by someone and taken to the hospital.
A Ton Of Cash Was Stolen From Sid And Nancy's Room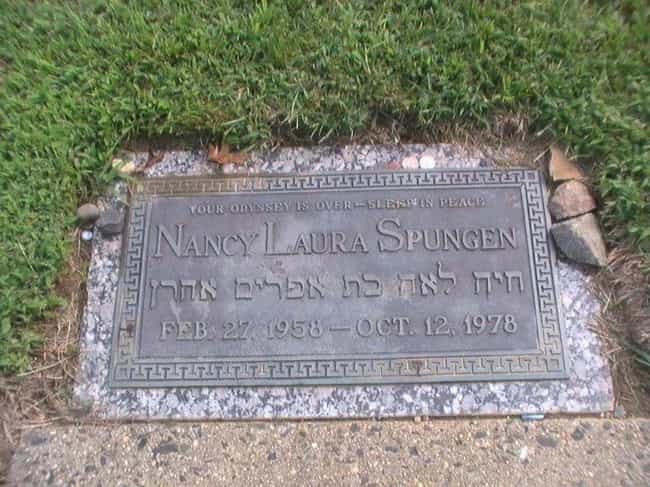 Days before Spungen's death, the couple had come into quite a bit of money. Vicious had just been paid in cash his royalties for the remake of Sinatra's song "My Way." He had also been doing quite a few solo performances around New York, including several at Max's Kansas City, a famous hangout of New York artists, where he was paid $4,000 per show. Friends of the couple all report that Vicious had quite a bit of money at the point of the murder and at times, he would reprimand Spungen for carrying around a significant amount of cash, since she would be seen dropping hundred dollar bills all over the floor while in public. It was estimated the couple had around $24,000 in the hotel the night Spungen was killed, but it was not in the room when the police arrived after her murder. The money was never recovered, and while some say police may have taken it, others believe the money could have been a motive for the crime, which would rule out Vicious as the killer.
Vicious Was Likely Unconscious At The Time Of Spungen's Death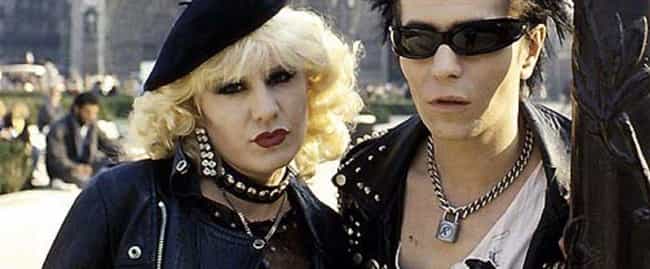 Many people came to the couple's room on the night Spungen died, mostly drug dealers. Both Spungen and Vicious were addicted to heroin and friends pointed out that there was no heroin to be found. The couple tried to buy what drugs they could while going through withdrawals. Vicious purchased 30 tablets of Tuinal, a strong sedative, and ingested all of the pills. With how strong the sedatives are and the amount he took, it's unlikely that Vicious would've been conscious at the time of Spungen's death.