Unspeakable Crimes

The Crimes Of Nannie Doss, The Sweet Old Lady Who Poisoned Her Family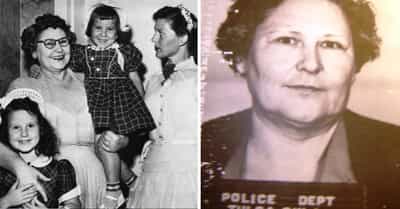 Nannie Doss, otherwise known as the Giggling Granny, or Lady Bluebeard, was an elderly woman who poisoned and killed up to 11 members of her family, including four husbands. She blamed early head trauma and an unrealized dream of a romance novel-style marriage as the impetus behind her coldhearted murders, the crimes of Nannie Doss will shock even the most hardened true crime lovers.
Doss believed she deserved nothing less than a fantasy novel style partner, and if her husband didn't measure up to that level, she killed him. Doss's MO was varied, but mostly involved rat poison. She killed her four husbands using rat poison, but chose strangulation and a precisely placed hat pin to kill her grandchildren. She was never visibly upset or displayed any remorse. In fact, she was often smiling and giggling throughout her interrogations. Nannie Doss was a very wicked granny.
She Married Five Times - And Killed Four Of Her Husbands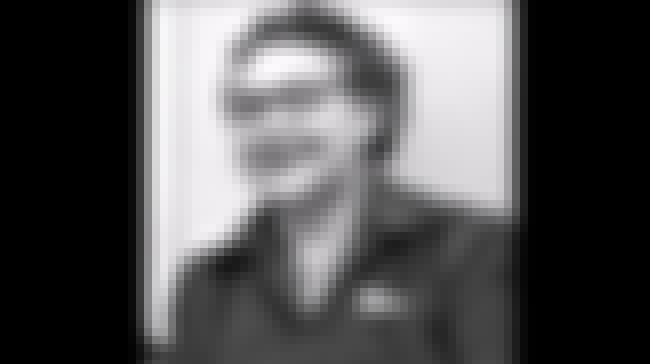 Doss was married five times. Her first husband, Charles "Charley" Bragg was the father of four of her children. He is the only husband to survive a marriage to Doss. Frank Harrelson was her second husband, but it was a troubled marriage because of Harrelson's alcoholism. About 16 years into the marriage, he raped her after a drunken night, and she put rat poison in his liquor. Her third husband, Arlie Lanning, also died of poisoning after Doss put rat poison in his food.
Richard L. Morton, her fourth husband, had an appetite for other women. He found himself taken with abdominal pain and perished.
Her fifth and final husband, Samuel Doss, who would later prove to be her undoing, died from coffee spiked with arsenic. This was actually Doss's second attempt at killing Doss; her first attempt - an arsenic-soaked prune cake - was unsuccessful.
She Poisoned 11 Family Members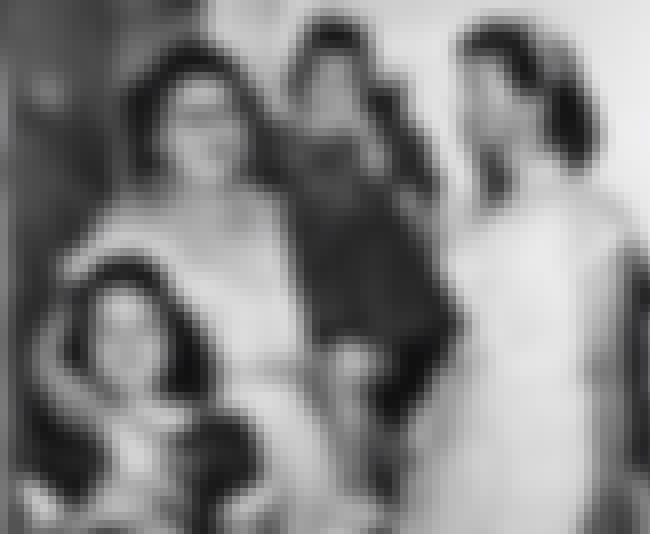 Doss didn't just kill her husbands; she also killed multiple close family members. Her first two victims were two of her children from her marriage to Charles Braggs who both allegedly died of food poisoning. Fortuitously, Charles took the eldest daughter, Melvina, and moved away. Doss later abandoned their other daughter Florine. Melvina had an infant daughter who only lived for several hours. Doss, who was in the hospital with the family and taking care of the baby while Melvina slept, is alleged to have pierced the baby's head with a hatpin, killing the infant. If you think Doss stopped there, you would be wrong. Melvina, apparently having not learned her lesson, allowed her only living son, Robert, to stay with Doss while she visited elsewhere with her father, Charles Braggs. Robert died under mysterious circumstances shortly thereafter, with asphyxiation listed as the official cause of death.
Doss then went to care for her mother, Louise Hazle, who had just broken her hip. She died several months into the visit. She visited two of her sisters that year, both of them dying during her visit as well.
Doctors Suspected Foul Play, And Found Arsenic
When Samuel Doss initially went to the hospital with severe abdominal pain, his physician was Dr. Schwelbein. Upon learning of Doss's death - the patient he had just brought back to health - the doctor suspected something was afoot and concluded Doss was a victim of foul play.
In a bid to confirm his theory, he convinced Doss to allow him to do an autopsy on her deceased husband. She agreed for unknown reasons, and Doss was exhumed. The autopsy indicated there was enough arsenic in Doss's body to kill 20 men. She was arrested and later confessed to his murder and the murder of three previous husbands.
She Suffered From A Head Injury And Was Later Forced Into Child Labor
Doss was born Nancy Hazle, and her siblings had a harsh childhood in the early 1900s in Blue Mountain, Alabama. Her father was a surly man, and the children were often taken from school to be subjected to physical labor on the family farm. Doss also experienced a closed head injury while riding a train as a child.
The train stopped short, and her head struck the metal bar on the seat in front of her. That injury would become a watershed moment in her life.