Entertainment
The Star-Studded Dating History Of Naomi Watts

Updated November 8, 2019
4 items
Who has Naomi Watts dated? Watts is one of the hardest working actresses today, and some of her most recent projects include Luce, Ophelia, and The Book of Henry. In between acting in all of these films and more, she has found the time to maintain a plethora of relationships with some of Hollywood's biggest leading men, resulting in a handful of Naomi Watts exes. Check out the comprehensive Naomi Watts dating history to see who she's gotten close to over the years.
Has Naomi Watts married? She's been in plenty of relationships, some of which have lasted over a decade. However, Naomi Watts has never been married. She was in a partnership with Liev Schreiber for 11 years. The duo actually had two children together, but they ended up going their separate ways in 2016.
However, Schreiber is not the only Naomi Watts boyfriend. She dated Heath Ledger in the early 2000s. Is Naomi Watts single? Sorry to break hearts, but the star is certainly not single. So, who is Naomi Watts dating? She has most recently been linked with Billy Crudup. Naomi Watts boyfriends tend to stick around for a while.
This list has gathered together all the people Naomi Watts dated throughout her illustrious career. If you've ever been curious about the men Naomi Watts dated, then this is the list for you.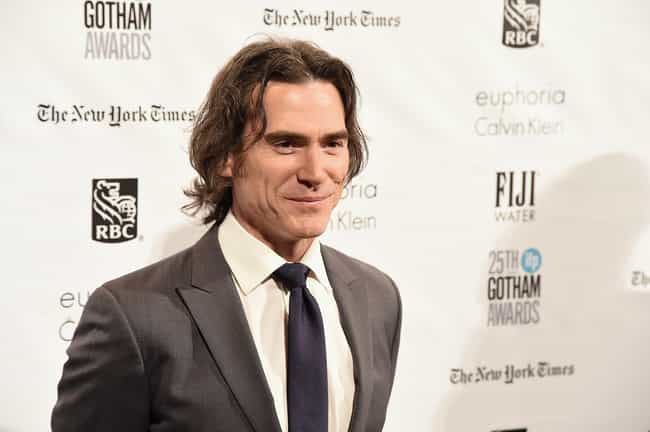 In 2017, Naomi Watts began dating Billy Crudup, after the two worked together on short-lived TV series Gypsy. They've maintained a low-key relationship over the last several years, but they are very much together.
Neither one has really commented on the relationship, but things seem to be going well for the moment.
Age: 50
Birthplace: Manhasset, New York, United States of America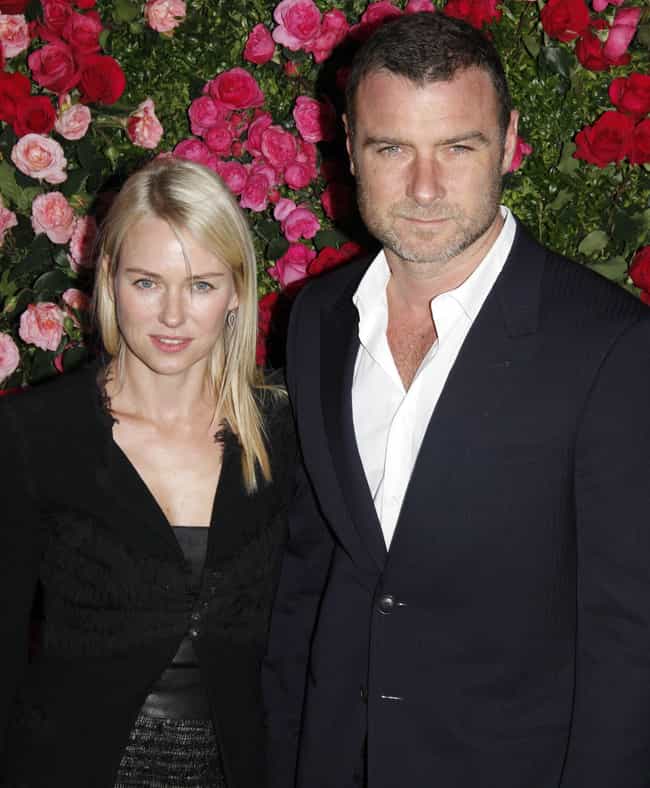 From 2005 to 2016, Naomi Watts was in a relationship with Liev Schreiber. Despite being together for so long, the two never married, but they did have two children together: Sasha and Kai.
Even after the separation, the two have gotten along on good terms. They are frequently seen together with their kids, co-parenting. They've both said how important it is to maintain a friendship for the sake of their children, because they believe their kids should be able to see two adults working out their problems together.
Age: 51
Birthplace: California, United States of America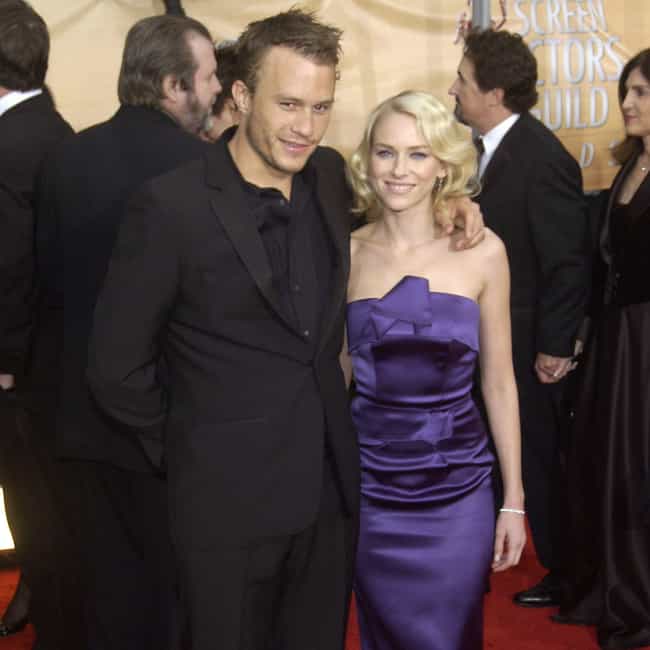 Naomi Watts dated Heath Ledger from 2002 to 2004. Even after they broke up, they remained close friends until his untimely death in 2008.
For a documentary made about Heath's death, Naomi Watts was interviewed and spoke at length on how she felt on that fateful day. In the film, she reflects upon that devastating moment saying, "That was a very sad day."
Age: Dec. at 29 (1979-2008)
Birthplace: Perth, Australia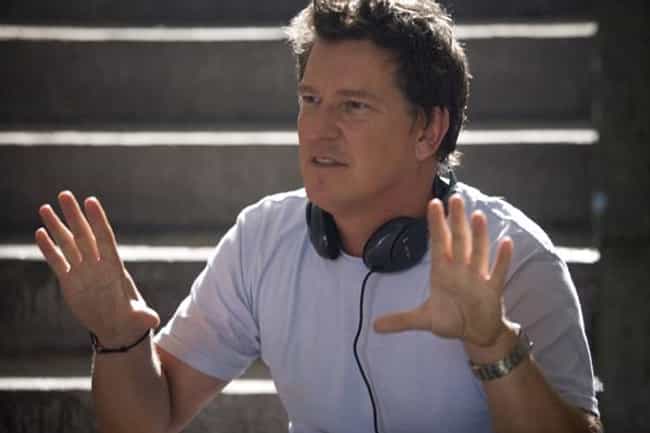 Naomi Watts was in a relationship with director Stephen Hopkins from 1999 to 2001. They dated before her career really took off, and after they broke up, Watts said she became more aware with how she looked.
In an interview with People, Watts said Australians tend to play down their looks while Americans play them up. She didn't really start focusing on her appearance until her relationship with Hopkins ended.
Age: 61
Birthplace: North America, Caribbean Sea, Americas, Greater Antilles, Jamaica, + more