Attractions

Napoleon LeBrun Architecture

List of Napoleon LeBrun buildings, listed alphabetically with photos when available. Most, if not all prominent Napoleon LeBrun architecture appears on this list, including houses, churches and other structures where applicable. This list contains information like what city the structure can be found in, and when it was first opened to the public. If you want to find out even more about these famous Napoleon LeBrun buildings you can click on the building names to get additional information.
You can rank all of these buildings, from Academy of Music to St. Cecilia's Church and Convent.
This list answers the questions, "What buildings did Napoleon LeBrun design?" and "What do Napoleon LeBrun structures look like?"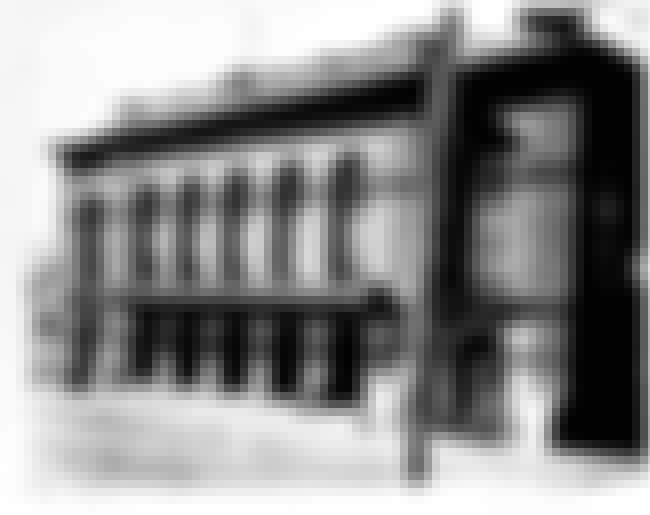 The Academy of Music, also known as American Academy of Music, is a concert hall and opera house located at 240 S. Broad Street between Locust and Manning Streets in the Avenue of the Arts area of Center City, Philadelphia It was built in 1855-57 and is the oldest opera house in the United States that is still used for its original purpose. Known as the "Grand Old Lady of Locust Street," the venue is the home of the Pennsylvania Ballet and the Opera Company of Philadelphia. It was also home to the Philadelphia Orchestra from its inception in 1900 until 2001, when the orchestra moved to the new Kimmel Center for the Performing Arts. The Philadelphia Orchestra still retains ownership of the ...more on Wikipedia
City/Town: Philadelphia, Pennsylvania, USA
Opened: Jan 26 1857
Architect: Napoleon LeBrun, Gustavus Runge
Created By: Napoleon LeBrun, Gustavus Runge
Style: Renaissance architecture
see more on Academy of Music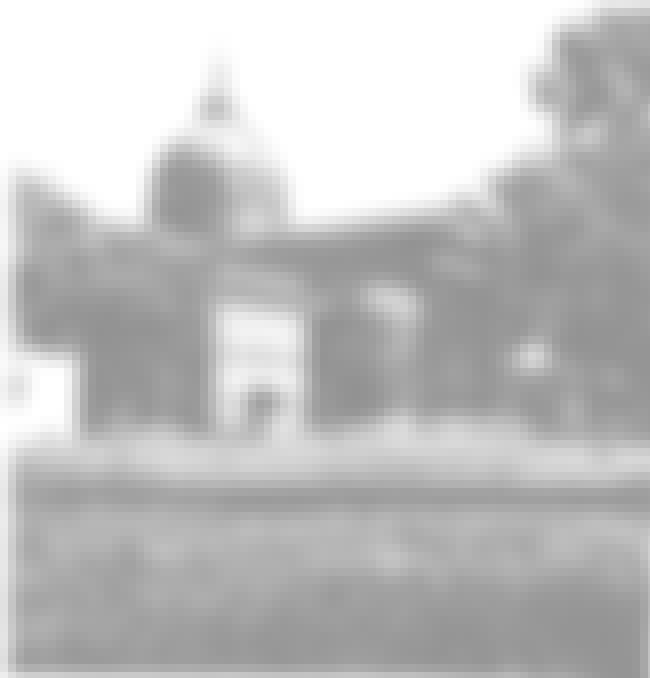 2
Cathedral Basilica of Saints Peter and Paul
The Cathedral Basilica of Saints Peter and Paul, head church of the Roman Catholic Archdiocese of Philadelphia, is located at 18th Street and the Benjamin Franklin Parkway, on the east side of Logan Square in Philadelphia. It was built from 1846-1864 and was designed by Napoleon LeBrun – from original plans by the Reverend Mariano Muller and the Reverend John B. Tornatore – with the dome and Palladian facade designed by John Notman added after 1850. The interior was largely decorated by Constantino Brumidi. The cathedral is the largest Catholic church in Pennsylvania, and was listed on the U.S. National Register of Historic Places in 1971. In 1979 Pope John Paul II celebrated Mass at the ...more on Wikipedia
City/Town: Philadelphia, Pennsylvania, USA
Architect: Napoleon LeBrun
Created By: Napoleon LeBrun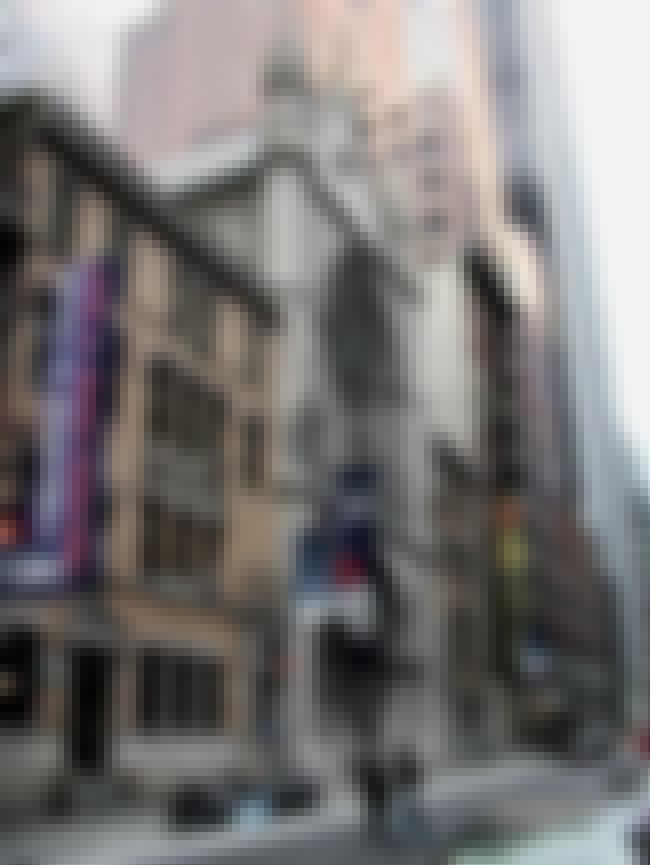 3
Church of St. Mary the Virgin
The Church of Saint Mary the Virgin, fondly called "Smokey Mary's" because of the use of incense in the services, is an Episcopal Anglo-Catholic church which is part of the Episcopal Diocese of New York of the Episcopal Church in the United States of America. The church complex is located in the heart of Times Square at 133-145 West 46th Street, with other buildings of the complex at 136-144 West 47th Street, both between Sixth and Seventh Avenues in the borough of Manhattan in New York City. The church, which has been called "one of the finest Gothic-inspired designs of New York's late 19th century", was designated a New York City landmark in 1989, and was added to the National Register of ...more on Wikipedia
City/Town: New York City, New York, USA
Opened: Jan 01 1894
Architect: Napoleon LeBrun
Created By: Napoleon LeBrun
Style: Gothic Revival architecture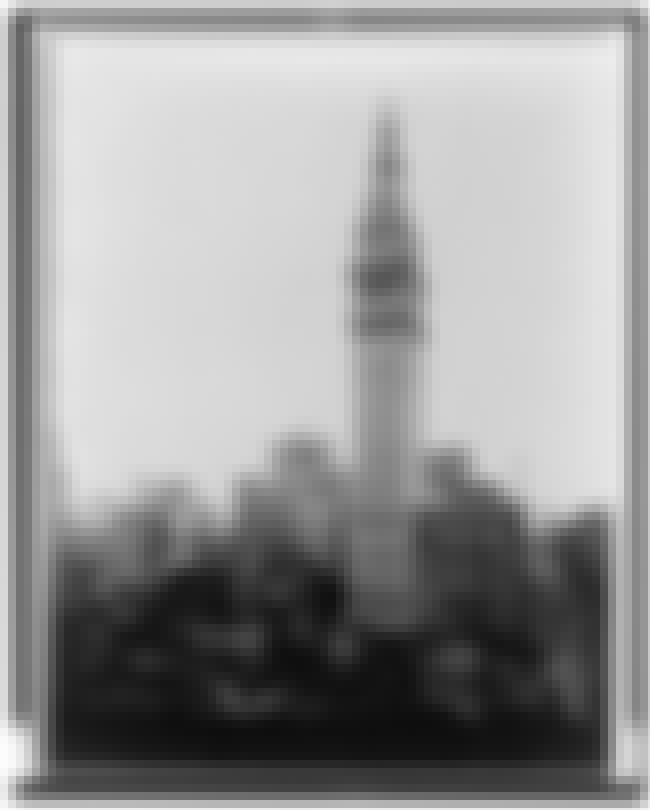 4
Metropolitan Life Insurance Company Tower
The Metropolitan Life Insurance Company Tower, also known as the Metropolitan Life Tower or Met Life Tower, and currently being converted into the New York Edition Hotel, is a landmark skyscraper located on Madison Avenue near the intersection with East 23rd Street, across from Madison Square Park in Manhattan, New York City. Designed by the architectural firm of Napoleon LeBrun & Sons and built by the Hedden Construction Company, the tower is modeled after the Campanile in Venice, Italy. Currently, the hotel to be located in the clock tower portion of the building has the address 5 Madison Avenue, while the office building covering the rest of the block, occupied primarily by Credit Suisse, ...more on Wikipedia
City/Town: Madison Avenue
Opened: Jan 01 1909
Architect: Napoleon LeBrun
Created By: Napoleon LeBrun
Style: Gothic architecture