Weird History A 14-Year-Old Who Was Abandoned By His Crew And Became A Superstar Among The Natives Who Adopted Him

Have you ever wondered what it would be like to be a real-life castaway? Narcisse Pelletier was a French cabin boy on a ship headed from Hong Kong to Australia then back to France when a series of shipwreck catastrophes led to the 14-year-old being left in Australia and adopted by aboriginal people. He spent nearly two decades with a group of aboriginal people on Cape York Peninsula in Australia.
During that time he learned their language, their customs, and their beliefs. They adopted him as one of their own. After he was forcibly removed from his adopted tribe by English seamen, he spoke about his time with aboriginals. He also revealed that he never wanted to leave them in the first place. And while he was open about his experiences, he kept some things secret, including their spiritual and sacred beliefs.
This is not something the tribe shared with outsiders, and Pelletier remained loyal to the tribe even after he left them. In the wide world of stories about castaways and the tribes they encounter, few are quite so poignant and touching.
He Started Working As A Cabin Boy At A Young Age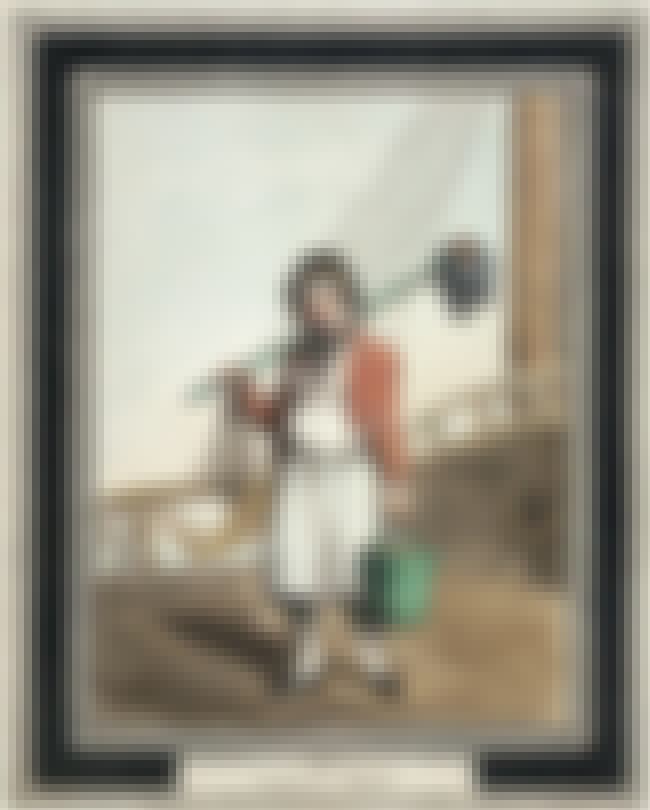 Narcisse Pelletier, 14, left Marseilles in the summer of 1857 after having secured himself a job as a cabin boy on a ship named the Saint-Paul. He had been working as a cabin boy since the age of eight, and his father was a shoemaker in St. Gilles, near Bordeaux. In the fall of 1858 over 300 Chinese immigrants boarded the Saint-Paul en route to Australia. Soon after in September, the vessel ran into a reef near New Guinea.
The Crew Abandoned Pelletier, Who Was Near Death
After the ship hit the reef, captain Emmanuel Pinard and several of his crew members left Rossel Island. They were at sea for 12 days and traveled 1,200 kilometers before reaching the Cape York Peninsula. They ate flour and uncooked birds to survive and eventually ran out of fresh water. They landed on "First Red Rocky Point," which is south of Cape Direction. That is where they abandoned Pelletier, who by that point was in very poor health.
The boy was malnourished and his feet were torn up from walking on the reef. He later described himself as "half dead" and unable to walk. It's likely that the crew was too weak to care for him.
Cannibals Ate The Chinese Passengers From Pelletier's Ship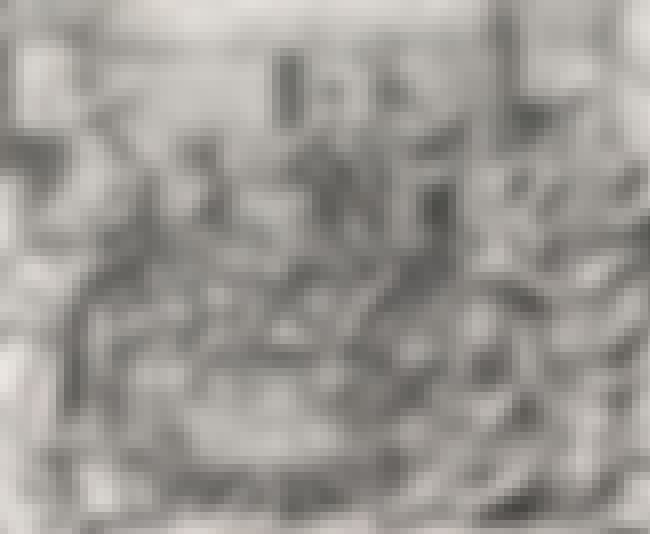 After the Captain, crew, and Chinese passengers hit the reef, they used several boats to sail to one of the Louisiade islands. Eventually the captain and a handful of crew members left the Chinese behind on the island and traveled to another one nearby. According to an 1875 article in the Brisbane Courier, cannibals from the islands ate most of the Chinese men from the Saint-Paul "in the most methodical manner." Only 16 or 17 survived and were eventually picked up by a passing ship.
He Was Near Death When The Aboriginal People Found Him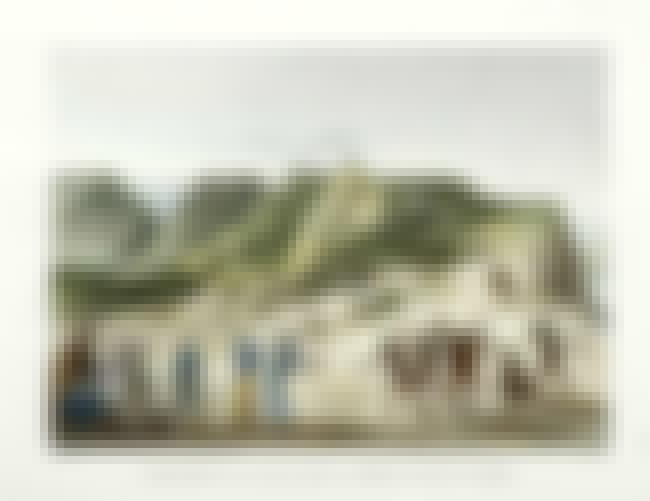 Pelletier was exhausted and hungry when a group of people known as the Sandbeach People, or Pama Malngkana, came upon him. According to the French document Seventeen Years With Savages: The Adventures of Narcisse Pelletier translated by Stephanie Anderson, Pelletier was so weak that he didn't hide when he heard two men approach him. Instead, he offered them a tin cup to bargain for his life. They touched him as if to reassure him that they wouldn't hurt him.