Auto Racing
Every Black Driver in NASCAR History

Updated June 24, 2020
26.2k views
15 items
African American NASCAR drivers often broke barriers. In recent years, NASCAR has become more inclusive, with programs such as Drive for Diversity encouraging representation across a spectrum of racial and ethnic identities. There are many African American drivers who, historically, paved the way for diversity in the sport. If you're interested about the subject, you'll find a list of Black NASCAR drivers below.
Wendell Scott, who was entered into the NASCAR Hall of Fame in 2015, was among the first African American NASCAR drivers in history, as was Elias Bowie. More recently, drivers like Darrell Wallace Jr. and Marc Davis have competed and placed in huge races. Tia Norfleet, whose father was also a racer, is one of the few female drivers in NASCAR. If you want to learn more, you'll find all Black NASCAR drivers below!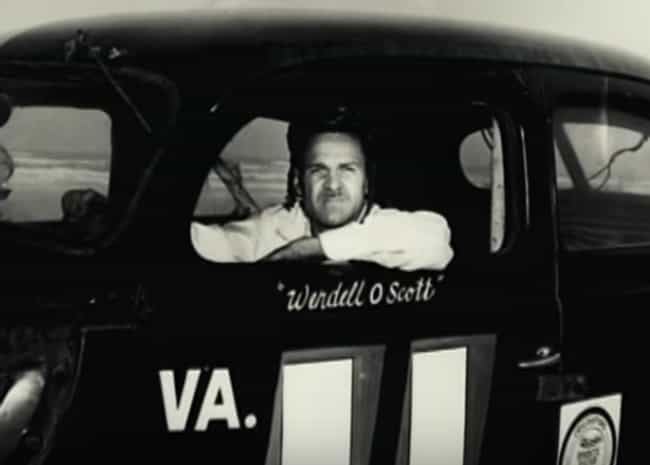 Wendell Scott was a pioneer. He became the first Black driver to earn a Cup win when he raced at a small track called Speedway Park in 1963. Scott was entered into the NASCAR Hall of Fame in 2015.
Age: Dec. at 69 (1921-1990)
Birthplace: Virginia
Darrell "Bubba" Wallace Jr. finished second in the February 2018 Daytona 500, the first race of his first full time season with the Richard Petty Motorsports team. Speaking of the experience in an interview, he said, "Looking back on that race, it was pretty much a week and a half of great things that happened for us."
Age: 24
Birthplace: Mobile, Alabama, United States of America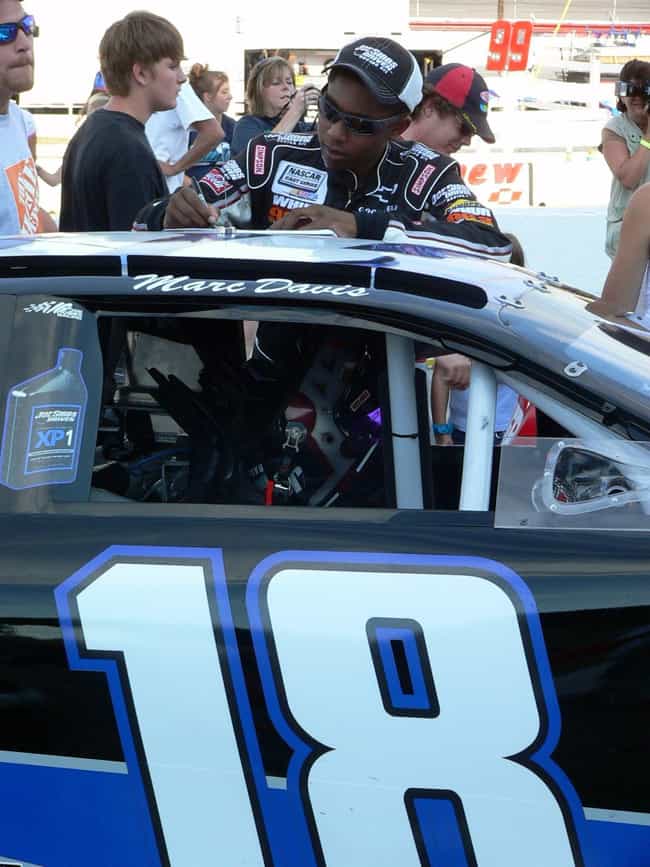 Marc Davis started driving as a teenager and received heavy praise early on in his career. In a 2007 interview, he said, "I've been referred to as the Tiger Woods of NASCAR. But I don't like to think that because with racing, there's more than one person involved like there is in golf."
He competed in the NASCAR Xfinity Series from 2008 to 2011.
Age: 28
Birthplace: Silver Spring, Maryland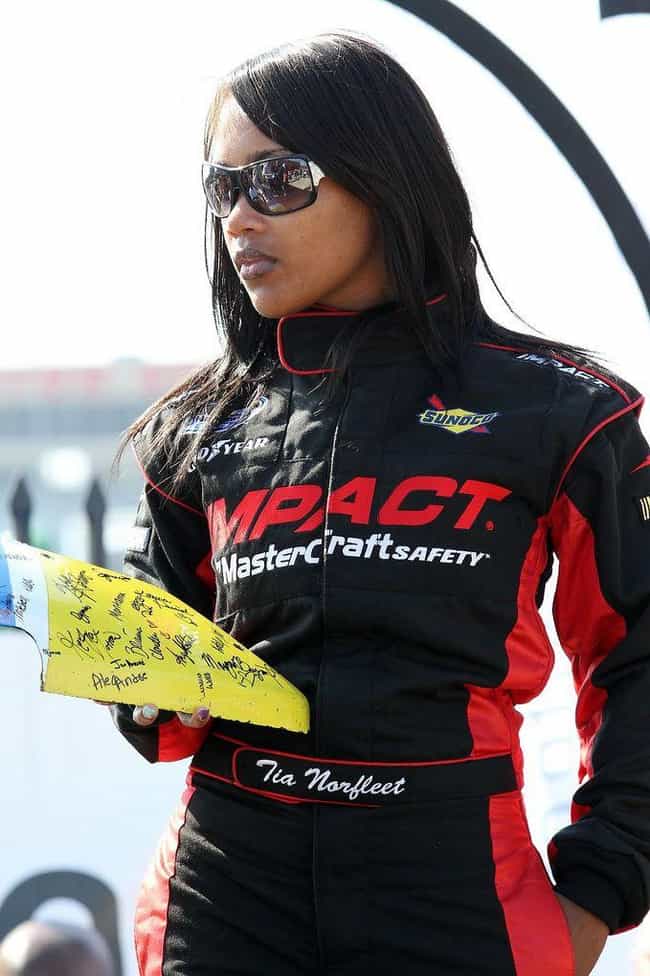 Tia Norfleet has stated that she is the first Black woman to compete in a NASCAR race, although some question the validity of her NASCAR license and criticize the fact she has not competed in any major events. Her father, Bobby Norfleet, was also a groundbreaking driver.
Age: 32
Birthplace: Suffolk, Virginia