Auto Racing
NASCAR Drivers And Officials Who Lean to the Left

Updated August 29, 2018
14.4k views
6 items
Which NASCAR drivers are Democrats? While the sport has a reputation for leaning far to the right on most issues, there are actually some drivers and NASCAR officials who harbor some traditionally left wing views. From immigration to LGBTQ+ issues, the below liberal NASCAR drivers defy stereotypes associated with the sport.
As the NASCAR community tends to be on the conservative side, many left wing NASCAR drivers keep quiet on precisely defining their political views. While Leilani Munter openly calls herself a liberal and Junior Johnson endorsed Barack Obama in 2008, many other drivers stay silent in regards to adopting any official label one way or another. However, their openness on certain political issues has led some to believe they align themselves with the Democratic Party. Dale Earnhardt, Jr., for example, has openly spoke in support of national anthem protests and voiced his opposition to conservative immigration policies.
To learn more about left-leaning NASCAR drivers, browse this list.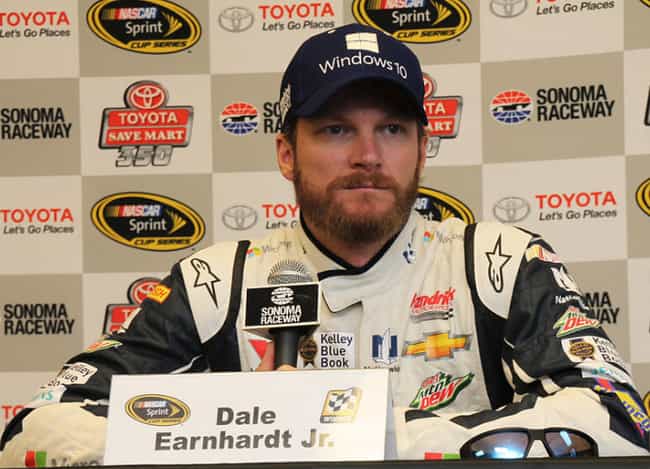 Dale Earnhardt, Jr. hasn't declared any political affiliation, but he often takes to Twitter to share his seemingly left-leaning views. In response to President Donald Trump's travel ban, Earnhardt tweeted, "my fam immigrated from Germany in 1700s escaping religious persecution. America is created by immigrants."

He also stood up for NFL players taking a knee during the national anthem in protest of police brutality, tweeting, "All Americans R granted rights 2 peaceful protests. Those who make peaceful revolution impossible will make violent revolution inevitable-JFK."
Age: 44
Birthplace: Kannapolis, North Carolina, United States of America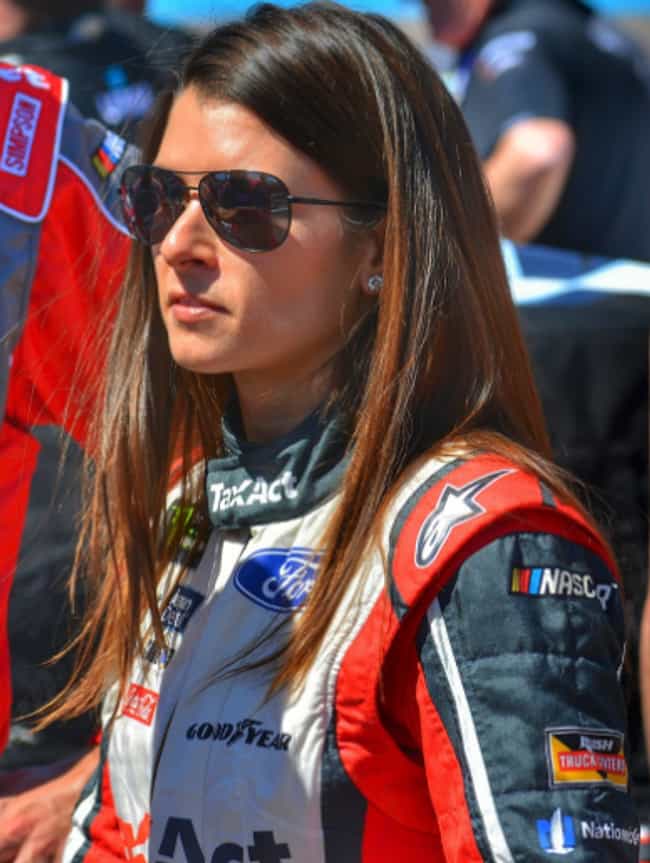 Danica Patrick largely keeps her political views to herself, but some 2012 comments on contraceptives led many to believe that she had liberal leanings. When asked whether she was concerned about Obama's mandate that healthcare plans must cover contraceptive devices, she said, "I leave it up to the government to make good decisions for America."
In 2013, she spent Easter Sunday with the Obama family as part of the annual White House Easter Egg Roll, furthering speculation that she holds liberal political views.
Age: 36
Birthplace: Beloit, Wisconsin, United States of America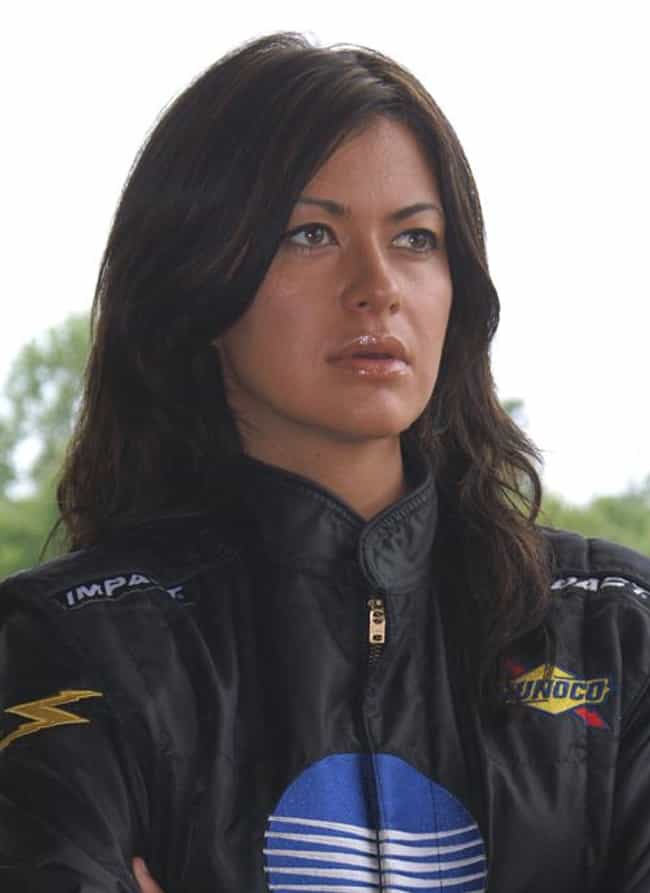 In 2017, Leilani Munter actually openly declared herself liberal via social media. She supported Dale Earnhardt, Jr.'s statement regarding peaceful protests by tweeting, "This lefty, liberal, biology graduate, hippie, vegan ARCA driver with a Tesla in garage & solar panels on roof agrees 100% with @DaleJr! :)."
Age: 45
Birthplace: Rochester, Minnesota, USA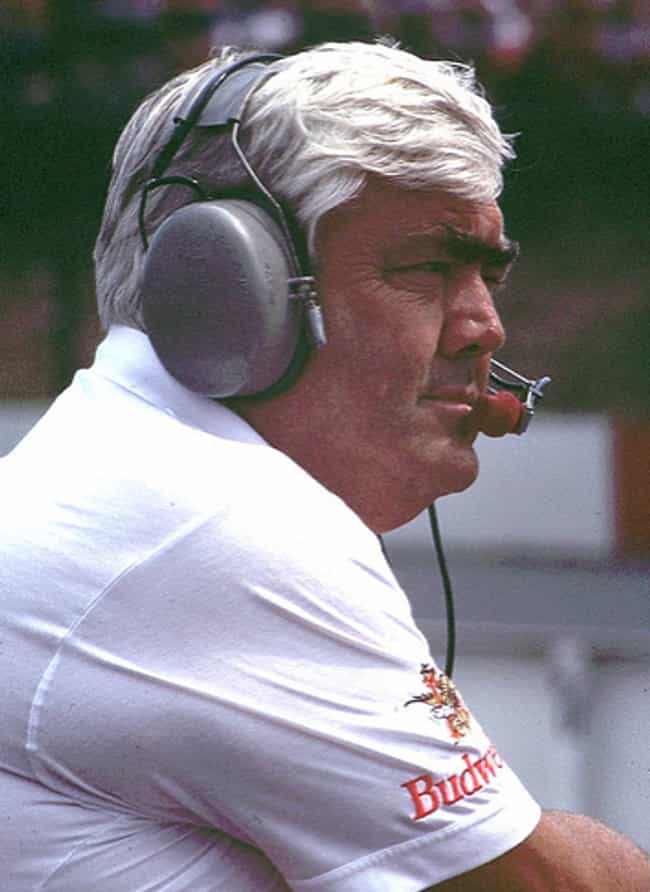 In 2008, former NASCAR driver Junior Johnson penned an open letter voicing his support of then-candidate Barack Obama. In the letter, he wrote:
Barack Obama understands what we're going through and he has a real plan to turn things around. He shares our values — including strong protection for second amendment rights. And he has the kind of steady hand that we need on the wheel in times like these.
Age: 87
Birthplace: Wilkesboro, North Carolina