NASCAR
NASCAR Drivers Who Also Fly Planes

Updated August 27, 2018
5.5k views
8 items
It takes a great deal of skill behind the wheel to navigate a race track and these NASCAR drivers who fly planes decided to try their talents elsewhere. After obtaining a pilot license, which is not an easy task, the drivers below hit the skies. The concentration, quick thinking, and navigational ability developed on the tracks undoubtedly helps behind the wheel of a plane or helicopter.
Which NASCAR drivers fly planes? Retired drivers like Mark Martin often take to the skies to keep themselves occupied during retirement and current drivers like Matt Kenseth sometimes even fly themselves to big racing events. Flying requires a great deal of expertise and years of training to avoid flight disasters, so the drivers below show some seriously impressive dedication. If you want to learn more about NASCAR drivers who are pilots, browse this list.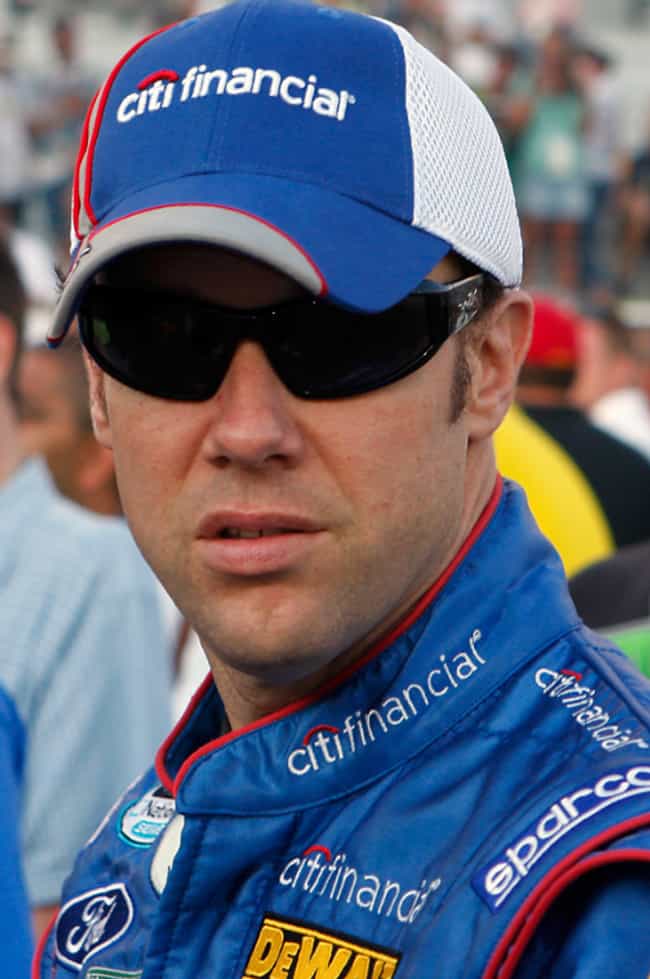 Matt Kenseth sometimes flies a Citation 501 and a Cessna 172. He has even flown himself to races like the Daytona 500.
Age: 46
Birthplace: Cambridge, Wisconsin, United States of America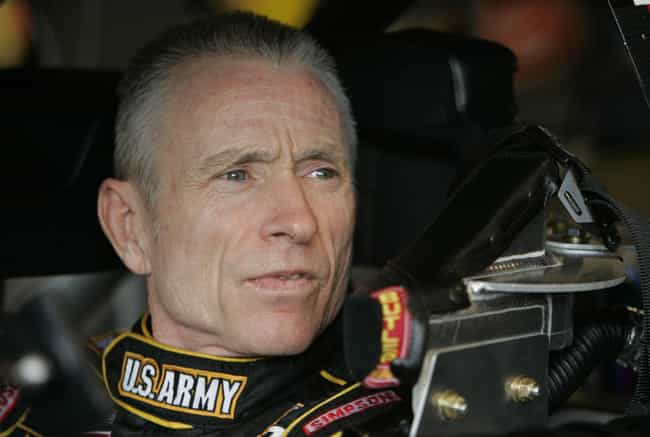 Mark Martin flies a Citation CJ4, but feels he may have overpaid for the airplane. In a 2013 interview with USA Today, he said, "It's absolutely stupid. Don't let anyone ever try to justify the costs of owning a plane... But it sure is convenient."
Age: 60
Birthplace: Batesville, Arkansas, United States of America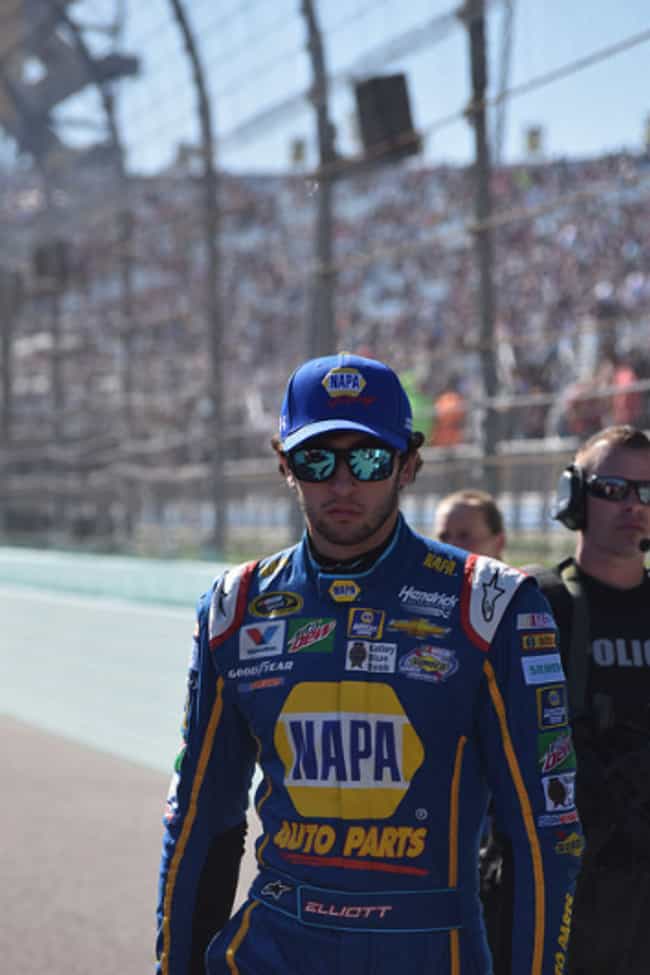 Chase Elliot developed an interest in flying planes during his childhood as his uncles were pilots and his dad knew how to fly. In 2015, he earned his private pilot license.
Age: 23
Birthplace: Dawsonville, Georgia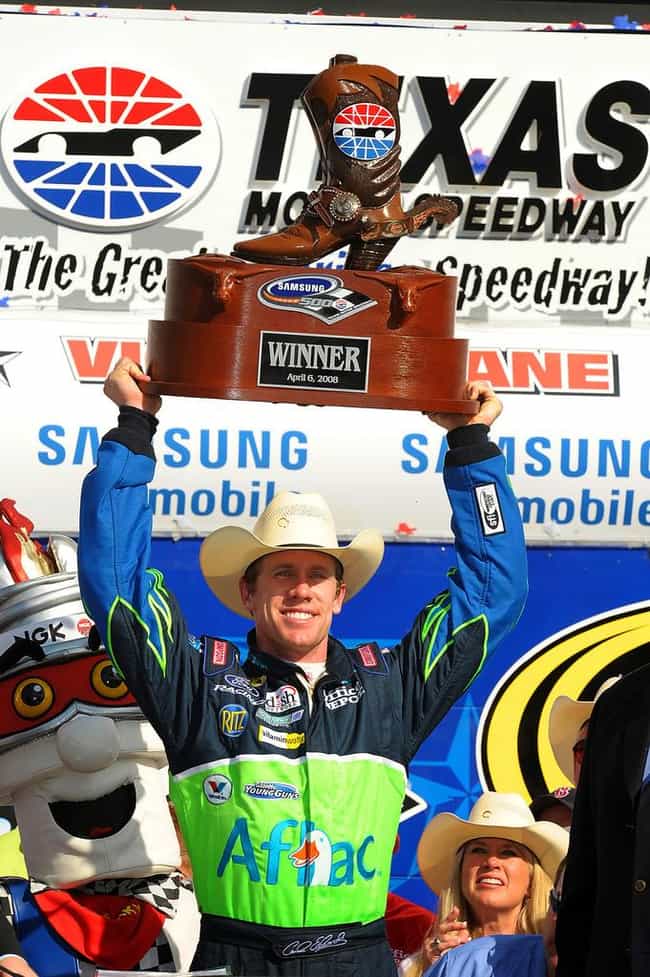 Carl Edwards has been a pilot since he was in high school. In 2016, he flew his Cessna Citation CJ3 to almost every event in the Sprint Cup and logged 850 flight hours in just two years.
Age: 39
Birthplace: Columbia, Missouri, United States of America