Auto Racing
NASCAR Drivers Who Smoke

Updated October 13, 2018
6.7k views
10 items
There are plenty of NASCAR drivers who smoke or who used to smoke, despite the stigma surrounding tobacco. Driving around a track at high speeds can be very stressful. Many find a cigarette to be relaxing, so it's not surprising so many NASCAR drivers are seen smoking before or after a race.
Which NASCAR drivers smoke? In recent years, due to NASCAR attempting to lessen ties to tobacco companies, more and more drivers are quitting smoking altogether. Dale Earnhardt, Jr., for example, used to smoke before finally kicking the habit. Many retired NASCAR drivers, however, smoked throughout their careers. Some even smoked while racing. Regardless of what you think of tobacco, smoking while steering is an impressive feat. To learn more about NASCAR drivers who use tobacco, browse this list!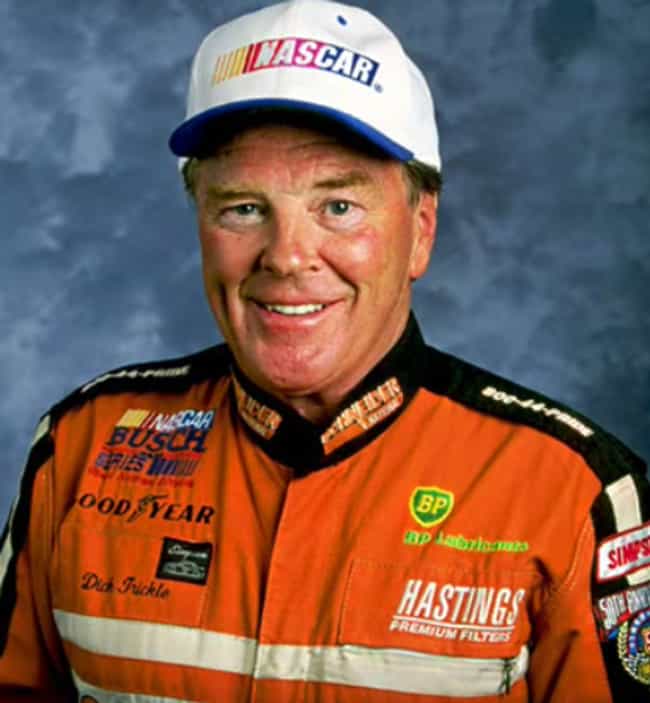 Dick Trickle had a hole drilled in his crash helmet so he could smoke while racing. "I smoke one for every yellow," he said, when asked how many cigarettes he smokes per race.
Age: Dec. at 72 (1941-2013)
Birthplace: Wisconsin Rapids, Wisconsin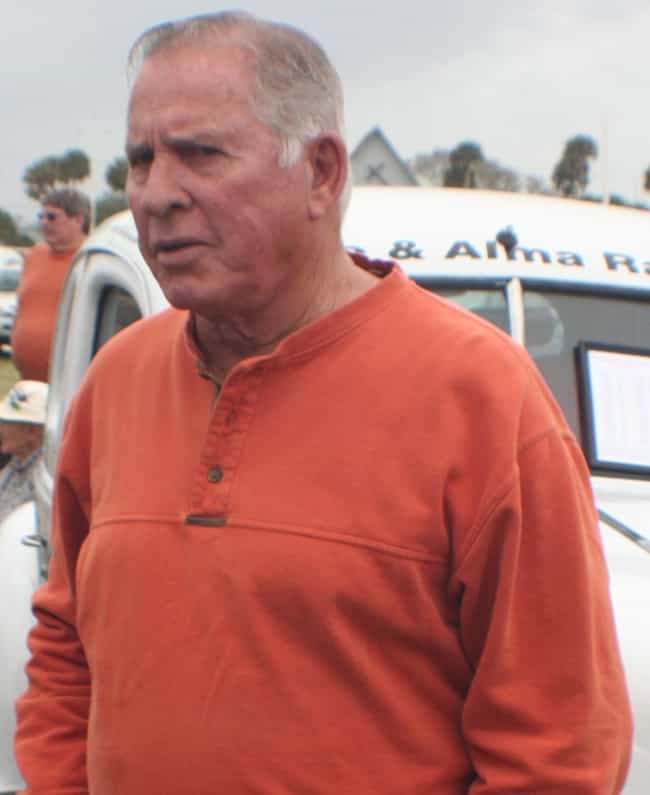 David Pearson was known to tape a pack of cigarettes and a pack of gum to the dashboard of his race car. He would even smoke while competing.
Age: 84
Birthplace: Spartanburg, South Carolina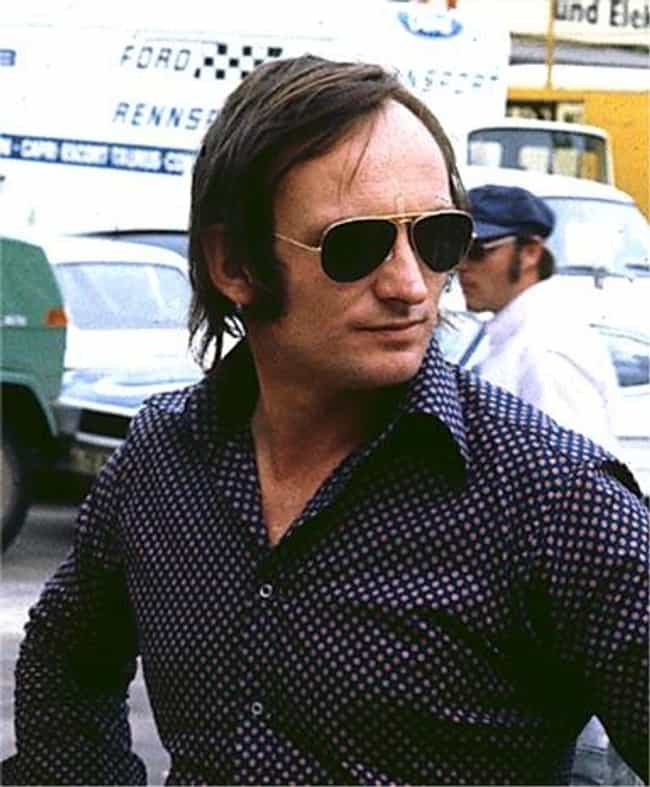 Chris Amon has been photographed smoking cigarettes.
Age: 75
Birthplace: Bulls, New Zealand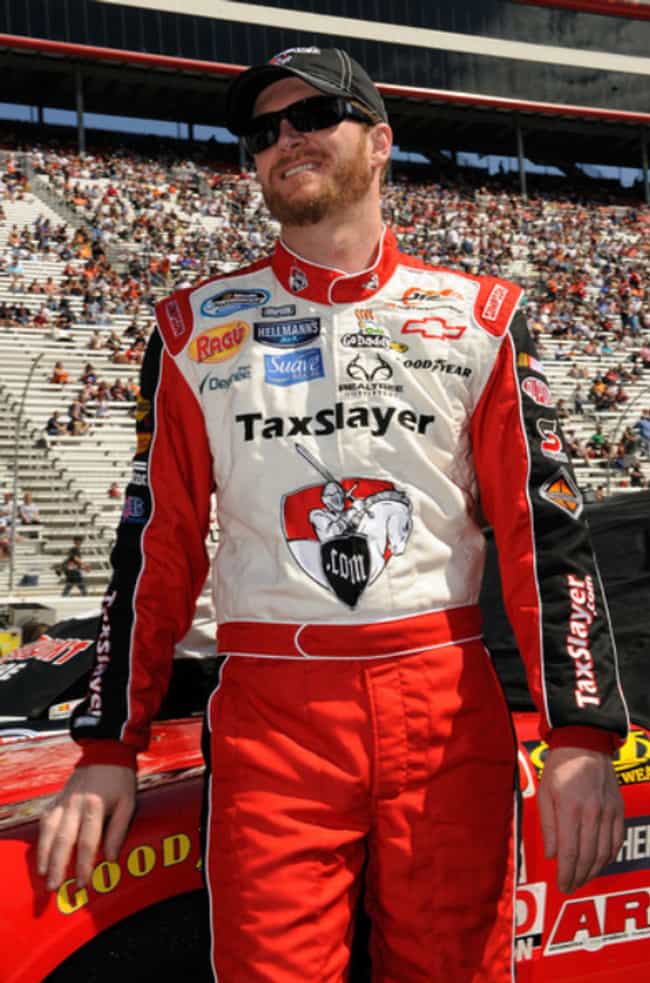 Dale Earnhardt, Jr. used to smoke, although he no longer does. In 2017, he tweeted about how he quit smoking, saying, "I used Chantix. Third time was the charm."
Age: 44
Birthplace: Kannapolis, North Carolina, United States of America