Weird History James Joyce Was A Notoriously Kinky Sex Fiend With Some Extremely Specific Desires

Irish author James Joyce (1882-1941) is best known for his poems, short-stories, and novels, which were full of literary innovations and linguistic twists and he remains one of the most influential authors of the 1900s. Dubliners and Finnegans Wake bookend Joyce's writing career, but they don't reveal the true man behind the pen.
To know more about James Joyce's love life - or any man's true self - you need to read his letters. And these letters are a graphic treasure trove of raw intimacy that Joyce and Nora shared. Although Nora's letters to Joyce have never been recovered, he often references her missives in his own correspondence, implying that there's yet another trove of obscene romance for a historian to uncover some day. The pair's communication involved a rare openness during the early twentieth century, and gives even the raunchiest modern erotica a run for its money.
The James Joyce love letters offer insight into the nitty-gritty of the relationship between James Joyce and Nora Barnacle with almost uncomfortable detail. You have been warned!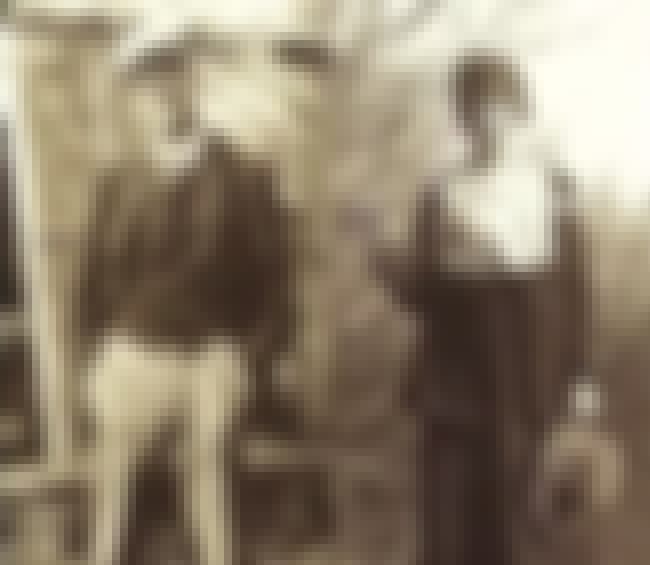 Joyce's letters to his lover and would-be wife Nora Barnacle, all dated in December of 1909, make it very clear who set the tone for their bedroom life. When Joyce writes Nora on December 3, he reminds her, "it was you yourself, you naughty shameless girl who first led the way. It was not I who first touched you long ago down at Ringsend." Ringsend was the site of their first date.
He continues:
"It was you who slid your hand down inside my trousers and pulled my shirt softly aside and touched my prick with your long tickling fingers, and gradually took it all, fat and stiff as it was, into your hand and frigged me slowly until I came off through your fingers, all the time bending over me and gazing at me out of your quiet saintlike eyes. It was your lips too which first uttered an obscene word."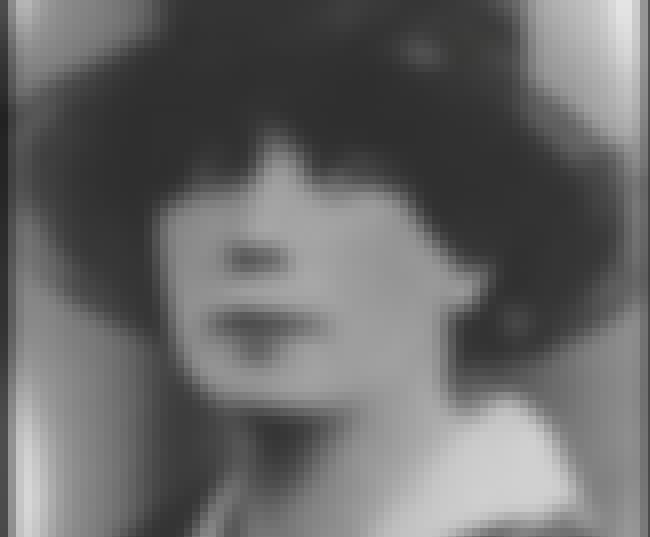 Joyce Didn't Shy Away From Calling Nora Arousing Names
Joyce reminded his wife how much she meant to him and what he thought of her, writing:
"Nora, my faithful darling, my seet-eyed blackguard schoolgirl, be my whore, my mistress, as much as you like (my little frigging mistress! My little f*cking whore!) you are always my beautiful wild flower of the hedges, my dark-blue rain-drenched flower."
He also told Nora what he wanted her to do to him. "I hope you will surprise me some time when I am asleep dressed, steal over to me with a whore's glow in your slumberous eyes," for one, and he also admitted that he was quite happy when his "little whore tells me she wants me to roger her arseways." The implication is that Nora was just as dirty in her letters to him.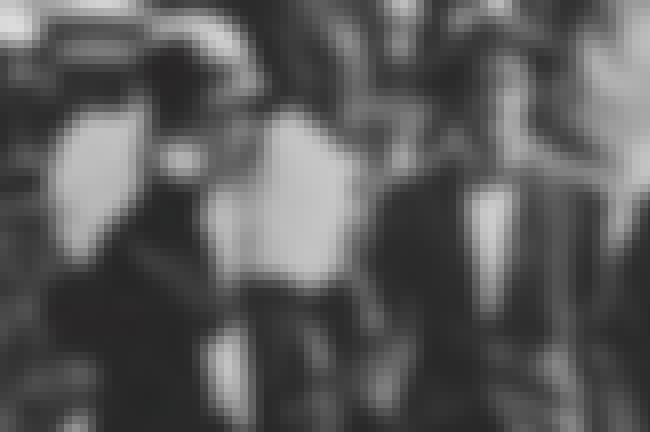 Farts Were A Form Of Intimacy
There's a lot of talk of farts in Joyce's letters to Barnacle, but he writes about them in a way that actually makes them seem desirable. In his letter dated December 8, 1909, he goes on at length about Nora's farts:
...fat dirty farts came spluttering out of your backside. You had an arse full of farts that night, darling, and I f*cked them out of you, big fat fellows, long windy ones, quick little merry cracks and a lot of tiny little naughty farties ending in a long gush from your hole. It is wonderful to f*ck a farting woman when every f*ck drives one out of her. I think I would know Nora's fart anywhere. I think I could pick hers out in a roomful of farting women. It is a rather girlish noise not like the wet windy fart which I imagine fat wives have. It is sudden and dry and dirty like what a bold girl would let off in fun in a school dormitory at night. I hope Nora will let off no end of her farts in my face so that I may know their smell also.
Joyce didn't shy away from farts in his other works so it makes sense that he would included them in his personal correspondence. In Ulysses, Leopold Bloom farts, and Joyce explicity describes the sound, giving the reader a vivid portrayal of human gas. Blooms's wife, Molly, even says "wherever you be, let your wind fly free" assuring us all that farting is perfectly okay.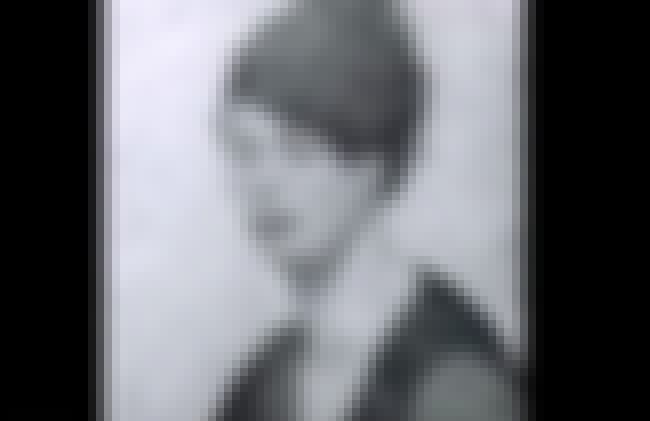 He Liked It When Nora Sounded Like An Animal
When Joyce thought about what he wanted to do to his wife, his mind went to farm animals, admitting that he was "still in a fever-fit of animal desire." He wrote to Nora that he thought of flinging her "down under me on that softy belly of yours and f*ck you up behind, like a hog riding a sow." In another letter, he asks Nora to
"F*ck me if you can squatting in the closet, with your clothes up, grunting like a young sow doing her dung, and a big fat dirty snaking thing coming slowly out of your backside."
Those weren't the only dogs that came up in the letters though. Joyce told Nora he would "lick up faster and faster like a ravenous dog until your c*nt is a mass of slime and your body wriggling wildly."